Introduction
You don't always want to spend a little fortune on the décor of a celebration. So here are 5 simple Buddha Purnima decoration idea you can do at home.
And other times, you wish for something more distinctive and personalized to honor a loved one.
If you're planning a Buddha Purnima, we suggest doing some DIY labor to get the celebrations going. In this article, we have mentioned simple Buddha Purnima decoration ideas you can do at home.
5 Simple Buddha Purnima Decoration Ideas You Can Do at Home | DIY Décor 2022
The following are the basic Buddha Purnima decoration ideas you can do at home:
Diya Stand
2 same glasses
Rangoli Colours
Diya
Step 1: Now, take the glass and fill in the layers of different colors.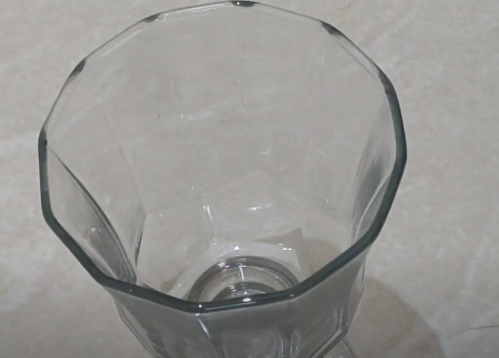 Step 2: Now take small Diya and place it in the center. Now prepare one more exactly the same Diya stand. You can place both the stands on the alternate sides of the God.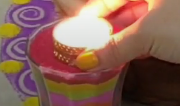 Small Buddha Pooja Place
Big Clay Tub
Steal bowl
God statue
Sparkle
Flower petals
Step 1: Take the tub and fill 3/4th with water. Place a steal bowl with deep depression.
Step 2: Place the God statue over it.
Step 3: Now, put a lot of sparkle in water.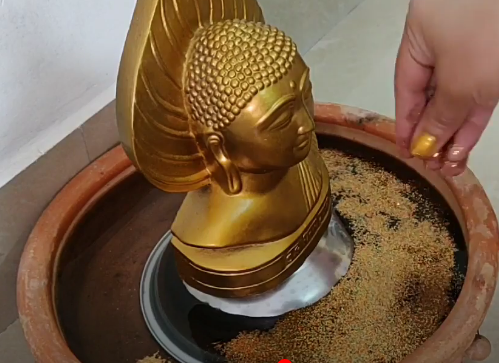 Step 4: Now, put the flower petals around the statue in a circular form.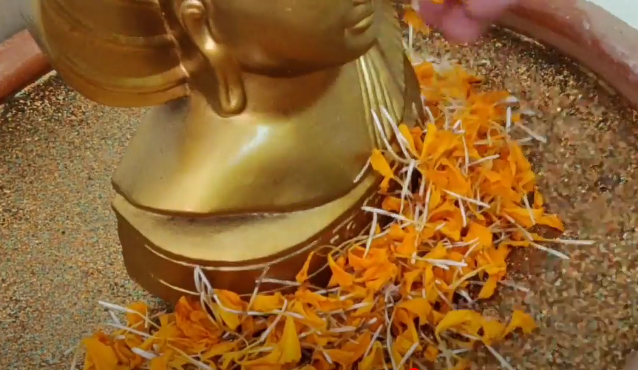 Rangoli Around Pooja place
Requirements
Step 1: Take the Rangoli colour of your choice and spread it around the pooja pot.
Step 2: Now, make the design with the help of the earbud (you can make the design shown below or the design of your choice).
Step 2: Now, pour yellow dots around every spiral design.
Step 3: Depress it with the help of your finger.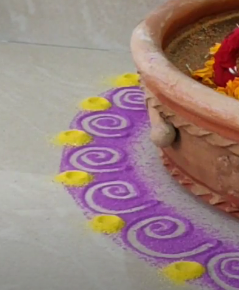 NOTE: Now, you can use the DIYs altogether or separately as per your choice.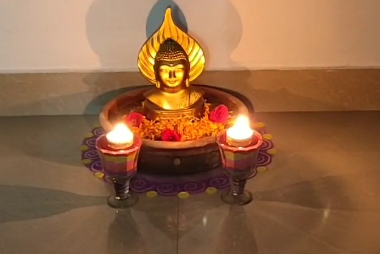 https://www.youtube.com/watch?v=EZFtJr1sJQ8
 Buddha poster
Requirements:
Black Crafting paper
Colored Crafting paper
Pencil
Marker
Scissors
Glue
White pencil colour/ Whitener
Step 1: Take the colored paper and draw God Buddha, as shown below.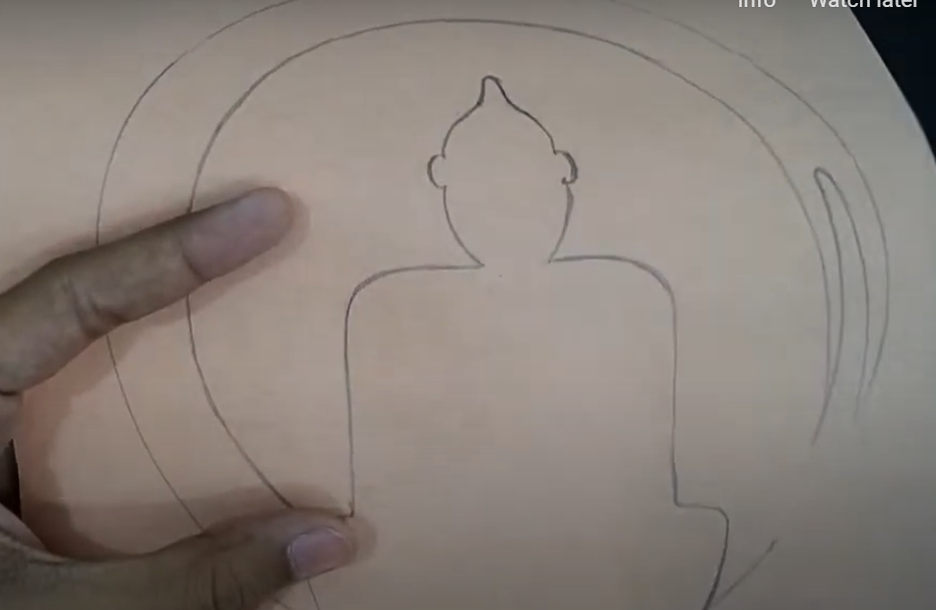 Step 2: Now, cut out the drawing carefully.
Step 3: Now, paste the drawing on the black paper as shown below.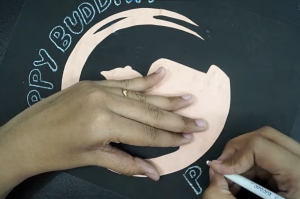 Step 4: Now write "Happy Buddha Purnima" around the picture with white crayon/ pencil colour or whitener.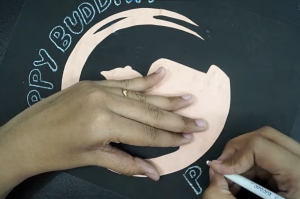 Step 5: Now, your poster is ready you can paste it on the wall.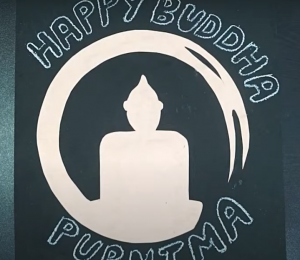 Garland for God
Laces/Ribbons
Needle Thread
Step 1: Take a golden ribbon of 12×1.5 cm and turn it into a small rose. Tie a thread at the end and leave a small tail. (If you don't know how to make a rose from the ribbon you can use the reference link mentioned probably at the end of the page).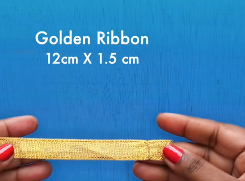 Step 2: Now take a needle and a long strong string. Now start inserting the ribbon into it. You can also insert the ribbon in twisting and turning manner. Now, similarly insert the 2-3 different color of ribbons. Now with the help of rose tail insert 4-5 roses as well.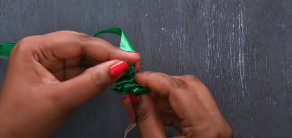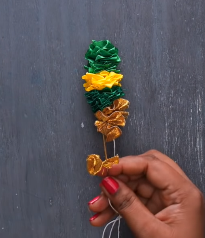 Step 3: Now, take the red ribbon in much larger amount than the rest of the ribbons. Try to keep it broader as well. Now, put the roses again and start filling in opposite manner. Now, similarly prepare the other side of the Garland.
Step 6: Now, tie the ribbons at both ends.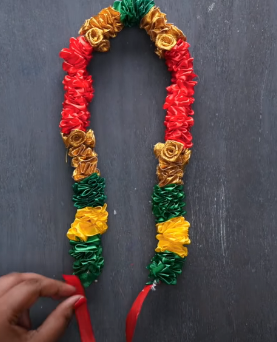 Step 7: Now, tie the tassel at the center.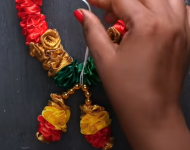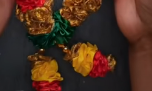 Conclusion
You must be feeling motivated to do something to make your Buddha Purnima festival exciting. Is that why you opted for doing some DIY to decorate your home?
Have you found all you require for Buddha Purnima decor?
While some are undoubtedly simpler to construct than others, we're confident you'll find something to fit your preferences, crafting time constraints and ability level.
If you have any new ideas you would like to share with our readers, comment below and let us know.