Introduction
If you are an influencer and you've to face a great deal of trouble while making videos. As for creating different content, you have to make different kinds of videos like slo-mo videos. Slo-mo generally stands for slow-motion videos. Many people are unaware of the slow-motion videos option available on their phones. So, as to that, they download external applications to record their slow-motion videos.
Many android phones provide an inbuilt opportunity for recording slow-motion videos.
This tutorial will guide you through the steps to record the slow-motion videos on an android device.
Methods To Record Slow Motion Videos On Android
Step 1: In your Android device, search for the inbuilt camera. Tap on the icon.
Step 2: Tap on the option devices'.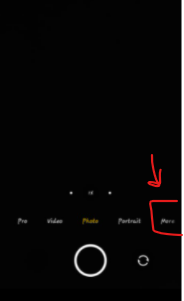 Step 3: hit on the slow-motion option.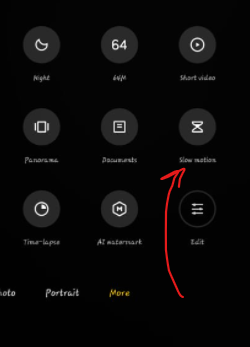 Step 4: Now, tap on the record button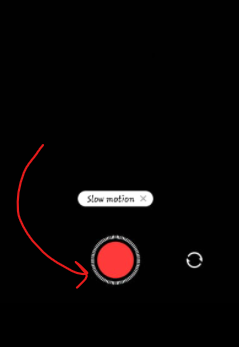 Step 5: Later, tap on the above dashboard.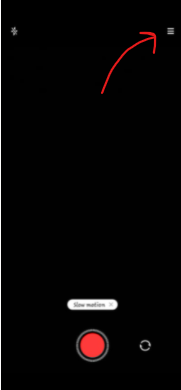 Step 7: And select the desired quality of your video.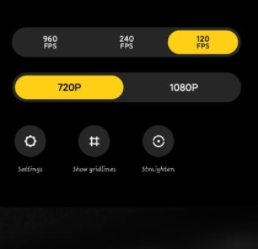 Method 2: Use Third-Party Apps
a) Slow-Motion Video FX
'Slow-motion Video FX' is one of the greatest apps for recording slow-motion videos on any Android phone. This is a terrific tool since it not only allows you to shoot slow-motion videos, but it also allows you to convert your existing recordings to slow motion. Isn't it fascinating?
b) Videoshop Video Editor
Videoshop Video Editor is a software that allows you to edit video in a variety of ways.
The 'Video shop-Video editor' app, which is accessible on the Google Play store, is another popular app for its great capabilities. There's more to this software than the slow-motion option. Trim films, add soundtracks, make animations, and even record voice-overs are all simple tasks. Videoshop is an all-in-one video recording and editing application. Furthermore, one of the most intriguing features of this application is the ability to select a portion of the video and play it in slow motion.
c) Slow-Motion Video Maker
'Slow-motion Video Maker,' as the name suggests, is an app for recording slow-motion videos on any Android phone. Slow-motion playback speeds of 0.25x and o.5x are available in this application. This app allows you to either record a slow-motion video on the spot or edit an existing video in slow motion. You also get a reverse video mode, which you may employ to ensure your videos are more entertaining.
Conclusion
Before downloading any external application for recording slow-motion videos on your android device, look for the feature in your camera. Android users are fortunate as they get the inbuilt access to record slow-motion videos on their devices. Also, it is pretty easy to handle. You can also change the quality of videos as per your choice.
Here, we have provided all the required steps to record a slow-motion video on your Android phone. Inform us in the comment box if you have any other options or devices related to this issue.