Introduction
Holi is a well-known traditional Hindu event known as the Festival of Colors, the Festival of Spring, or the Festival of Love. Here are some simple Holi decoration ideas you can do at home.
The event honors Radha Krishna's heavenly and enduring love.
It symbolizes both the triumph of good over evil and the victory of Lord Vishnu as Narasimha Narayana.
It began in the Indian subcontinent and is still primarily practiced there. Still, because of the South Asian diaspora, it has also spread to other regions of Asia and the West.
As Holi is the festival of colors. To add more colors to your festival, all you need is to do something creative. You don't always want to spend a little fortune on décor for Holi.
And other times, you wish for something more distinctive and personalized to honor a loved one.
If you're planning to decorate your Holi, we suggest doing some DIY labor to get the decorations going. In this article, we have mentioned simple Holi decoration ideas you can do at home.
5 Simple Holi Decoration Ideas You Can Do at Home | DIY Décor 2022
Following are the basic house party decoration ideas you can do at home:
Prepare Holi color stand
To give an aesthetic look to your Holi decoration, prepare a Holi color stand.
Three long sticks (Sal wood)
Flower garland
Basket
Holi color
Step 1: Collect all the required stuff.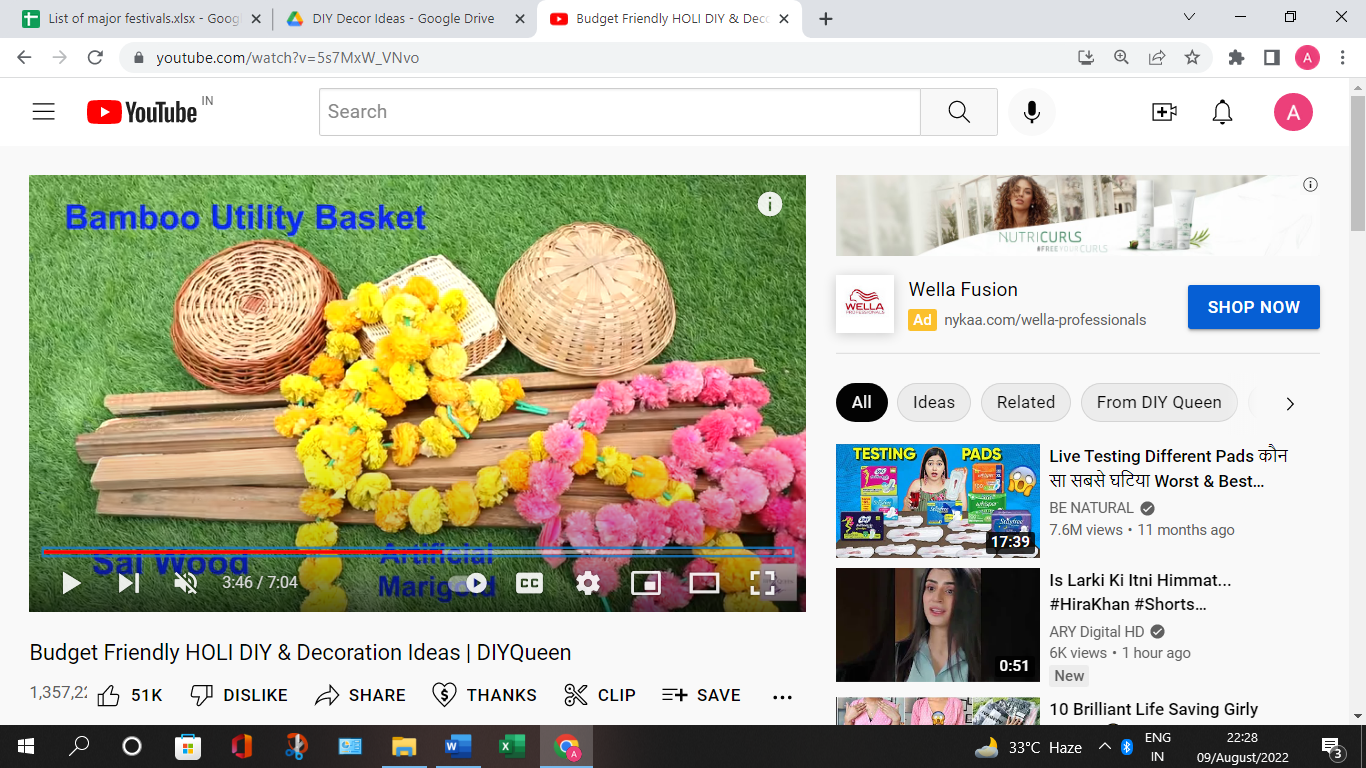 Step 2: Bring three wooden logs altogether and tie them in the way shown below. Your stand is ready.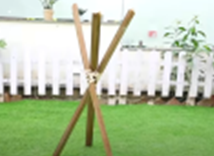 Step 3: Cover them with a flower garland, as shown below.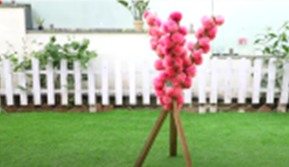 Step 4: Now, take a basket and fill in the color. Put the basket on the stand. You can prepare as many as stands you want for as many colors as you'd like.
Decorate Holi Charts
To give an elegant look to the containers in your Holi, you can decorate their caps.
Black charts
White paint
Paintbrush
Punching machine
Big scale
Steps to prepare charts
Step 1: Draw lines with pencils with the help of the scale. And write the Holi quotes or slogan between them. Later paint them over with the color of your choice (white will be better).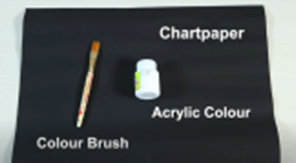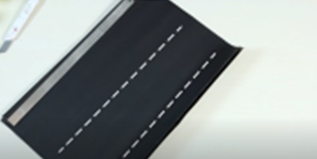 Step 2: Prepare as many charts as you want to with different slogans.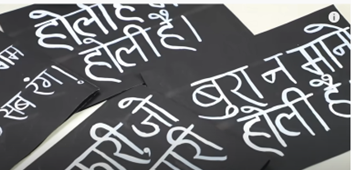 Step 3: Hang the charts on your ground where Holi decoration is made.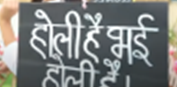 Color tins
You can prepare tins showing spilled colors. It will give a cool look to your decoration.
Wasted tin cans
Plastic sheet of different colors/ or can paint the sheet in different colors
Acrylic colors
Paintbrush
Steps to prepare color tin:
Step 1: Take empty tin containers.
Step 2: Paint it white with white acrylic paint.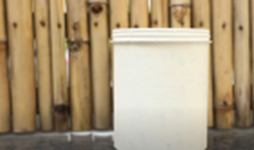 Step 3: Now, colour them with thick layers as shown below.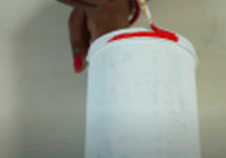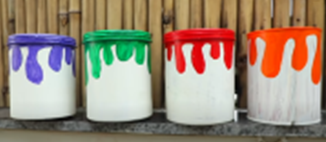 Step 4: Now, insert and glue the plastic sheets as shown below.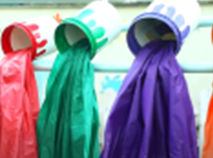 Colour Splash
Colored sheets
Scissors
Pencil/pen
Steps to prepare Planter:
Step 1: Take colored sheets. Draw the pattern with a pen or pencil and cut it out.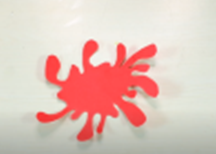 Step 2: Take different colours of sheets. And, cut out the different splashes.
Step 3: Paste them on the wall and other suitable places.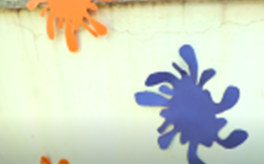 Wall hangings
Colored papers
Glue
String to hang
Steps to prepare wall hanging:
Step 1: Take a colored paper.
Step 2: Fold it to make a Japanese fan.
Step 3: Now, prepare many fans as many wall hangings as you want.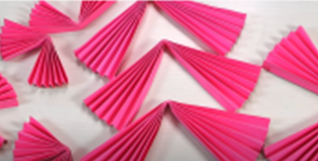 Step 4: Make them into a circle by joining two fans together.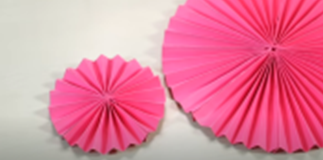 Step 5: Now, hang it with the charts you prepared or wherever you want with the rest of the Holi decoration.
Conclusion
Hopefully, you have found whatever you were looking for to make your Holi decorations even more colorful. Doing something creative yourself adds more joy to the decoration or the festival.
All the above-mentioned DIYs will give quite an aesthetic look to your festive decoration and will make it more fun to celebrate.
Some DIYs are undoubtedly simpler to construct than others, but we're confident you'll find something to fit your preferences, crafting time constraints, and ability level.
If you have any new ideas you would like to share with our readers, comment below and let us know.