Introduction
You don't always want to spend a little fortune on the décor of a celebration. In this article, we have mentioned simple Hug Day decoration ideas you can do at home.
And other times, you wish for something more distinctive and personalized to honor a loved one.
If you're planning a Hug Day, we suggest doing some DIY labor to get the celebrations going.
5 Simple Hug Day Decoration Ideas You Can Do at Home | DIY Décor 2022
The following are the basic Hug Day decoration ideas you can do at home:
Pot
Bottle
Spray
Paint
Ribbon
Heart-shaped stickers
Sicks
Step 1: Take a useless plastic bottle and spray paint it Golden.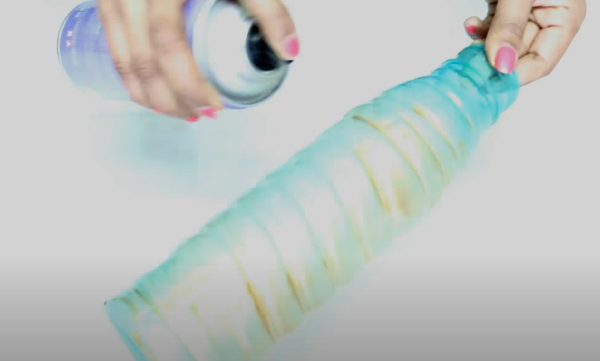 Step 2: Tie a bow with the help of the ribbon at the neck of the bottle and place the bead at its center.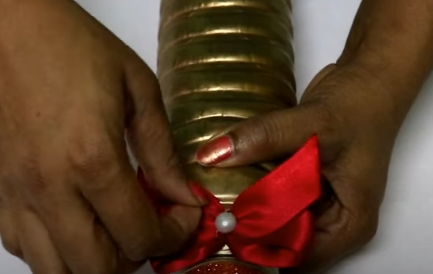 Step 3: Now, paste the heart shaped stickers on the bottle.
Step 4: Take wooden sticks and glue the heart-shaped glitter paper or stickers on it as shown below. And put it in the pot. Now you can decorate it on the table.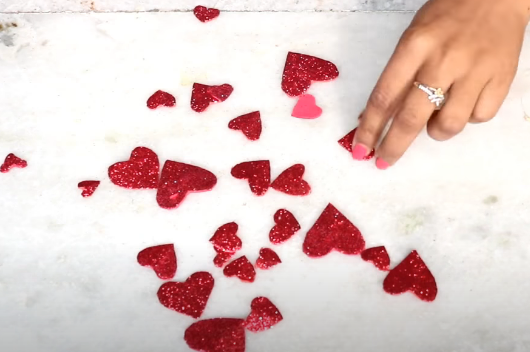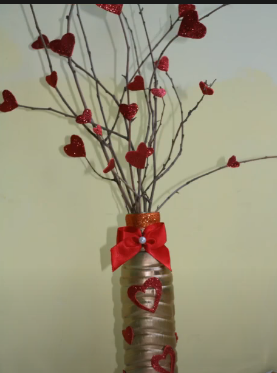 Flower Decoration On Floor
Newspaper
Flower petals
Rose
Step 1: Take a waste newspaper and cut it into the shape of the heart.
Step 2: Now, place it on the floor and draw a the shape from the chalk on the floor.
Step 3: Now fill in the rose petals.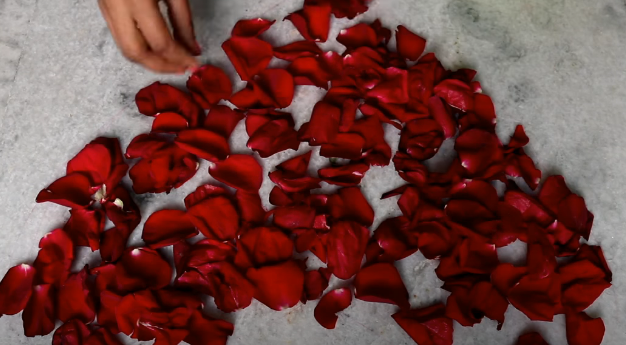 Step 4: Now make a border around it with some other petals.
Step 5: Now, place a rose on it.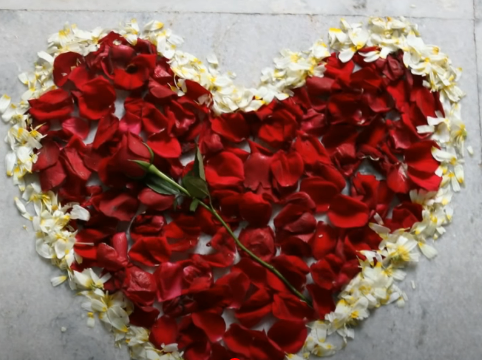 Balloon hangings
Balloons
Ribbon
Inflator
Red paper
Step 1: Take four heart-shaped balloon. Fill in the gas.
Step 2: Take red paper and cut it in a heart shape (4 hearts for each balloon).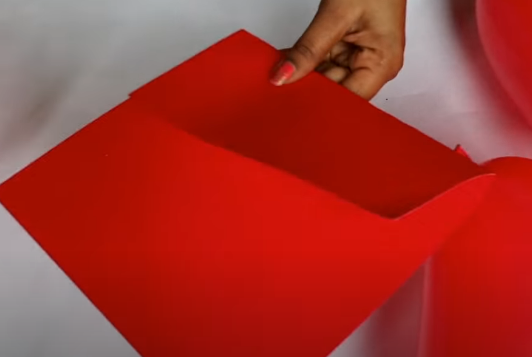 Step 3: Now, tie the ribbon to the balloon. Punch the hole in the hearts with the help of the punching machine. Now, tie the hearts to the balloon. Write the love quotes or hug day quotes on the hearts and let them free.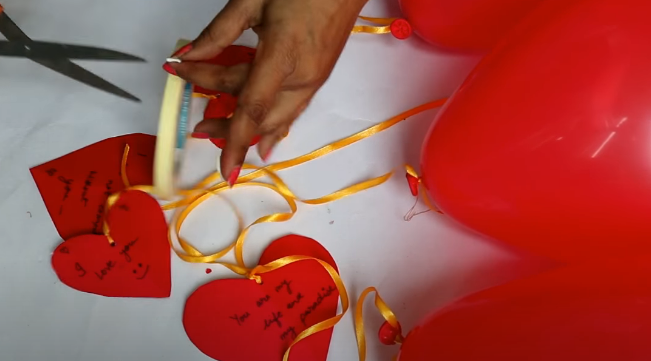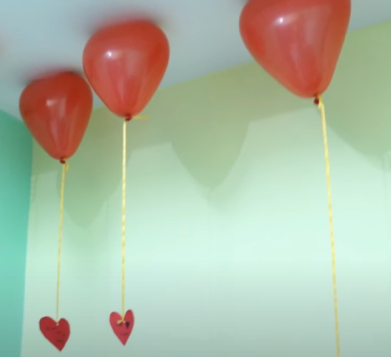 Flower decoration #2
Step 1: Take the different colours of artificial flowers (10-12) in which you can insert the sticks.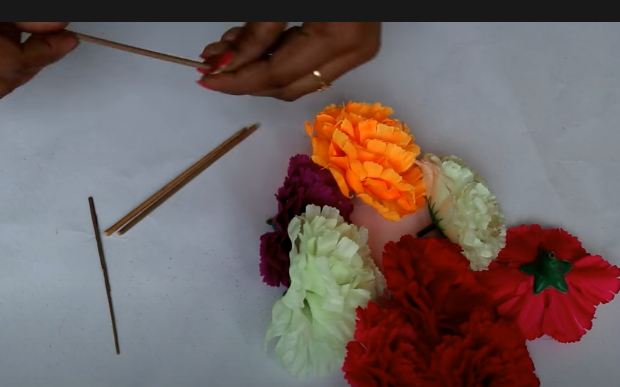 Step 2: Now, insert the sticks into them.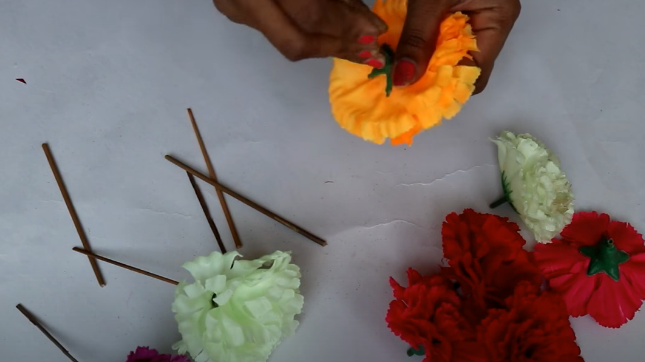 Step 3: Take two mugs. You can take mugs of your choice. Now, place the flowers in both the cups. You can also place the lights over it.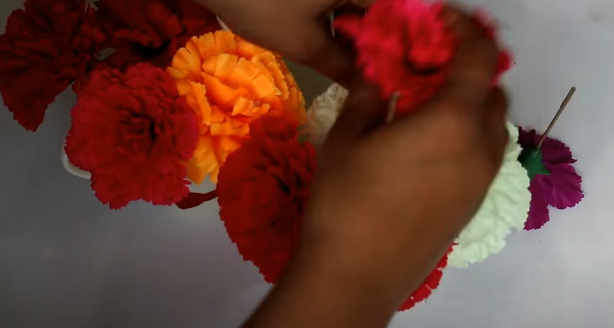 Pot #2
Steal mug/glass
Ribbon
Flowers
Heart-shaped stickers
Step 1: Take the steel glass or cup. Tie a ready-made gifting ribbon on it.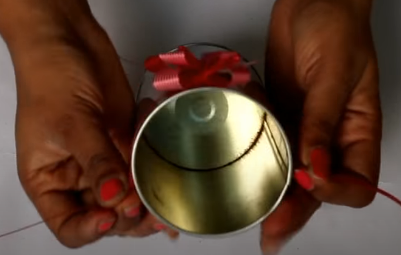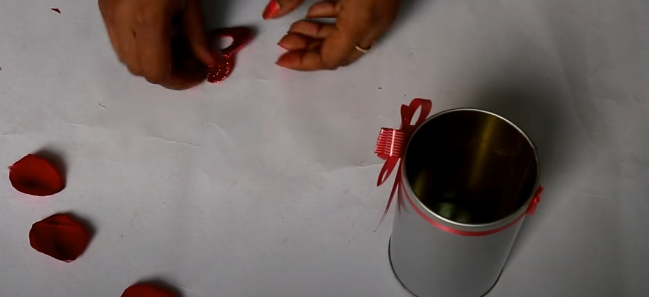 Step 2: Now, decorate it with heart-shaped stickers.
Step 3: Now, place the fresh flowers into it.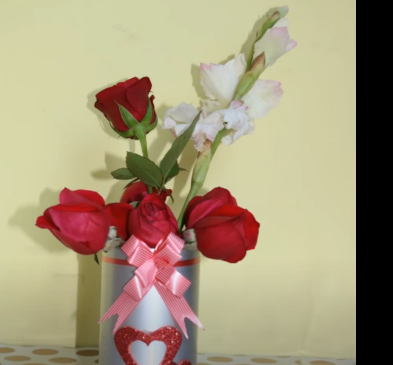 Conclusion
Are you feeling motivated?
Have you found all you require for the Hug Day decor?
While some are undoubtedly simpler to construct than others, we're confident you'll find something to fit your preferences, crafting time constraints and ability level.
If you have any new ideas you would like to share with our readers, comment below and let us know.