Introduction
If you want to fake your location on Life360 on an android or iOS device, this article is for you. In this article, we have given all the required steps you need to Fake Your Location On Life360.
Steps To Fake Your Location On Life360 on Android
Step 1: To begin, turn on your phone's developer options. Different phones may have different techniques, so enable the developer options based on your phone's compatibility. Then, install Fake GPS Location.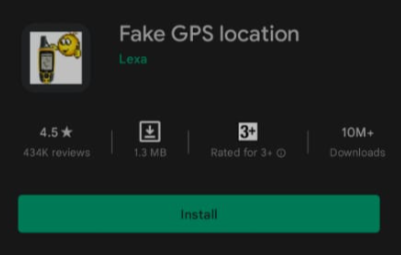 Step 2: Now, click on open settings.
Step 3: Your phone's settings will open up. Now, scroll down and click on developer options.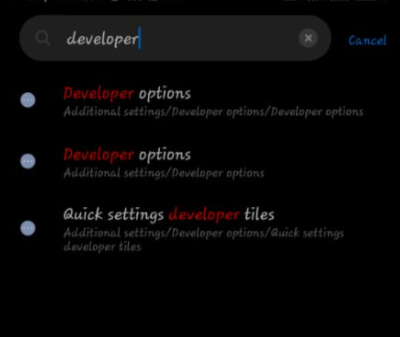 Step 4: Click on the mock location app and enable it. Under the heading, the select application selects fake GPS.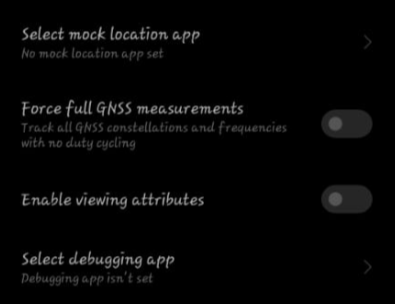 Step 5: Now, select the location you want and click on the play button.
Steps To Fake Your Location On Life360 On iOS Device
It's not going to be easy to fake your location on an iOS device. You'll have to go through the jailbreaking procedure. Jailbreaking is a process by which iOS users can remove Apple Inc.'s software restrictions from their devices. Jailbreaking an iOS device provides you access to root capabilities like rooting an Android phone does. If you don't want to acquire iTools, you may just use the Dr.Fone app to fake your location on the Lif360 app.
Step 1: You just need to download and install Dr.Fone app on your PC or Mac. Launch the app and connect your phone with the PC upon successful installation.
Step 2: Click Virtual Location once the Dr.Fone window has opened. The screen should now display your current location. If it isn't, go to the centre icon and click it. After that, select Teleport. It will now prompt you to enter your fictitious address. When you've arrived at your destination, press the Go button.
Conclusion
In this article, we have outlined all the steps in order to fake your location on life360. If you have any other queries or suggestions, let us know in the comment area.