Introduction
Niantic's Pokémon Go is a hugely popular AR-based fantasy game that has swept the world by storm. Since its initial release, it has been a huge hit with fans. The game's main goal is now to go outside and find Pokémon. The game pushes you to go on long walks about the area in quest of Pokémon, Pokéstops, gyms, and current raids, among other things. On the other hand, some gamers wanted to have all the fun without the physical exertion of walking from one location to the next. As a result, people began to devise new ways to play Pokémon Go without having to move. A slew of hacks, exploits, and apps has emerged to allow users to play the game without leaving their sofa. We've covered all of the options for playing Play Pokemon Go Without Moving in this article. Before moving ahead, you'll need to choose between rooting and downgrading as GPS spoofing is not easier as before. After that, move forward with the steps mentioned below.
Pokémon Go Joystick Hack Explained
Pokémon Go uses your phone's GPS signal to track your whereabouts and is linked to Google Maps. You'll need to use GPS Spoofing to deceive Niantic into believing your position is shifting. Various GPS spoofing applications now have arrow buttons that function as a joystick and may be used to navigate the map. These arrow keys display on the Pokémon Go home screen as an overlay. Your GPS location changes as you use the arrow keys, which causes your character to move in the game. You may imitate the motion of walking by using the arrow keys slowly and correctly. These arrow keys/control buttons can also be used to alter the walking/running speed.
Steps To Play Pokemon Go Without Moving
Step 1: Open system settings. Go to about phone. Then, click on all specs.
Step 2: After that, press on the build number or Build version (here, MIUI version) 6-7 times to enable Developer mode, and you'll see a new option named Developer Options in the System settings.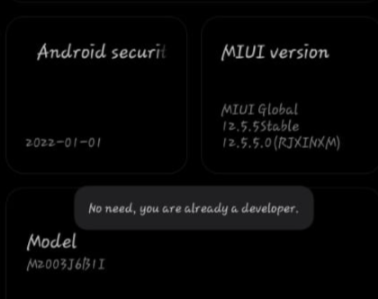 Step 3: Now, click on additional settings and tap on Developer options.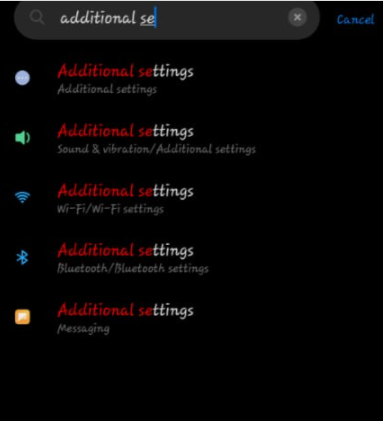 Step 4: Click on the select mock location app. Then, Select Fake GPS Free.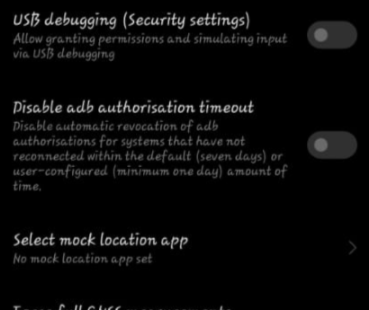 Step 5: Launch your VPN app and choose a proxy server before utilizing the mock location app. Keep in mind that you must use the same or a neighboring location with the Fake GPS app for the technique to work. (Here our location is US, Las Vegas)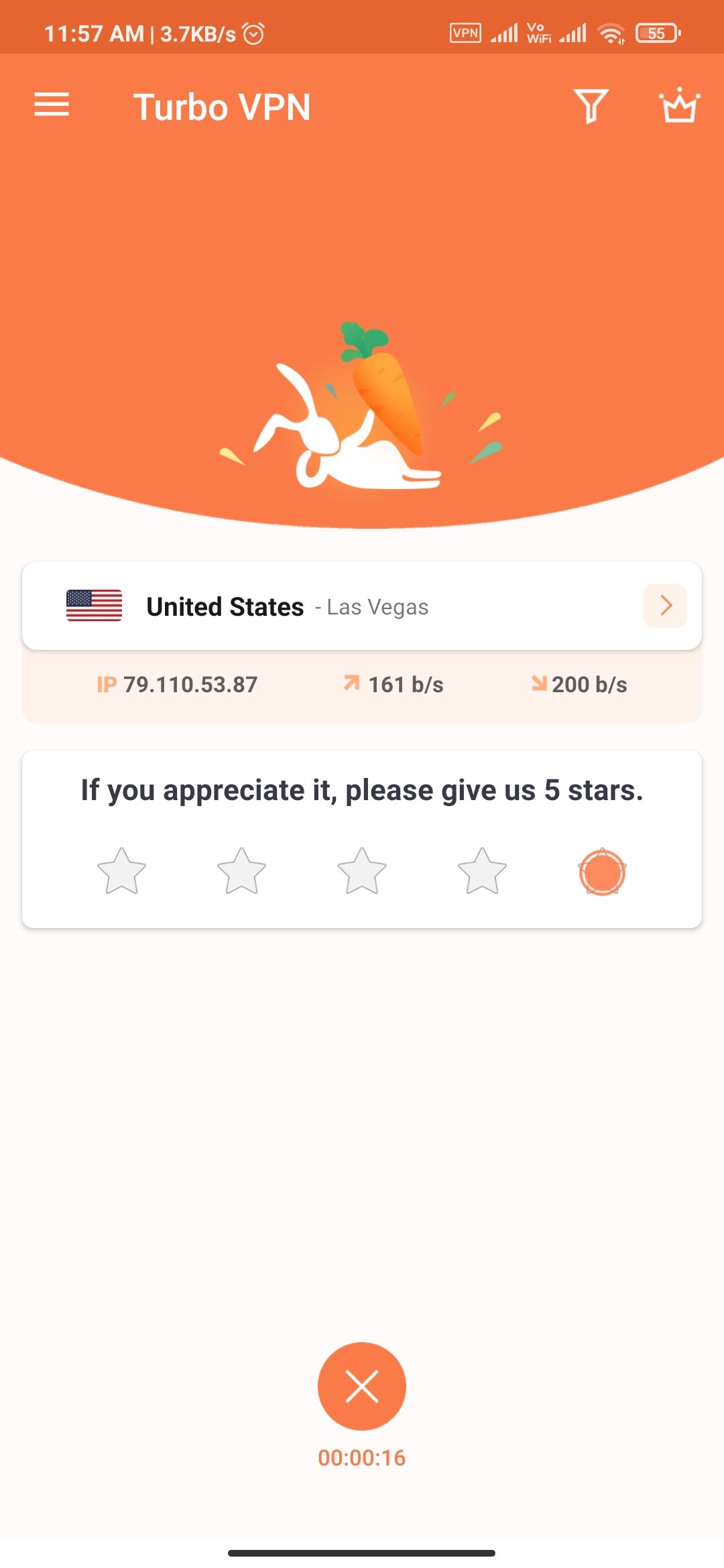 Step 6: Now, open the Fake GPS Free app (on the play store, there are two Apps by the same organization, one is free, and the other one is paid) and agree to the terms of service. You'll also be guided through a brief lesson on using the app. To play, simply move the crosshair to any position on the map and press the Play Button.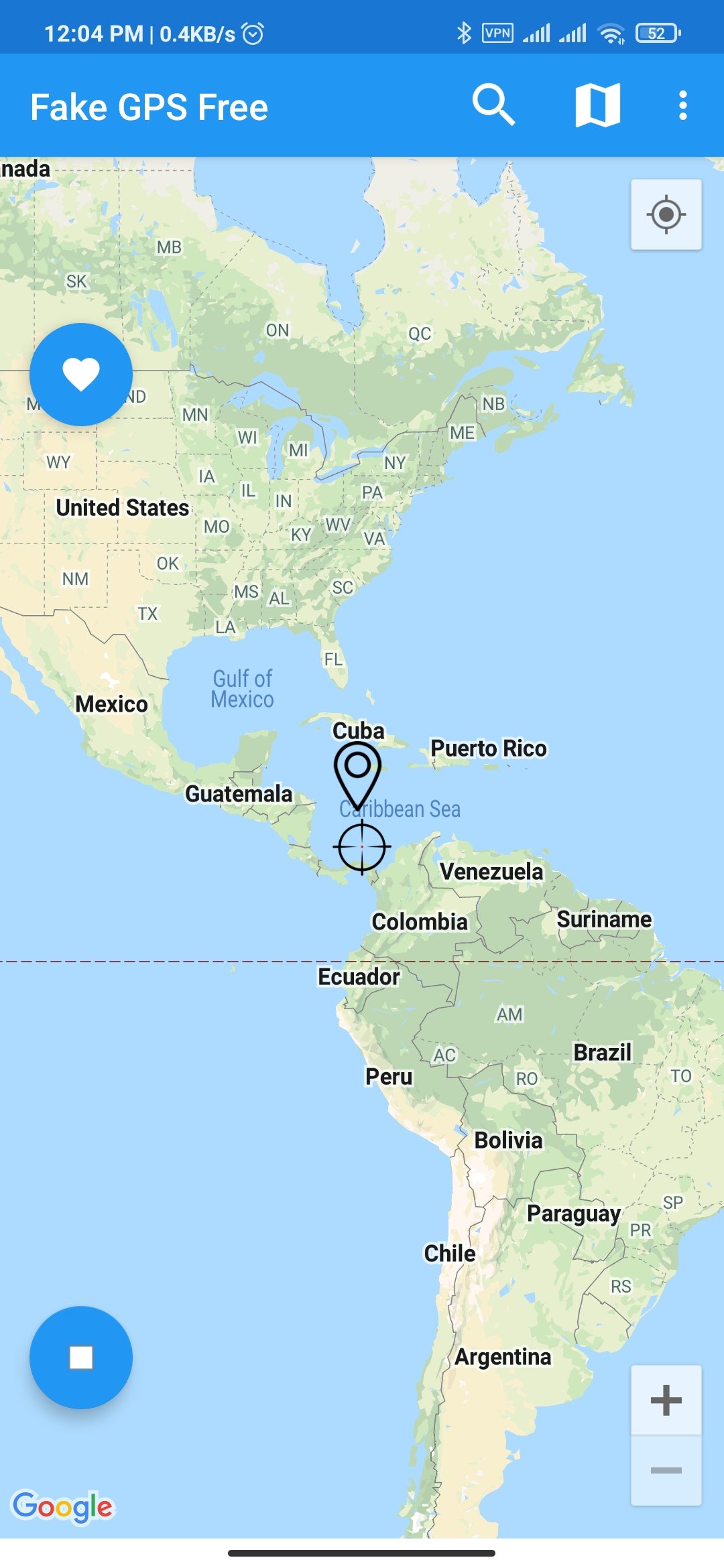 Conclusion
If it works, your screen will display the phrase "Fake location engaged," and the blue pointer representing your location will be moved to the new fake location. If you want to use the Joystick control, go to the app's settings and check the Joystick box. Also, make sure that the Non-root mode is turned on.
Go to Google Maps and look at your present location to see if it succeeded. A notification from the app will also appear, indicating that the app is active. From the Notification panel, you can enable and disable the arrow keys (joystick) at any moment. For iOS, you'll have to use iPoGo or iSpoofer instead of Fake GPS Free. Now, you can easily play Pokémon Go without moving.
In this article, we have outlined all the steps to play Pokémon Go without moving. If you have any other issues or suggestions, let us know in the comment area.