Introduction
Everyone nowadays uses Instagram extensively. To post reels, videos, and moments, Instagram is used. Influencers heavily use Instagram. Users are sometimes ignorant of all of the primary functions of such programs, even after extensive use. Many people, for instance, have no idea how to delete an Instagram post. If you have an issue with deleting images on Instagram, then this article is for you where we will discuss How To Delete Photos On Instagram.
How To Delete Photos On Instagram
Step 1: On your device, open Instagram.
Step 2: Firstly, tap on your profile at the right corner at the end of your screen.
Step 3: Select the already uploaded post you want to delete by tapping on it.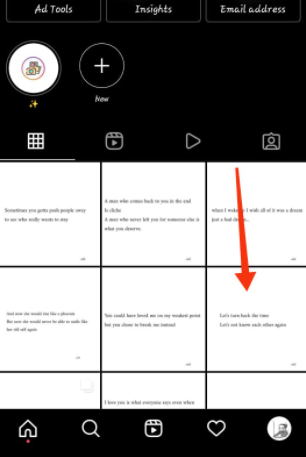 Step 4: Tap on the three dots above the post.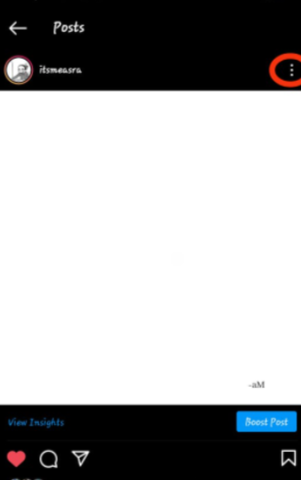 Step 5: Tap on delete in order to delete the post.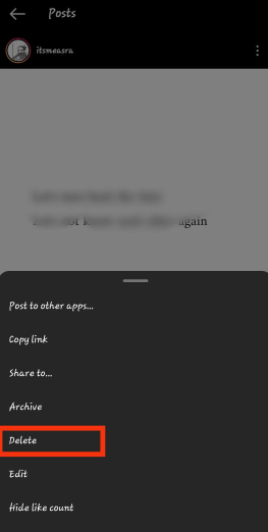 Step 6: Again, tap on delete in order to confirm the deletion.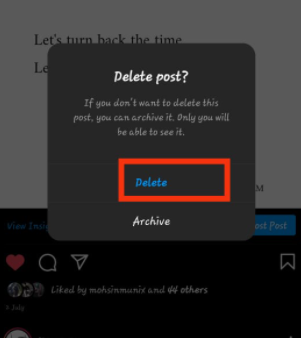 Conclusion
As you can see, deleting a photo on Instagram is really simple. All that is required is a thorough understanding of how to use this functionality. We've detailed How To Delete Photos On Instagram in the given post. You can leave a comment below in case of any further queries or recommendations. If you have other issues in Instagram, check fixes here.