Introduction
You don't always want to spend a little fortune on décor for house gatherings. So here are 5 simple bedroom decoration ideas you can do at home.
And other times, you wish for something more distinctive and personalized to honor a loved one.
If you're planning to decorate your bedroom, we suggest doing some DIY labor to get the decorations going. In this article, we have mentioned simple room decoration ideas you can do at home.
5 Simple Bedroom Decoration Ideas You Can Do at Home | DIY Décor 2022
Following are the basic house party decoration ideas you can do at home:
Summery Colourful pineapple
It is quite an easy DIY stuff to make decorate your room. And, along with being easy it is also quite cute and will give a refreshing look to your room.
Requirements:
Fake Pineapples
Spray Paints of different colors
Steps to make summery colorful pineapples:
Step 1: Take a few fake pineapples (as much as you want). Also, you can decide the size of the pineapple of your choice.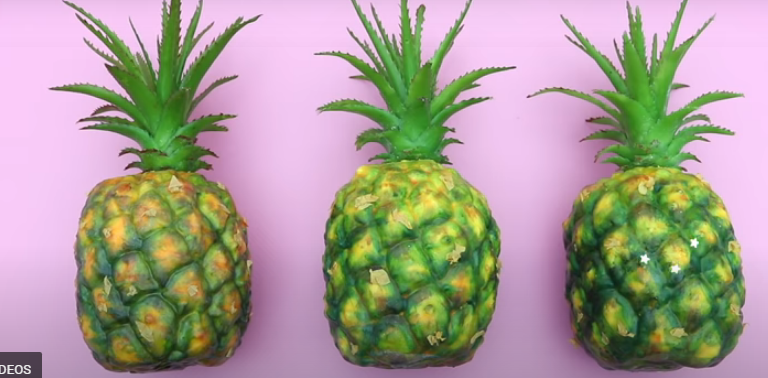 Step 2: Start coloring the pineapple with the spray paint, as shown below.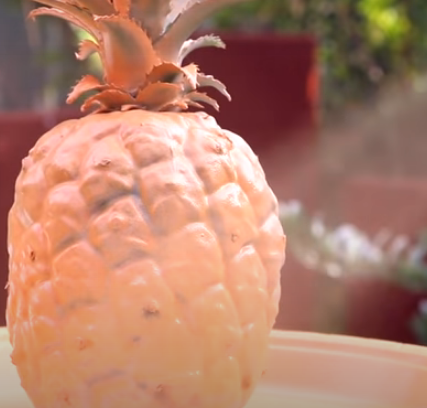 Step 3: You can use different spray paints to colour different pineapples. And, use a soft and light coloured towel and place it on a corner table to decorate pineapples on.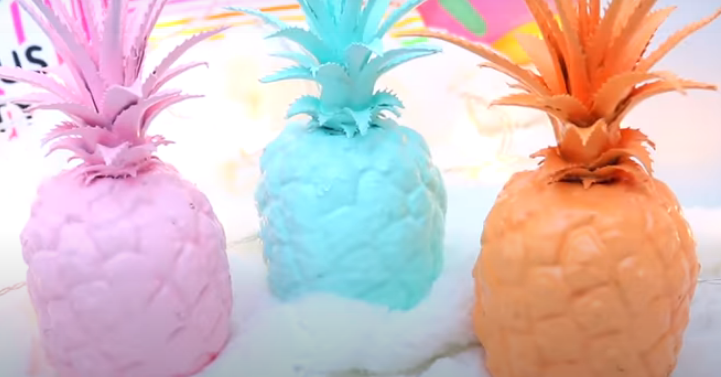 Tassel Garland
With the help of different colours of wool, you can make a tassel garland to decorate your room. This is not only easy but a very beautiful DIY item to decorate your room.
Requirements:
Colored wool
Scissors
Cardboard piece (length of tassel)
Steps to make tassel garland:
Step1: Take a cardboard piece about the length of the tassel.
Step 2: Wrap one line of wool around the piece from the top.

Step 3: Now start wrapping it vertically, as shown below.
Step 4: Now take the string of wool you wrapped at the top cut from the other end and tie the knot as shown below.
Step 5: Now, take it all off from the piece of cardboard carefully.
Step 6: Now, take the scissors and cut it from the opposite end of where you tied the knot.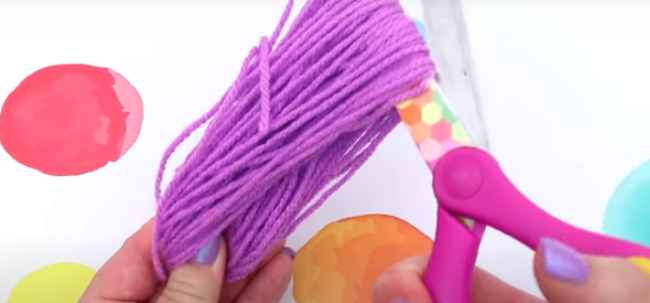 Step 7: Now, take one small sized straw and wrap prepared material from the centre around it. And tie it right below the straw.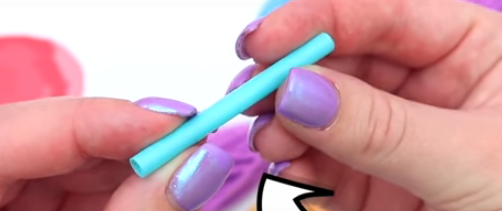 Step 8: Now, cut the ends evenly.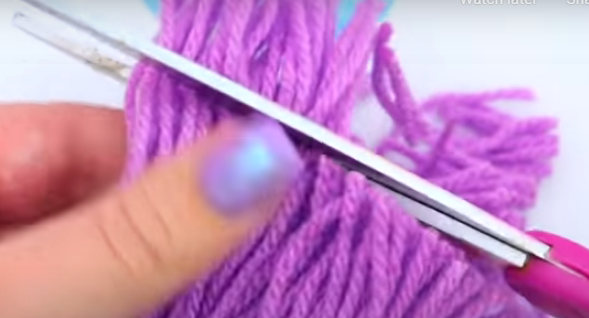 Step 9: Prepare as many as tassels you want for your Garland. And you can use as many as you want.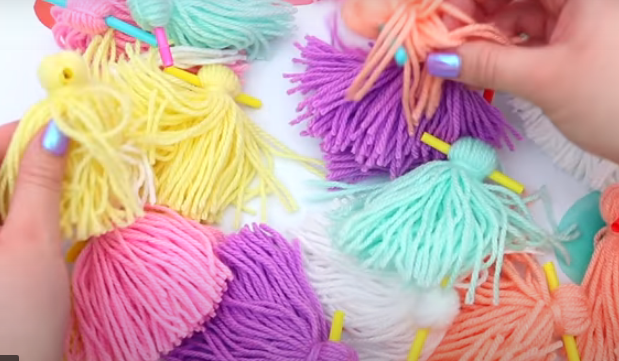 Step 10: Now insert the string with the help of straws. Repeat the process for all the tassels. Later, remove the straws.
Your beautiful Garland is ready.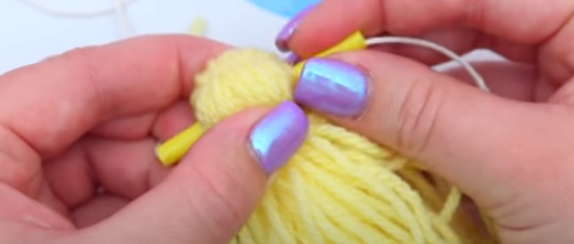 Coloured Leaves
If you want to decorate a corner of your room with a simple and easy DIY. This is for you. All you need is a few items and your DIY is ready.
Requirements:
Huge fake leaves
Paper tape
Glass Pot
Spray paints
Steps to make a hot air balloon
Step 1: Take different designs of huge fake leaves and cover it with paper tape from one side.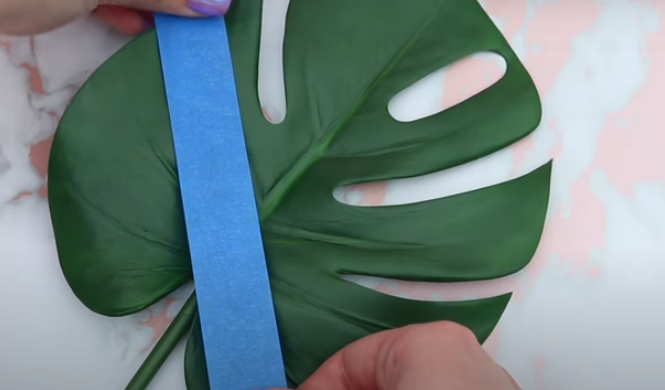 Step 2: Now, spray paint it with copper, silver or golden colour on the other side.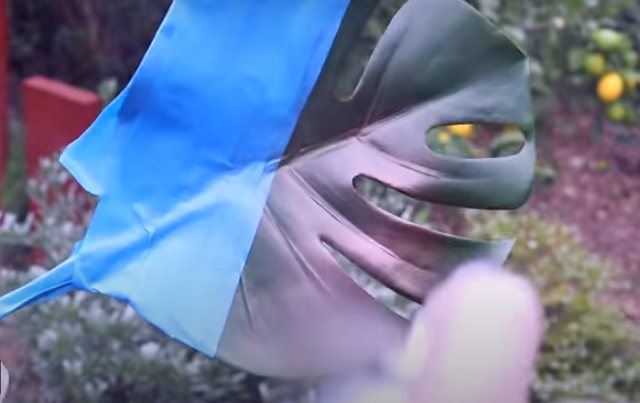 Step 3: Now remove the tape.
Step 4: Do it for all the leaves. You can take same or different colours, whatever suits you.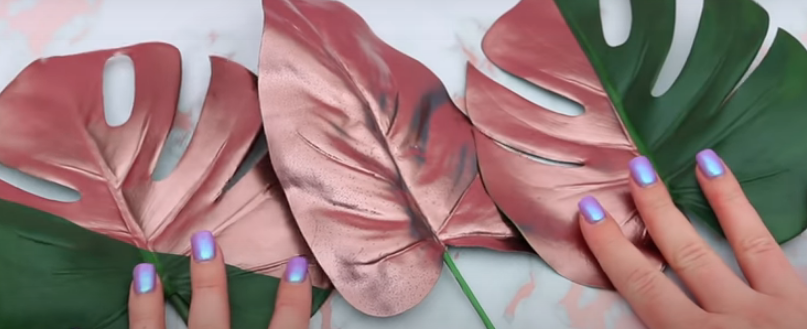 Step 5: Take a glass pot and place all the leaves into it.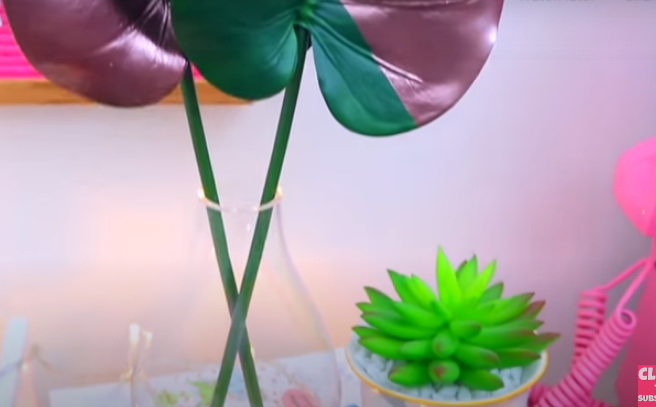 Clay Bowls
If you have small stuff lying here and there and you want to keep it a beautiful thing or want to keep it in a way that enhances the beauty of your room, then this is your DIY hack.
Requirements:
Clay of different colors
Oven safe bowl
Glaze and golden/silver paint.
Steps to Clay bowl:
Step1: Take different colors of clay and roll it. Now, roll them all together in a twisting manner. Then fold it in a way as shown in the last image.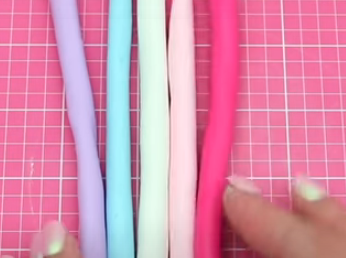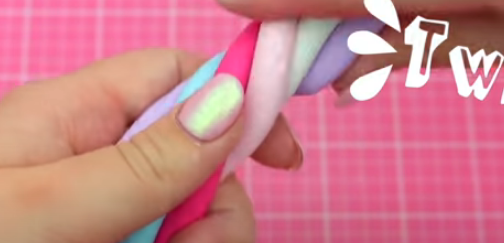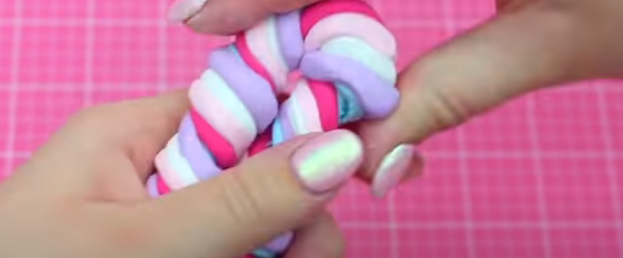 Step2: Now, flatten it with the help of the roller.
Step 3: Now, place a bowl to cut it in a circular shape.
Step 4: Now, place it oven safe dish and heat it. Before heating read the heating instructions on the pack of the clay.
Step 5: Now, glaze it from the top. And colour the edges golden or silver.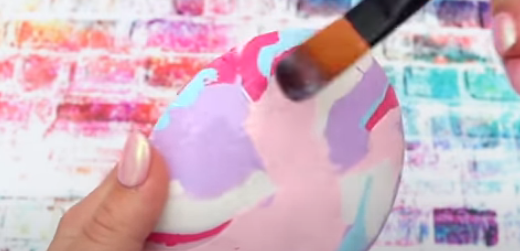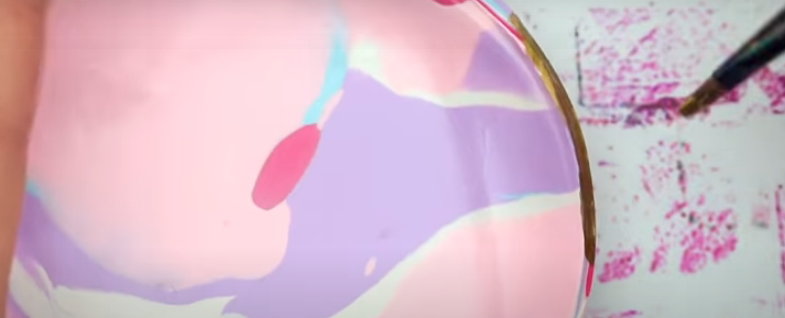 Step 6: Now, you can use this bowls to place in a showcase or your corner table.
Stone photo stand
Everyone loves to keep photo frames in the room but what if you can give it a new touch? Here we are going to help you make stone photo stand. It will give your room a beautiful touch.
Requirements:
Steps to make the stone photo stand:
Step 1: Take a medium-sized stone. And color it with watercolor or spray paints.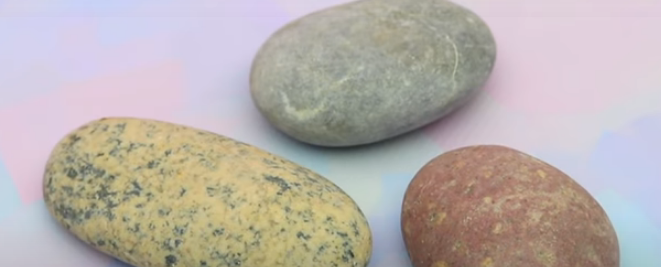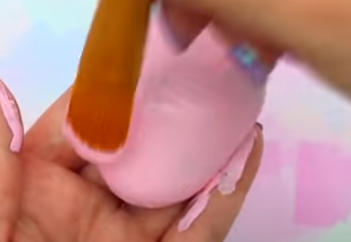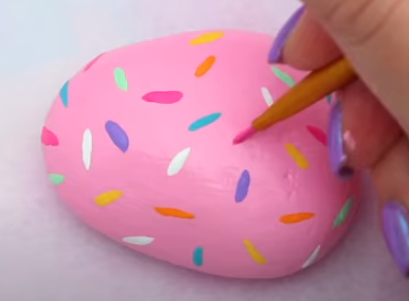 Step 2: Take a clip and decorate it with glitters or sparkle. Glue the sparkle properly.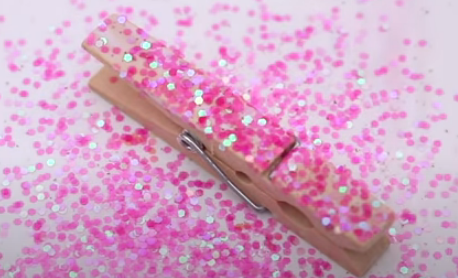 Step 3: Now take a wire (soldering wire) and wrap it around the stone in a way shown below.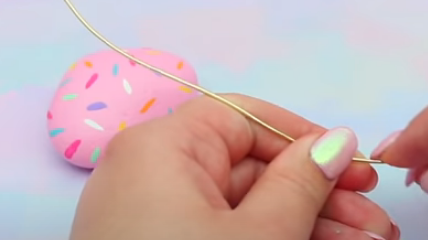 Step 4: Now wrap one end of the wire around the clip and insert the photo aur any picture in it.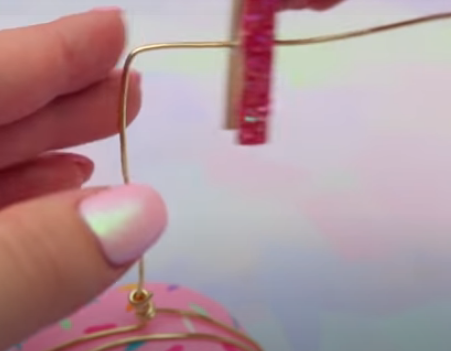 Conclusion
Are you feeling motivated?
Have you found all you require for the Room decor?
While some are undoubtedly simpler to construct than others, we're confident you'll find something to fit your preferences, crafting time constraints and ability level.
If you have any new ideas to share with our readers, Comment below and let us know.