Introduction
You may occasionally face a "Server Error on Google Play Store," and dealing with it might be frustrating. The screen displays a "Server Error" message as well as a "Retry" option. But what should you do if retrying does not solve the problem?
If you're having trouble with your smartphone, you've come to the right place. We've put together a helpful post to assist you in resolving the "Server Problem" in the Google Play Store. To find the best solution, you must read all the way to the conclusion to Fix Google Play Store Errors.
Steps to Fix Google Play Store Errors
The following are the methods to fix Google Play Store Errors:
Method 1: Check Your Data Connection
Open your control center and check if your data is connected. Even if the data is connected, check if it is even working or not; otherwise, connect your device to some other internet connection.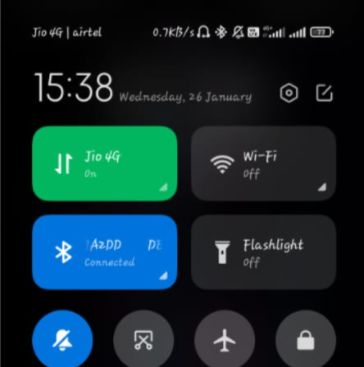 Method 2: Uninstall Play Store Updates
Step 1: Go to Device settings. And search for apps.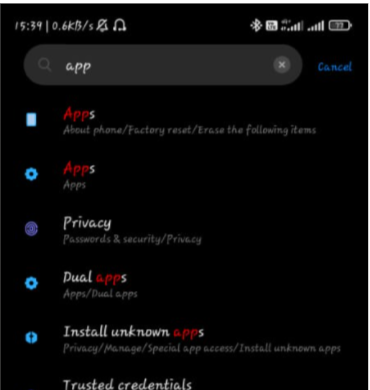 Step 2: Click on manage apps.
Step 3: Now, tap on Google Play Store.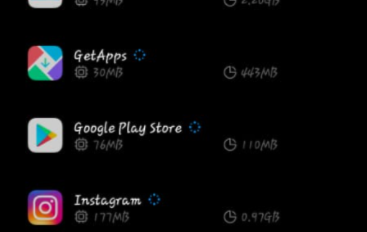 Step 4: Now, in order to uninstall updates, click on uninstall updates. Later play store will update itself. Now, check if the play store is working or throwing the same error. If yes, then move forward to the next step.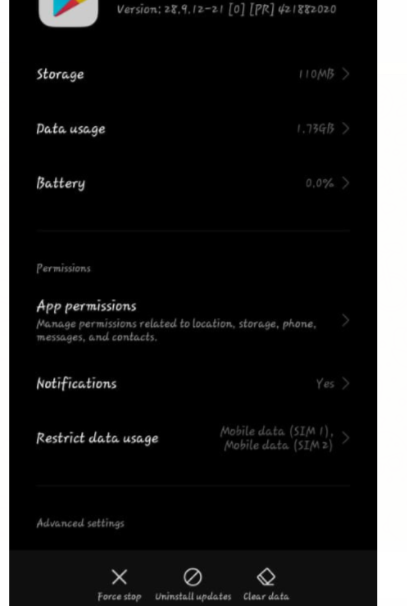 Method 3: Clear Cache And Data
If the above methods do not work, then by repeating the same method, open Manage Apps in the device setting and then open the play store now click on clear data then, first clear the cache and see if the error continues then by repeating the same method clear the data as well.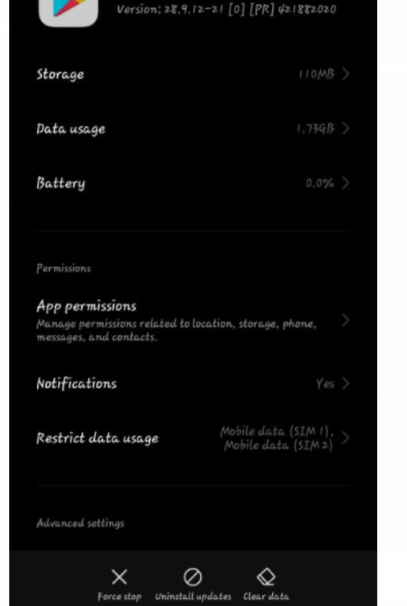 Conclusion
In this article, we have provided all the required details in order to fix Google play store errors. In case nothing works, you can also try changing your Google account. If you have any other queries, let us know in the comment area.