Introduction
Are you a social media guru? Consequently, you must be familiar with Snapchat and its amazing features, or you may be a frequent Snapchat user. Even if you are a regular user, it is conceivable that you are still concerned by its features, which might become confusing owing to a lack of expertise at times. Snapchat camera not working is one of the most prevalent issues that users have. If you're a user who's facing issues with something similar, this post is for you.
Steps To Fix Snapchat Camera Not Working
Step 1: Pull down your notification panel and open settings.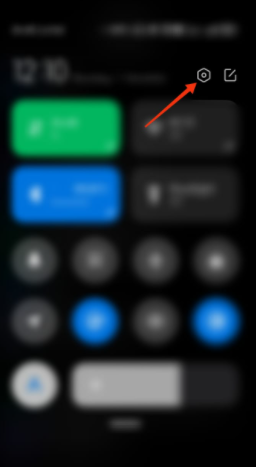 Step 2: Tap on the option 'apps.'
Step 3: Open permissions.
Step 4: Now, again tap on permissions and open it.
Step 5: Now, open Snapchat.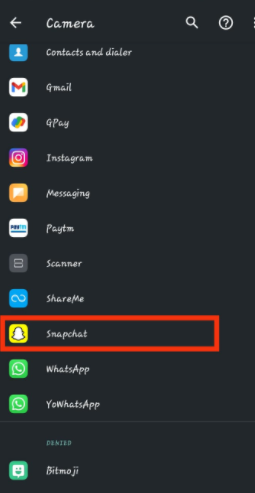 Step 6: Later, open the camera.
Step 7: Now, Open Snapchat and check for the permissions. Check if the permission is denied.
Step 8: If yes, then change it to the option 'allow only while using the app.'
Conclusion
As you can see, we've covered all of the options for resolving the Snapchat camera problem. However, if you have any more questions or suggestions to fix the Snapchat camera not working, please let us know in the comments below.