Introduction
In this article, we'll assist you in how to remove or block Snapchat friends from your friend list. But first, let's define Snapchat, why it's used, and which features make it so popular among teenagers.
Since its launch, Snapchat has quickly grown in popularity, with more than a billion users worldwide. It's a social media platform that focuses on sending photographs and videos that expire once they've been viewed. A media file can be viewed a maximum of two times. When someone takes a screenshot, Snapchat also sends a notification. It also has a lot of filters for taking pictures and recording videos. Snapchat's appeal stems from its security and privacy features, as well as its image filters.
In this article, we will discuss simple steps and methods on How To Delete Friends On Snapchat.
Steps To Delete Friends On Snapchat
Step 1: Open your Snapchat application.
Step 2: Click on your profile.
Step 3: Click on My Friends option.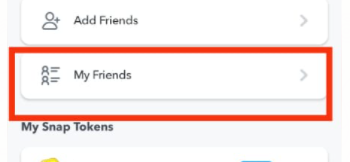 Step 4: Click on more option.
Step 5: Now, click on remove friend. Doing so will help you remove friends from Snapchat.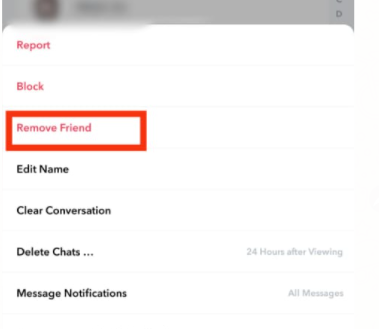 Conclusion
This article has provided all the required details to delete friends on Snapchat. If you have any other issues or ideas, let us know in the comment area.