Introduction
Everyone now uses Snapchat to take photos and videos. It offers you a range of filters that you can use while taking photographs or making videos. These filters enhance the shooting quality and take pictures, or videos to look eye-catching and attention-seeking. However, each utility has its own set of problems. For example, if you're trying to leave a personal story on Snapchat but can't figure out how. Here's is your way out. This tutorial will assist you in how to leave a private story on Snapchat.
Methods To Leave A Private Story On Snapchat
Step 1: Open Snapchat on your device.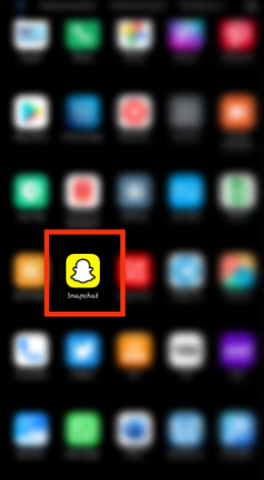 Step 2: Tap on the friends' icon.
Step 3: Tap on the private story you are willing to leave.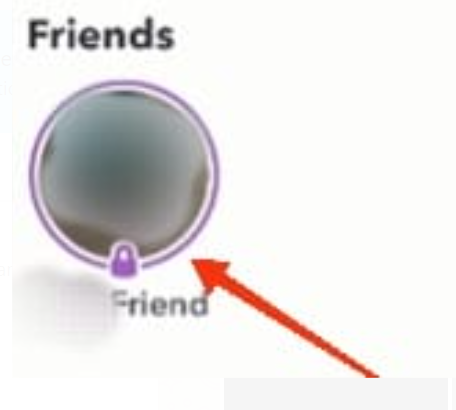 Step 4: Tap on the left story.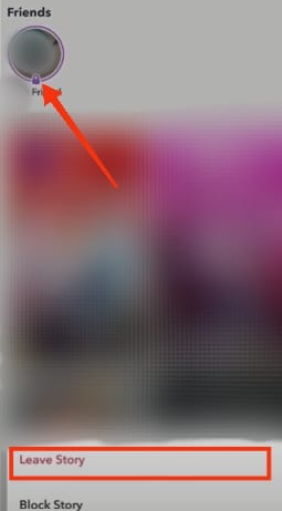 Step 5: Confirm it by tapping on leave.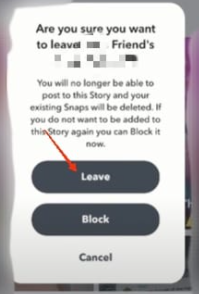 Step 6: New Snapchat version on the latest android-UI provides a new option. Tap on the private story. Tap on your friends' names.
Step 7: Tap on "Leave Private Story."
Step 8: Tap on Leave.
Conclusion
As you can see, it is not as difficult to leave a personal story on Snapchat as one may think. We've covered every option for leaving a personal story on Snapchat in the preceding post. The steps are pretty straightforward and executable. Just do not miss out on any action. Please share any other suggestions or queries in the comments section below.