Introduction
You must be familiar with Snapchat if you enjoy making videos and taking photographs with different filters. Snapchat is the most popular social media influencer app nowadays. However, even after using a few applications regularly, users get swamped on a minor step due to a lack of understanding of all the features.
If you're one of those Snapchat users who is unaware that you can Record Without Holding The Button In Snapchat, then this article is for you.
Methods To Record Without Holding The Button In Snapchat
Step 1: Open your Snapchat application.
Step 2: Hold the record button. A lock icon will appear on the side of the record button.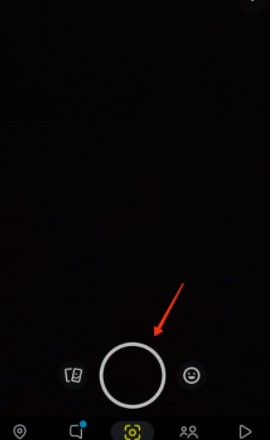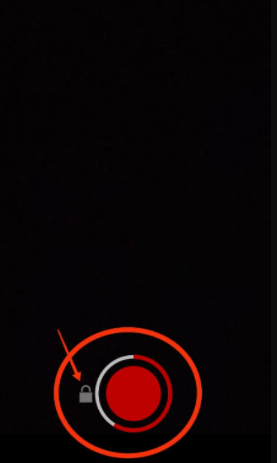 Step 3: Swipe the record button to the lock icon.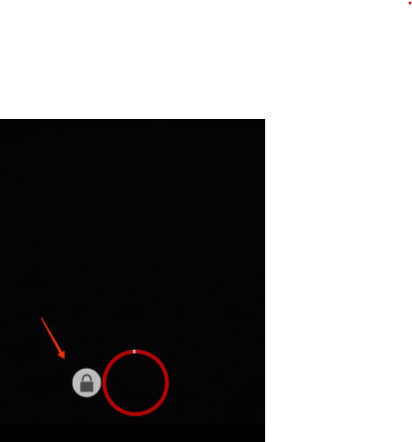 Step 4: Now, your video is locked and you can record a hands-free video easily on your Snapchat.
Conclusion
By following the steps provided in the article, it is pretty easy to record a video without holding the button on Snapchat. Just carefully follow all of the preceding instructions. Make sure you don't skip any steps.
We've outlined all of the procedures for recording without holding the Snapchat button.
Please share other ways to record without holding the button in the comments area.