Introduction
This article will teach how to tag a location on Snapchat.
Snapchat is a famous and one of the on-demand smartphone applications that allow the user to take snaps, record videos, and apply different kinds of filters and stickers on the snap to decorate it. It is well known among the users because of the location feature that tags a particular location on the snap, which looks more creative and effective when we post it on our story or send it to our friends and relatives.
Tagging a location is not a difficult task, but some of the users have trouble with that. Let's work on this issue, and with this article, you will easily learn the step-by-step procedure to tag a location on the snap.
Methods to tag location in Snapchat
Step 1: Open the Snapchat application on your smartphone.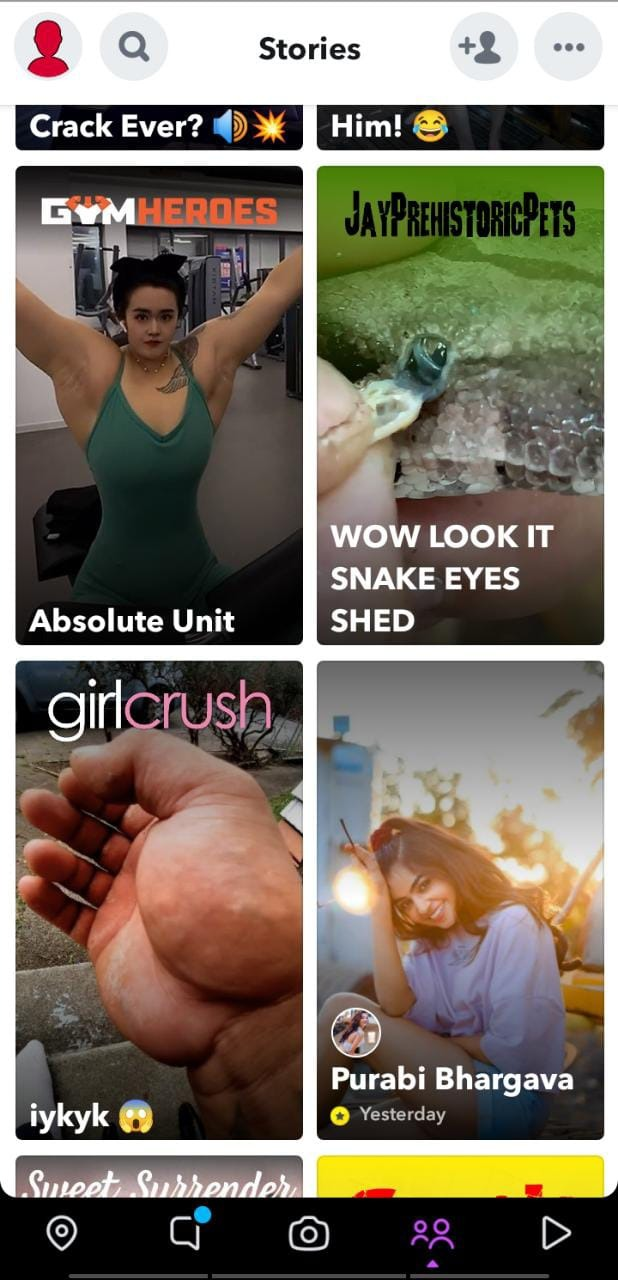 Step 2: Click on the "Camera roll" icon given at the bottom of the screen.
Step 3: Now you are supposed to take a snap or record a video.
Step 4: After that, you will get many options to add text, applying filters to the image or video recorded.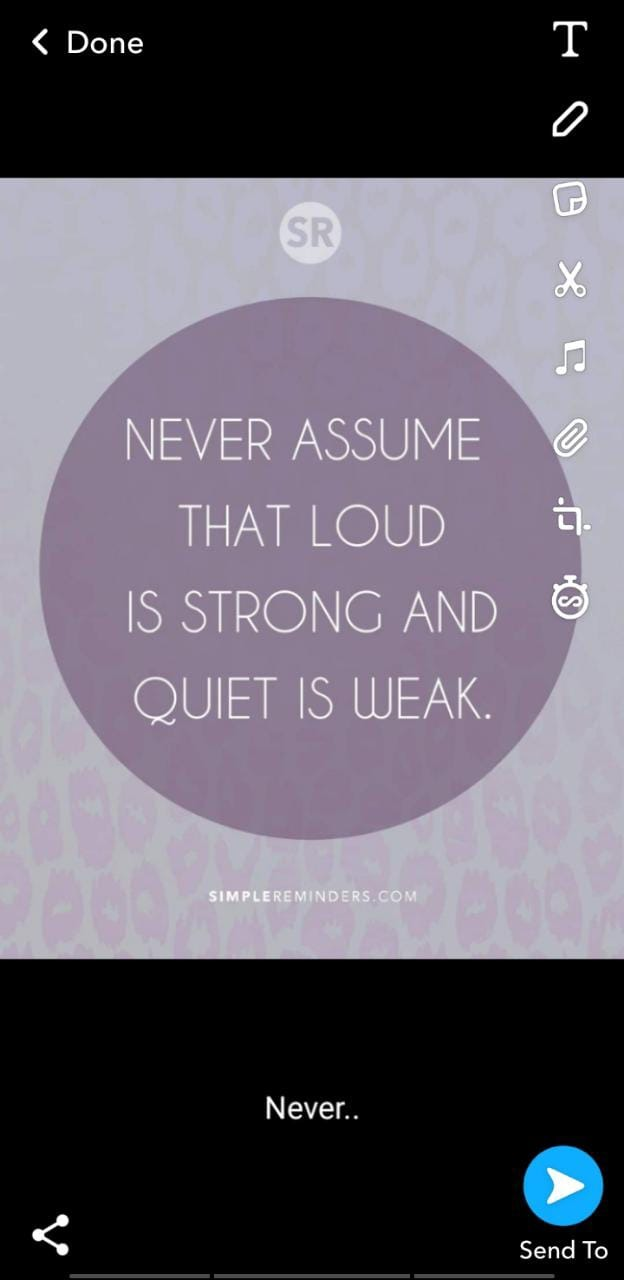 Step 5: After decorating your image or video with the desired filters, click on the "Sticker" icon present at the top right of the screen.
Step 6: You will get numerous stickers of different types. Find out the "Location" sticker from the given list.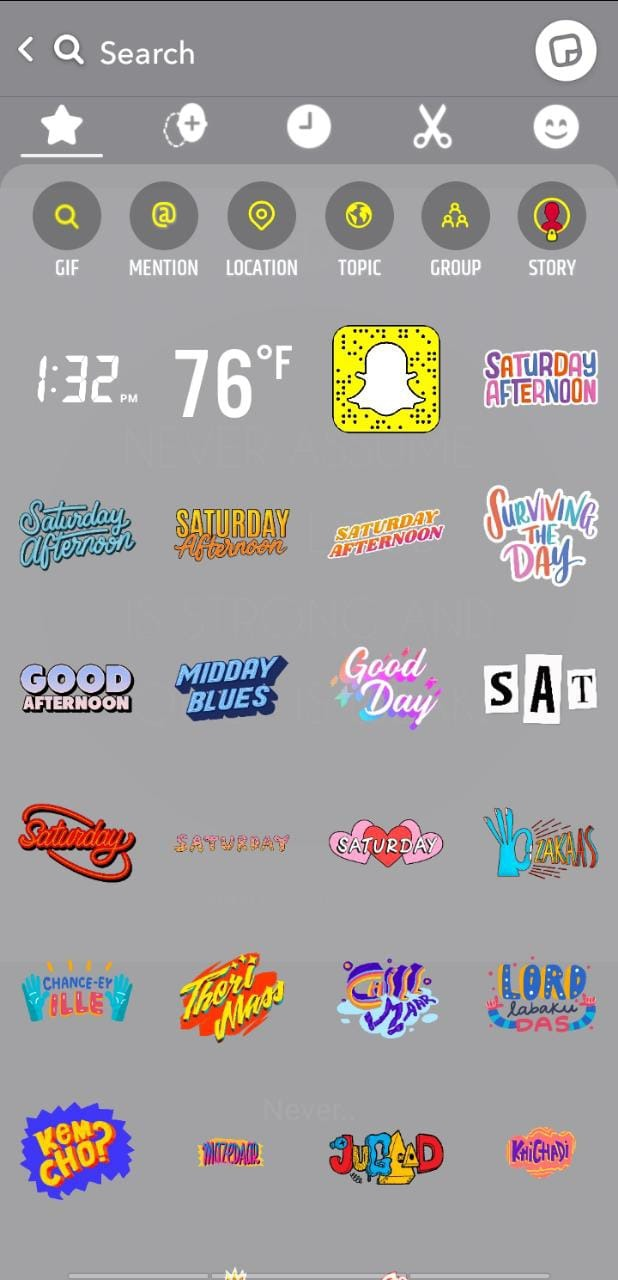 Step:7 Click on the "Location" sticker to tag the location inside the image.
Step:8 Now search for the location that you want to tag to the snap.
You will get a long list of locations related to your search.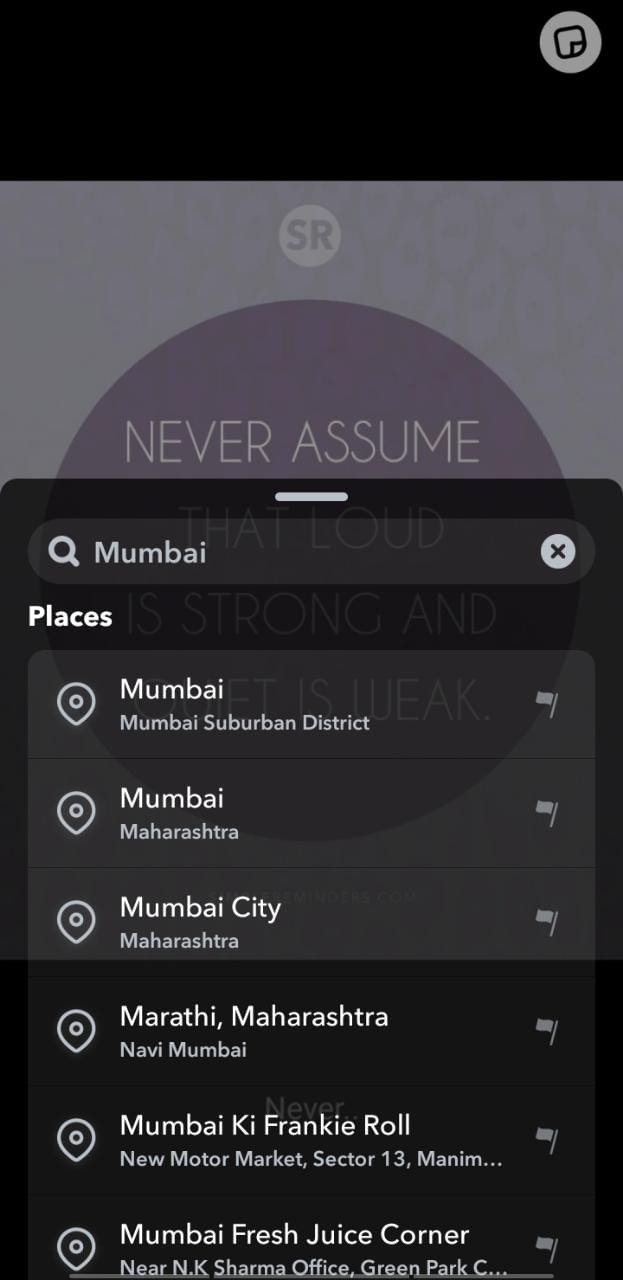 Step:9 Select your desired location.
After selecting, the tag will be formed for that particular location, and you can adjust it anywhere on the snap.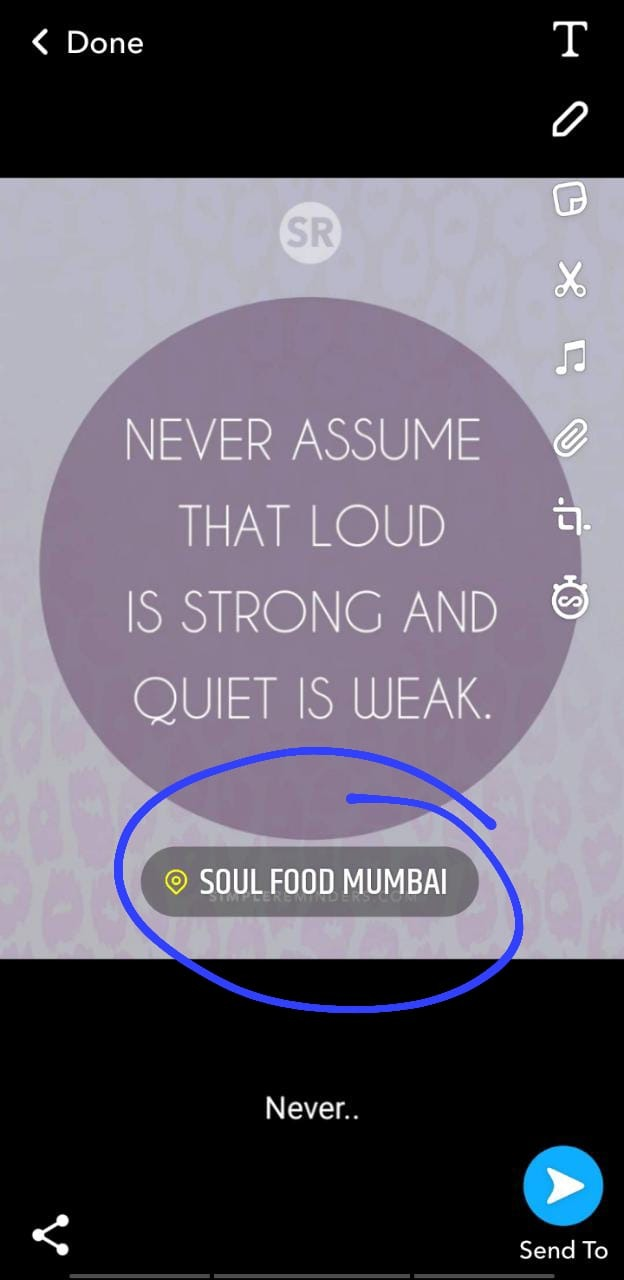 Step:10 Finally, you are all set with tagging a location on the snap or the video recorded.
Now you can send it to your friends by clicking on the "Send to" icon.
Moreover, you have the option of sending the post to your story.
Conclusion
In this article, we have successfully tagged a location.
However, while tagging a particular location on the snap, there are some chances of not finding the exact nearby location when the user search for it or tapping on the location sticker. It happens because the location feature of Snapchat has a small radius to cover the nearby locations.
Thus, it becomes difficult for the user to tag a particular location, and in that case, nothing would work out to resolve this issue.