Introduction
Due to a hectic schedule, you may find it difficult to maintain track of your applications' updates. You can solve this problem by setting your applications to auto-update. Now, we've outlined all of the methods to Update All Apps Automatically in Android in the article below.
Steps To Automatically Update All Android Apps
Method 1: Use Automatic Update Feature of Google Play Store
Step 1: Open the play store on your device.
Step 2: Click on your account at the top right corner.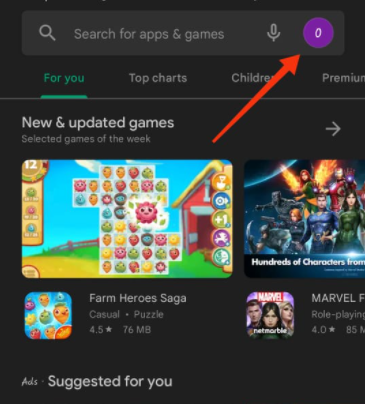 Step 3: Open settings by clicking on them.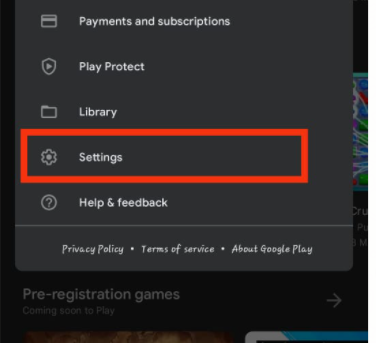 Step 4: Click on network preferences.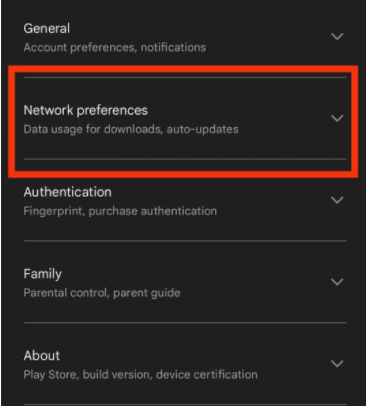 Step 5: Click on auto-updates apps.
Step 6: Now, choose your preferences. If you are willing to auto-update apps over wi-fi, then select wi-fi only; otherwise, select over any network if you are willing to update apps with the help of mobile data.
Method 2: Use 3rd Party App
You can use a 3rd party app called "Update all apps" available over Google Play Store.
Conclusion
This article has given all the steps to update all the apps automatically. If you have any other queries or issues, let us know in the comment area below.