Introduction
PC game developers have created a range of gaming peripherals such as joysticks, gamepads, racing wheels, motion-sensing remotes, and so on in order to provide a better gaming experience. You can now purchase them if you are willing to spend money on them. If you want to save money, you may want to turn your Android phone into a gamepad. You may also use it as a universal remote to control your PC from a distance. There are a number of apps that can turn your Android's touchscreen into a functional controller. Your Android smartphone and PC must be linked to the same Wi-Fi network or via Bluetooth. in this article, we have outlined all the required details in order to use an android phone as a PC gamepad.
Steps To Use Android Phone As PC Gamepad
Third-party action games, hack and slash games, sports games, and role-playing games benefit greatly from the use of a gamepad or controller. Gamepads are available for PlayStation, Xbox, and Nintendo gaming systems. Despite their differences in appearance, the basic layout and critical mapping are nearly the same. As previously suggested, you may also buy a gaming controller for your PC or transform your Android smartphone into one. We'll go over various apps that are best suited for this function in this section.
DroidJoy

Step 1: Download the DroidJoy app from the Play Store. There is another paid version of DroidJoy; check that here.
Step 2: Download and install the PC Client for DroidJoy.
Step 3: Make sure that your PC and mobile are connected to the same Wi-Fi network or are
connected via Bluetooth.
Step 4: Start the desktop client on your PC.
Step 5: After that, open the app on your phone and then go to the Connect window. Now, click on the "Search server" option.
Step 6: The app will now start looking for compatible devices. Click on the name of your PC.
Step 7: You can now use the controller as an input device for your games.
Step 8: You can select any one of the preset gamepad layouts or create a custom one.
Mobile Gamepad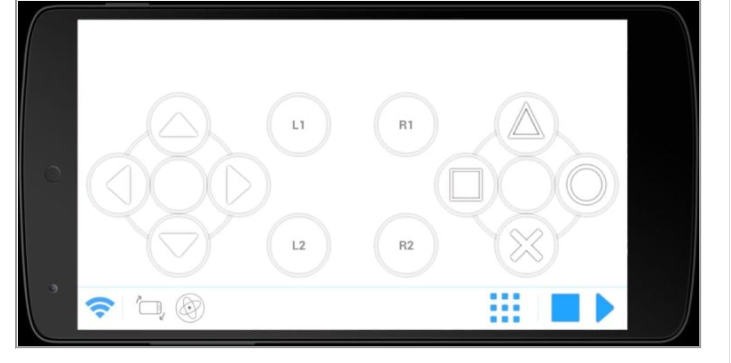 Another good way to use or turn your Android phone into a PC gamepad is to use the app Mobile Gamepad. Unlike the DroidJoy, which supports both USB and Wi-Fi connections, the Mobile Gamepad is only compatible with wireless connections. You must install the Mobile Gamepad PC client on your computer and ensure that both your mobile and computer are linked to the same network and so have the same IP address. To do so, open your app and choose from one of the pre-installed joystick configurations. You can choose a layout with the required number of programmable keys based on the needs of your game. This program, like DroidJoy, allows you to use your phone as a mouse.
Ultimate Gamepad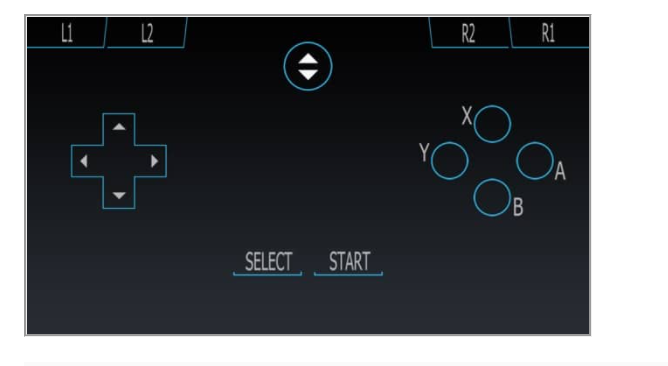 The Ultimate Gamepad App pales in contrast to the other two in terms of appearance and usefulness. The dearth of customising choices and the rudimentary appearance are the main reasons behind this. It does, however, have some advantages, like multi-touch and Bluetooth compatibility. It's also faster and more stable.
Another reason customers favour Ultimate Gamepad is how simple it is to set up the software. However, there is no analogue stick available, so you'll have to manage with a D-pad. The app is ineffective on larger screen devices, such as a tablet, because the keys are still concentrated in a small area, as they are on a smartphone screen.
Conclusion
This article has provided all the required details to use an android phone as a PC gamepad. If you have any other queries, let us know in the comment area.