Introduction
Pokemon Go is a game that encourages you to go outside and search for Pokémon by walking from one location to another. It spawns Pokémon at random on the map and labels specific spots on the map, usual landmarks in your neighborhood, as Pokéstops and gyms. Collecting Pokémon, seizing control of gyms, participating in events, and so on are all ways to earn XP points and cash. You can either put in the effort and walk around gathering items from various locations or take the simple route.
You can use a variety of hacks and tricks to make the game easier for you. Unless the concept of cheating causes you to have an ethical dilemma, this article will give you access to a completely new level of enjoyment. Pokémon Go is a skewed game in and of itself, as it favors individuals who live in big cities. The game is considerably more enjoyable if you live in a densely populated metropolitan area. As a result, we see no problem employing a few hacks and tricks to make the game more enjoyable and thrilling. These hacks and cheats will help you get the most out of this game, from having early access to resources to winning battles at the Pokémon gym. So, without further ado, let's explore what the Best Pokémon Go Hacks and Cheats are to make the game even more enjoyable.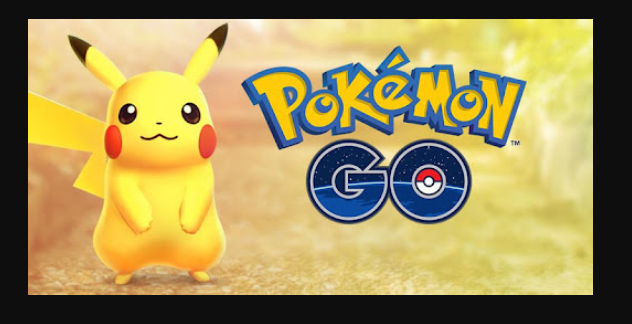 What are the Best Pokémon Go Hacks?
1. GPS Spoofing
Pokémon Go is a game based on your current location. It gathers your location data and spawns Pokémon in your vicinity. You can use GPS spoofing to fool the game into thinking you're in a different and new area, allowing you to find more Pokémon without moving. People residing in landlocked regions can only capture water-type Pokémon by using GPS spoofing. To have a VPN application would be the best option, a fake GPS app and a mimic location masking module to pull this off. Ensure your IP address and GPS are both set to the same fictitious place. If you can handle it perfectly, this is one of the best Pokémon Go hacks.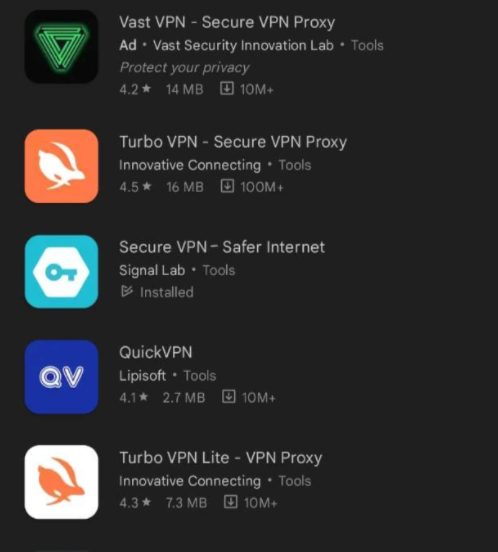 2. Botting
The laziest gamers utilize this trick. Bots can be used by people who do not wish to put in any effort. You can set up numerous bot accounts to spoof your location and catch Pokémon for you automatically. They will travel to various locations to capture rare and powerful Pokémon for you. You can give one or more bot accounts the task of playing the game for you.
3. Leveling Up Hack
Many players utilize the leveling up hack to quickly level up their character or Pokémon. You'll need a boatload of weak Pocket Monsters like Caterpie, Pidgey, and Weedle to accomplish this.
Then, in 30 minutes, you must use a lucky egg to gain double XP. Once you've utilized them all, try to level up as many Caterpie, Pidgey, and Weedle as you can until evolution, which will allow you to max out your experience points and level up your character.
This method is beneficial for novice players who are just getting started in the game because it allows you to level up quickly with little work.
It's still utilized, but to a lesser extent, by more experienced players. You can complete almost 80 evolutions in 30 minutes if you use this hack correctly, maximizing your XP.
What are the Best Pokémon Go Cheats?
Make Pikachu sit on your shoulder
You can choose Pikachu as your companion, and he will begin strolling alongside you. As a bonus, walking alongside a friend allows you to earn candy. When you finish a 10-kilometer walk with Pikachu as your companion, he will clamber onto your shoulder. This is an incredible method that deserves to be considered one of the best Pokémon Go cheats.
Get Pikachu as a Starter Pokémon
When you initially start the game, the first thing you should do is select a starter Pokémon. Charmander, Squirtle, and Bulbasaur are the available Pokemon. These are the standard options presented to every Pokémon trainer. However, there is a fourth option hidden in plain sight: Pikachu. The goal is to wait long enough without picking up a Pokémon and strolling aimlessly. Pikachu will eventually appear on the map alongside the other Pokémon. You can now, just like the protagonist, Ash Ketchum, make Pikachu your first Pokémon.
Conclusion
In this article, we have outlined all the best Pokemon Go cheats and hacks. If you have any other queries or suggestions let us know in the comment area. We hope that this article on Best Pokemon Go Hacks And Cheats was helpful to you.