Introduction
Facebook is a popular social networking website that is used all over the world. It offers a variety of functions to its consumers. It also has several unique elements that other social networking platforms lack, such as instant games. Instant games were first featured on the Facebook platform in 2016. Instant games are enjoyable games that you can play with your Facebook pals. You can play any instant game wherever you are bored because they are all free to play, and users can access them immediately because they are internet games. You may play these games either through your Facebook app or through Facebook Messenger. However, some users may find these instant games irritating because you receive regular reminders for playing the games. The Thug Life game is a well-known example.
If you are looking to delete thug life games from Facebook messenger, this article is for you. This article has provided all the required steps to Delete Thug Life Game From Facebook Messenger.
Steps To Delete Thug Life Game From Facebook Messenger
Following are the methods to delete thug life games from the Facebook messenger:
Step 1: To begin, launch the Facebook app or site on your device. Then, tap on the Profile icon from the top-left corner of the screen. And click on settings and privacy.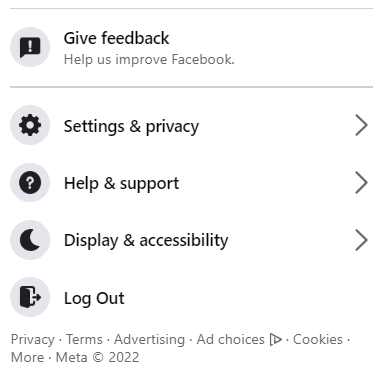 Step 2: Click on settings.
Step 3: Go to games or Instant games.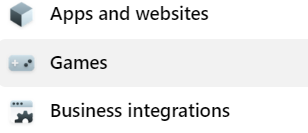 Step 4: From the active tab, select Thug Life. And click on remove.
Conclusion
In this article, we have outlined all the steps in order to help you delete the thug life game from Facebook messenger. If you have any other queries or suggestions, let us know in the comment area.