Introduction
In this post, we have outlined all the methods in order to help you permanently delete Facebook Messenger messages from both sides
Steps To Permanently Delete Facebook Messenger Messages From Both Sides From Mobile
Step 1: Open your messenger, then open the chat from which you want to delete the message from both ends. Tap on the message and hold it.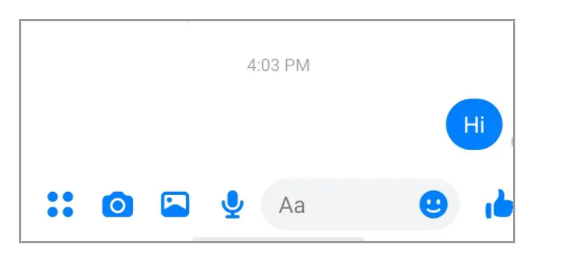 Step 2: Tap on the remove button.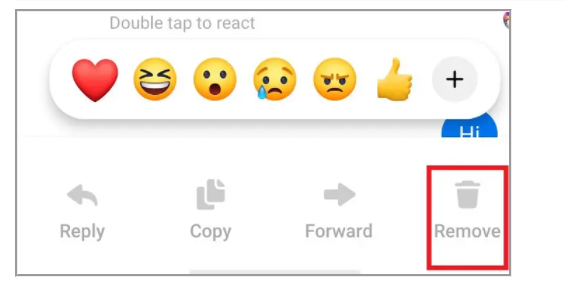 Step 3: Click on unsend button. Now, what you'll see is "you unsend a message". However, it only works if you delete the message in 10 minutes. If the time is exceeded, then you won't be able to delete the message from both ends.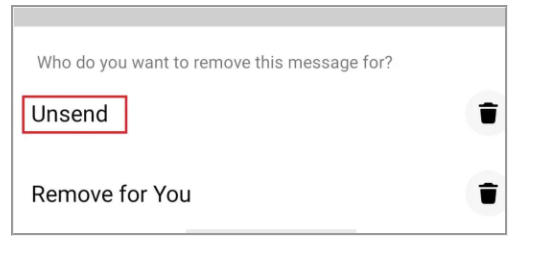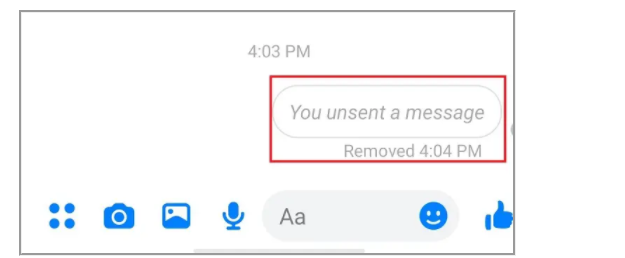 Steps To Permanently Delete Facebook Messages From Both Sides On PC
Step 1: To remove a message on Facebook, first launch the app and navigate to the chat room where you want to erase it. Now, select the 'Something's Wrong' option on the right panel.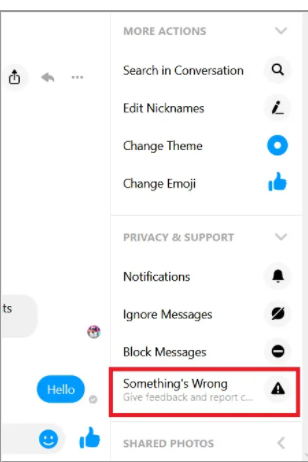 Step 2: Now, deactivate your Facebook account and, after a few hours, reactivate it. Check to see if the technique worked. If you deactivate your account, the other person may be unable to see your message as well.
Conclusion
This article outlines all the steps to help you permanently delete Facebook Messenger messages from both sides. If you have any other issues or suggestions, let us know in the comment area.