Introduction
We're all aware of how smartphones have shifted our world's trajectory. Smartphones have made our tasks quite easier. On the other hand, every utility has its own set of issues. In addition to these benefits, Android phones have a variety of drawbacks. Some of the issues you can handle on your own, while others may necessitate professional assistance. You could need someone who is well-versed in all of the features. If you encounter the same issue, you've come to the right place for guidance to receive proper guidance. This article will assist you in how to Enable Or Disable App Icon Badges on Android.
Steps To Enable Or Disable App Icon Badges on Android
Step 1: Pull down the notification panel—open settings.
Step 2: Open the notification and control center.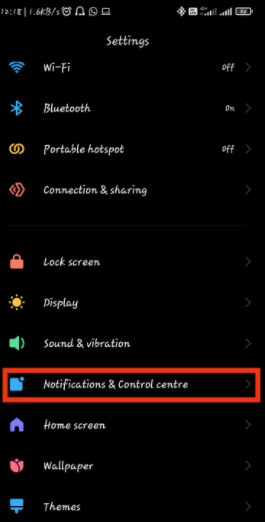 Step 3: You will see an option for badges. Tap on it.
Step 4: In this option, you will get to see all the applications. Tap on the buttons for which you would like to enable the badges.
Step 5: Now, as you can see, when you'll receive a notification for that particular application, you will get the badges.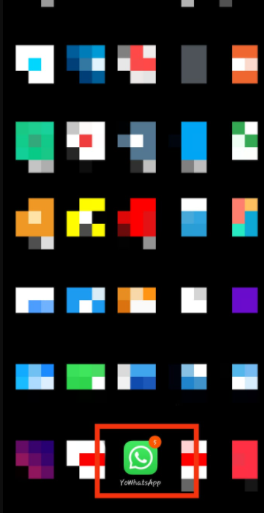 Step 6: Now, to disable the badges repeat similar steps. And, off the buttons for the applications, you are not willing to get badges.
Conclusion
Here in the above post, we have given all the required steps to enable or disable icon badges on your android device. If you have any other ideas or issues, you can let us know in the comment area below.