Introduction
Facebook has a very user-friendly and intuitive interface. People prefer to utilize Facebook since they are familiar with it. Along with the convenience, everything has its own set of issues. Are you a frequent Facebook user who is having trouble with images not loading on Facebook? Firstly, check if your internet connection is fine. Otherwise, connect your device to Wi-Fi. If the issue does not resolve, then follow the given procedure. This article has given all the steps to fix Facebook images not loading.
Steps To Fix Facebook Images Not Loading For Desktop
Method 1: Clear The Cache Of Your Browser
Step 1: Open your browser and click on settings.
Step 2: Search for cache and clear the cache. And, also check for the cookies and other site data. Now, check if the image is loading or not. Otherwise move to the next method.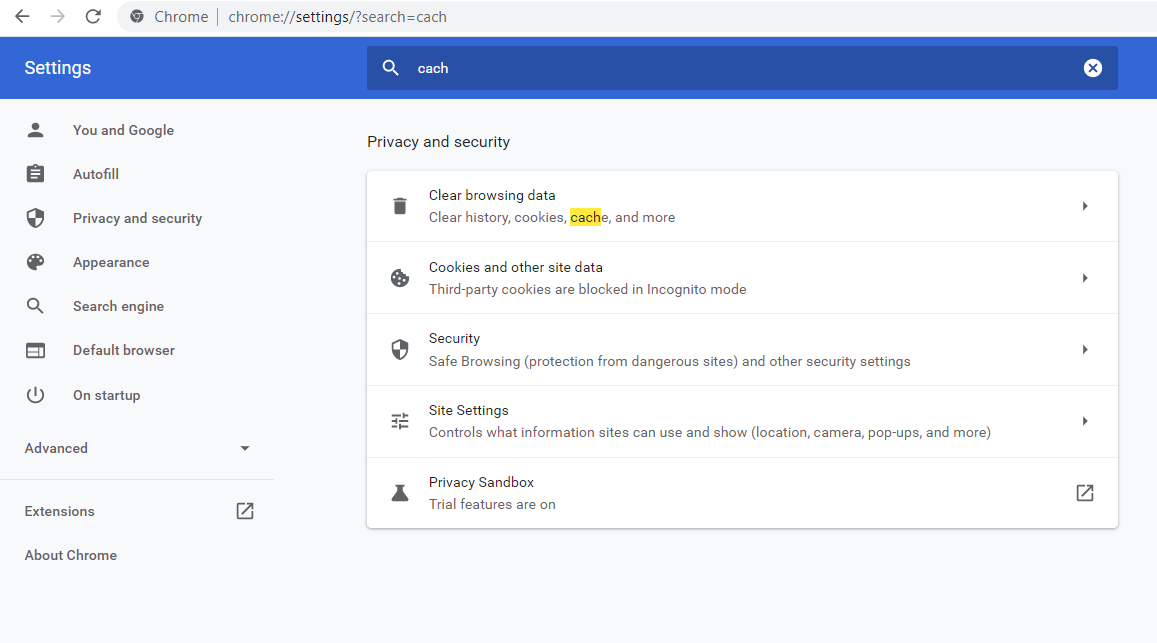 Method 2: Check If The Javascript And Images Are Allowed
Step 1: Search for Facebook.com.
Step 2: Now, click on the lock icon near the URL and log in to your account.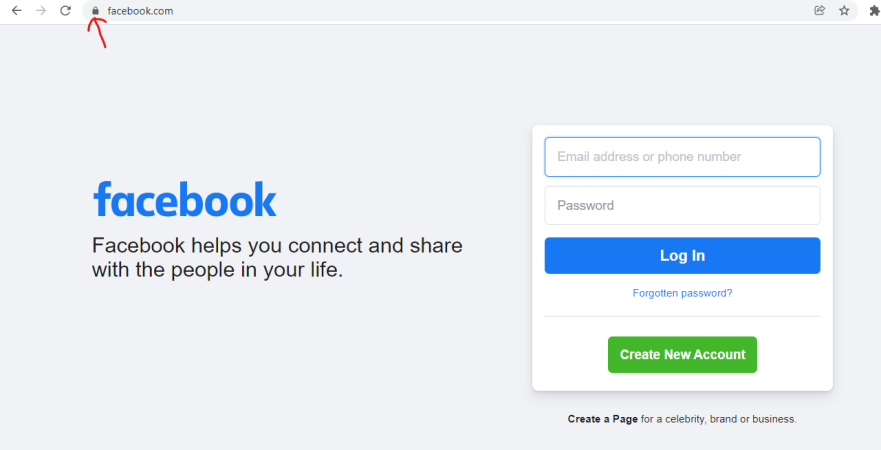 Step 3: Now, check if the Javascript is enabled or blocked. If blocked, then enable it. Later check if the image is allowed; otherwise allow it.
Steps To Fix Facebook Images Not Loading For Mobile
Method 1: Update Your Facebook Application
Open the play store and check if your Facebook application is up to date. If not, then click on update button and update your Facebook. If you like you can also enable auto-update.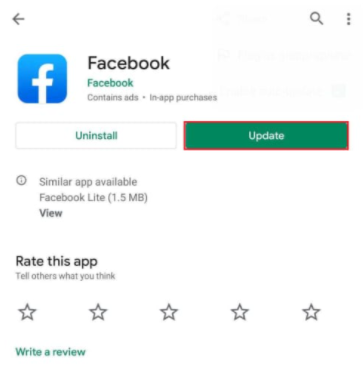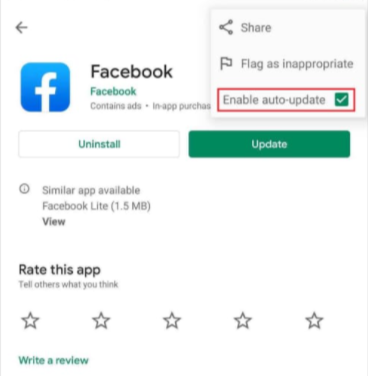 Method 2: Clear Cache For Facebook
Open Settings on your device, go to manage apps, and then click on clear data. Firstly, clear the cache; otherwise, try clearing data.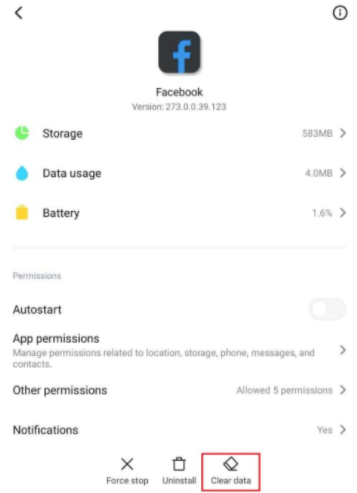 Conclusion
We have given all the required steps to fix the Facebook image not loading issue in the above post. If you have any other queries or suggestions, let us know in the comment area below.