Introduction
Emails are an indispensable component of our professional lives in an increasingly becoming fully digital world. All of our important messages, task briefings, official statements, announcements, and other communications are distributed by email. Of all the possibilities, Gmail is the most extensively used email service on the planet. Gmail has a mobile app for every Android smartphone. It allows users to check their messages rapidly, respond swiftly, attach files, etc. However, it would be a tragedy if Gmail ceased doing what it was designed to do: send and receive emails. Like any other app, Gmail is prone to errors and malfunctions, and it occasionally fails to perform its functions. It's a huge problem if you're not receiving emails on your Gmail app. It is unnecessary to emphasize the importance of emails, particularly if you work professionally. This problem must be resolved as soon as possible, and that is exactly what we will do. This post will provide you with a number of remedies to fix Fix Gmail Not Sending Emails in Android. If you want to receive your emails urgently, you can also try logging into your Gmail account through a browser and see if the email is received or not but if you are looking for a permanent fix, then follow the below procedure. However, before moving forward, don't forget to restart your phone.
Steps To Fix Gmail Not Sending Emails in Android
Method 1: Check For Internet Connection
After restarting your device, check if your device is connected to the internet. Even if it is, make sure it is working fine. Otherwise, connect it to a stronger network.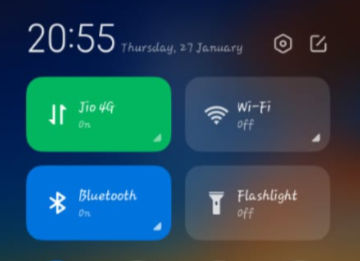 Method 2: Check If Your Gmail Is Updated
Make sure to update your app from time to time. If not updated on time, apps can create problems while working.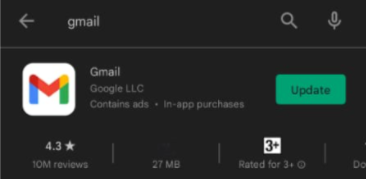 Method 3: Check If Your Account Is Synced
Step 1: Open your Gmail.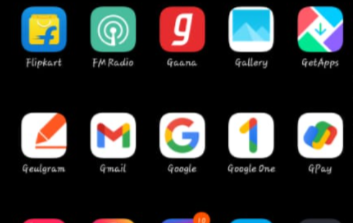 Step 2: Open the dashboard.
Step 3: Go to settings.
Step 4: Select the account you're having trouble with.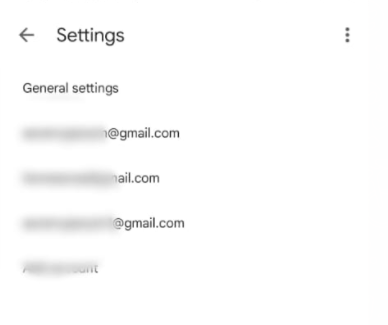 Step 5: Tick the box in front of sync Gmail in order to sync the data.
Method 4: Clear The Cache
Step 1: Go to device settings. Then, tap on manage apps.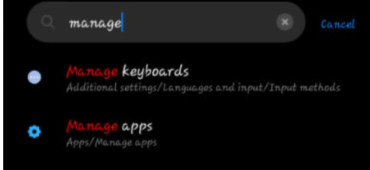 Step 2: Go to gmail.
Step 3: Then click on clear data.
Step 4: Now, first of all, clear the cache and check if your Gmail works; otherwise, click on clear all data. Remember clearing all data will not cause a loss of emails; you will just have to login back to your Gmail account using your credentials.
Conclusion
This article has provided all the required details to fix Gmail not sending emails to android. If you have any other queries, let us know in the comment area.