Introduction
If you want to block some specific sites but cannot do so, this article will assist you. This article has given all the required steps to block websites on chrome.
Methods To Block Websites On Chrome
Following are the various methods required to block sites on chrome:
Method 1: With The Help Of Block Site
Step 1: Install the block site on your phone. Or, add its extension in chrome on your desktop. Click on agree.
Step 2: Enter the site address in the bar.

Step 3: For instance, add facebook.com in the bar.
Step 4: Now, you can see, Facebook is added to the blocked sites. And, you can tap on the plus icon to add more locations to the block list. And, to unblock the site, click on minus.
Step 5: However, if you wish not to use the block site after some time, instead of unblocking all the sites separately, you can click the cross icon as represented below.
Method 2: By Blocking Javascript
Step 1: If you are looking at a short method, you can choose to block the javascript of the particular site. Click on the lock icon next to the name of the site.
Step 2: Go to site settings.
Step 3: Go to JavaScript, and instead of allowing, set it on the block.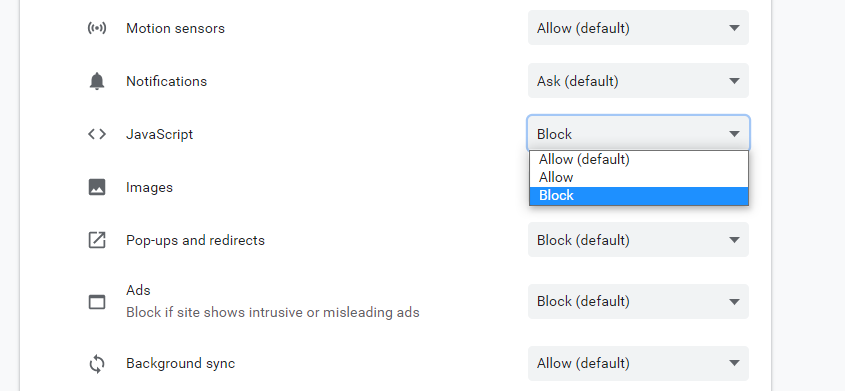 Step 4: Now, when you reload the page, either the page will be blank, as you can see in the below picture, or ask you to enable the JavaScript to visit the site.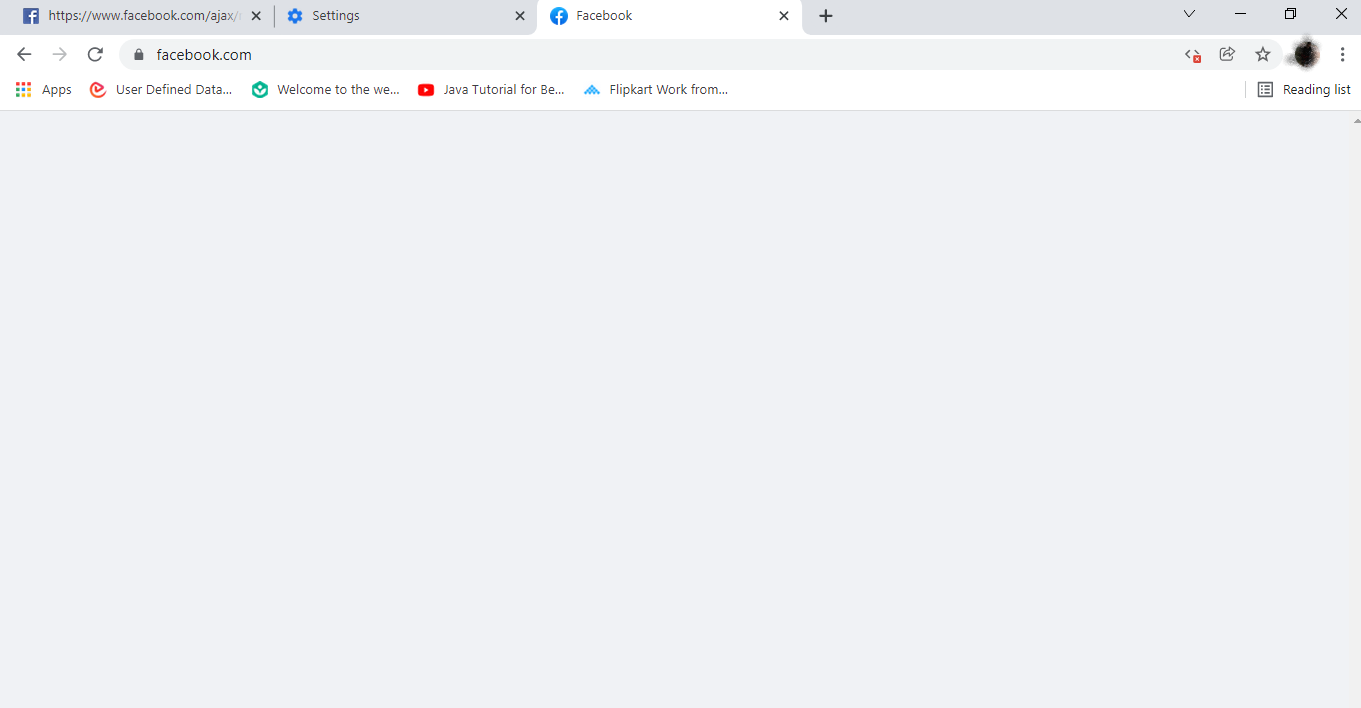 How to unblock Websites on Chrome
If you have used the above methods to block the websites, follow them again to reverse them. In case a website is blocked by your country or not available in your country, then use a VPN chrome extension to enable the same.
Conclusion
We have given all the required steps to block websites on chrome in the above post. But, the second method provided above would probably not work on the android device. So, you might have to block the site through the desktop only to apply this method. If you have any further issues or ideas to secure the site on chrome, let us know in the comment area.