Introduction
Snapchat is a popular and distinctive social media application. It has a number of unique and first-of-their-kind features, such as automatic chat deletion, Bitmojis, snap-streaks, snapshot notification, and so on. It's a lot of fun to send snaps and keep streaks going. It also lets you apply Bitmoji selfies. This post is for you if you want to change the Bitmoji selfie but don't know how to do it. We've outlined all of the necessary steps to assist you change your Bitmoji selfie on Snapchat in this article. Snapchat provide quite a lot a bitmoji selfie options from which you can select one as per your convenience.
Steps To Change Bitmoji Selfie On Snapchat
Step 1: Open your Snapchat and click on your profile.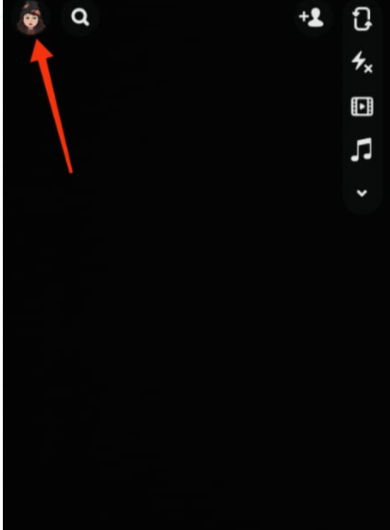 Step 2: Now, go to settings.
Step 3: Now, move down and tap on the Bitmoji option.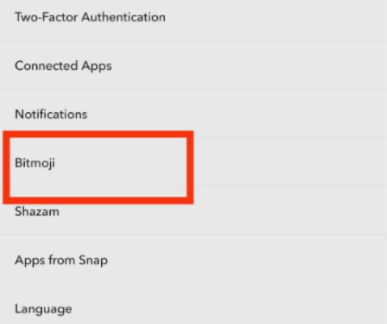 Step 4: Now, from the three options select "Choose a selfie".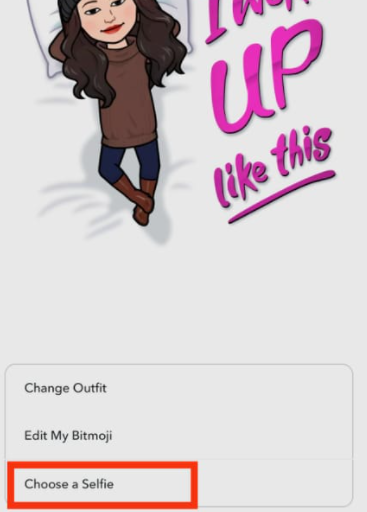 Step 5: Now, a page full of Bitmoji selfies will open up. If you scroll down, you'll get some more. From here, you can easily select any Bitmoji selfi to change your Bitmoji selfie.
Conclusion
In this article, we have outlined all the steps in order to help you change Bitmoji selfie. If you have any other issues or suggestions, let us know in the comment area.