Introduction
Snapchat is a popular and distinctive social media application. It has a number of unique and first-of-their-kind features, such as automatic chat deletion, Bitmojis, snap-streaks, snapshot notifications, and so on. It's a lot of fun to send snaps and keep streaks going.
Snapchat also allows you to add a large number of friends; each account has a unique username and phone number. However, you will not be able to log in to several accounts in a single app. Stop, stop, stop! Snapchat isn't to be cursed.
If you are looking to run two Snapchat accounts together on your android device, then this article is for you.
Steps To Run Two Snapchat Accounts Android
The following are the methods to run two Snapchat accounts on android:
Method 1: Use Clone App Or Dual App From System Settings
Step 1: Go to system settings.
Step 2: Click on App cloner or dual apps.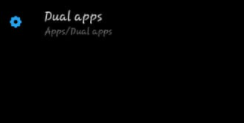 Step 3: Then select Snapchat and enable the clone app. Similarly, you can clone other apps as well. Now, after cloning, you can log in to your other account into the cloned app Snapchat.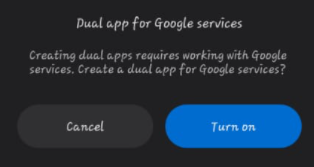 Method 2: Run two Snapchat accounts on an Android phone using third-party apps
Step 1: Download parallel space or another cloning application.
Step 2: Now, add Snapchat. Click on continue to allow the installation from other sources. Now, you can log in to your other account into it.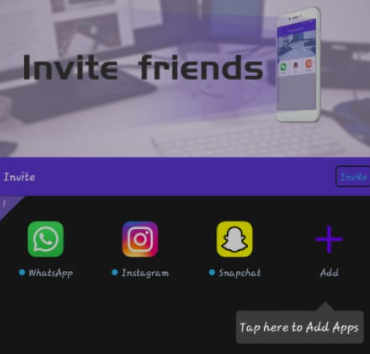 Step 3: Now, from the homepage, you can access Snapchat i.e., your second account.
Conclusion
In this article, we have outlined all the steps in order to run two Snapchat accounts on android. If you have any other queries or suggestions, let us know in the comment area.