Introduction
If you enjoy playing Pokémon Go and find yourself flooded because you want to change your location but can't, you're not alone. This post is for you if that's the case. This article will show you how to update your Pokémon Go location.
Steps To Change Location In Pokemon Go
Step 1: Install a VPN on your device to hide your true IP or DNS requests, as all VPNs do not support this service.
Step 2: With the VPN, you'd also have to download a GPS spoofing application. Here we will take the example of  Fake GPS Free app (on the play store, there are two Apps by the same organisation, one is free, and the other one is paid).
Step 3: Now, go to settings. Click on the MIUI version three times. You'll become a developer. You'll get a notification if you are already a developer, as shown below.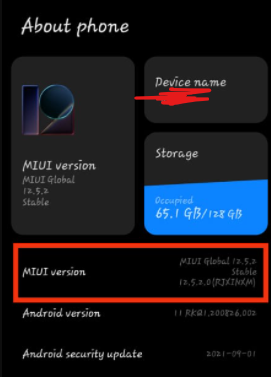 Step 3: Now, search for additional settings. And open it.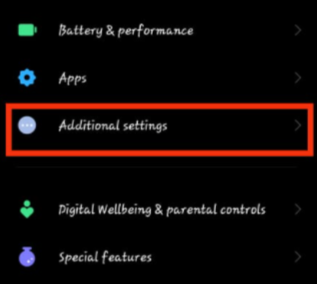 Step 4: Go to developer options.
Step 5: Now, click on the select mock location app and choose FakeGPSFree. Now, select the location you want to but keep in mind that your location should be similar in both places; otherwise, you may have to face the game repercussions.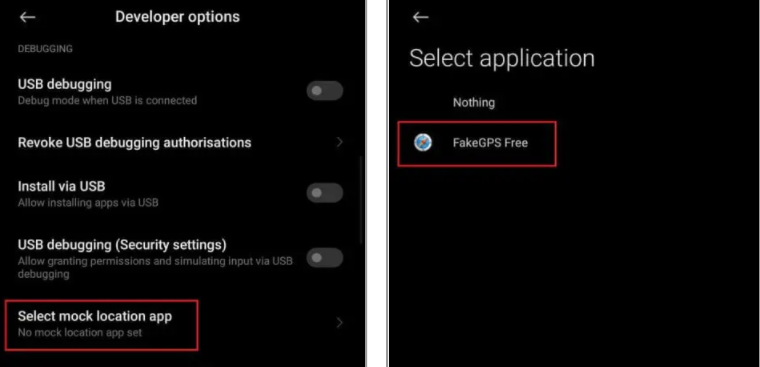 Step 6: Now, launch the game and find yourself in a new location.
Conclusion
It is not illegal to change your location in Pokemon Go, although it is frowned upon. If you are caught by accident, you may risk a 7-day penalty or anything similar. So, try using a VPN that won't leak your location and set a similar location in both places before launching the game. We have provided all the required methods to change location in Pokemon Go in the prior post. If you have any further queries or suggestions, write to us in the comment area below. You can also learn How To Play Pokemon Go Without Moving.