Introduction
In general, any software purchased from the Google Play Store can be returned for a refund. The only stipulation is that you must request a refund within 48 hours of the transaction's completion.
If you are looking to get a Google play store refund, this article is for you. This article has provided all the required steps that you need to get a Google play refund.
Methods To Get Google Play Store Refund
Following are the methods to get google play store refund:
Method 1: Get a Refund on Google Play Store Purchases in the first 2 hours
Step 1: Go to the playstore.
Step 2: Now, search the application by entering the app's name in the search bar of the app that you want the refund of. Then, click on the refund.
You can also uninstall the program from your device and get a refund if you do so within two hours.
However, this method only works once; if you buy the program again, you won't be able to return it. This safeguard has been implemented to prevent users from abusing the system by purchasing and returning items repeatedly.
Method 2: Get a Google Play Refund in the First 48 hours
Step 1: Open Google play in the web browser.
Step 2: Log in to the account, then click on the account to view purchase history.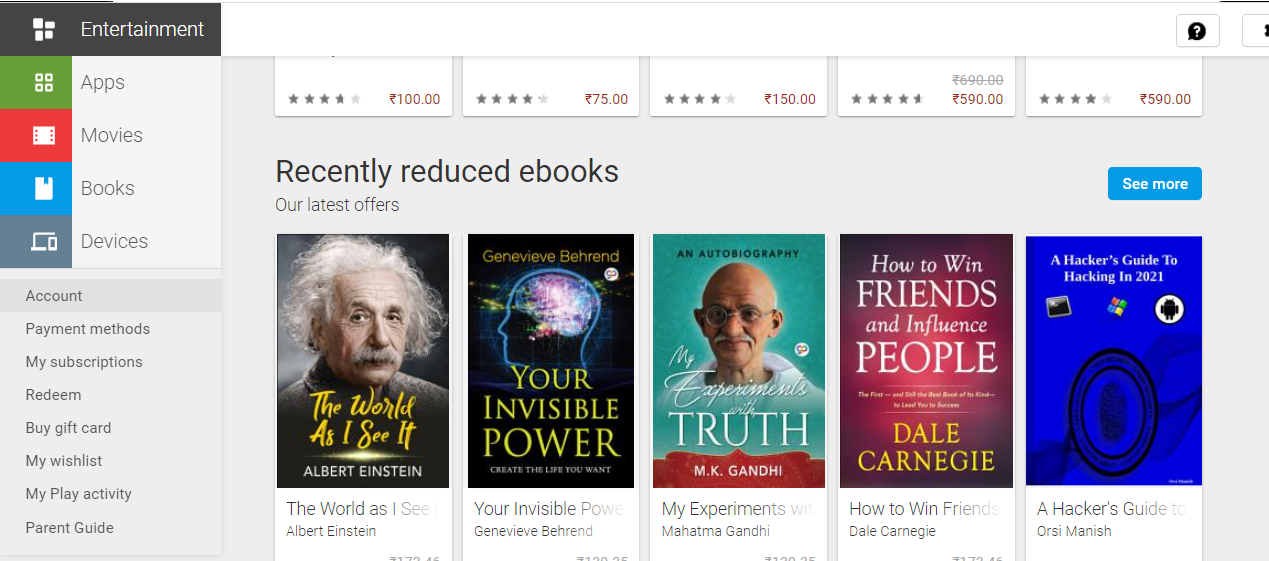 Step 3: Look for the app you want to return and choose to Report an issue from the drop-down menu.

Step 4: Select the "I purchased this by accident" option from the drop-down menu. After that, proceed to the on-screen instructions, where you will be prompted to select the reason for returning this app.
After you've done that, click the Submit button.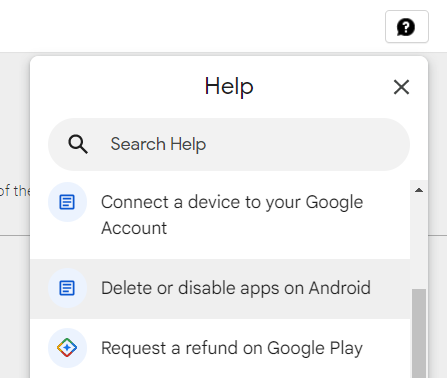 Step 5: All you have to do now is sit and wait. You will receive a confirmation email receipt of your refund request. The actual reimbursement will take a little longer, and it will be determined by a number of factors, including your bank, the payment method, and, in some situations, the third-party app developer.
Method 3: Get a Google Play Refund after the 48-hour window expires
It can take up to a week to understand that the software you bought is useless and a waste of money in certain situations. You certainly want your money back in this situation. However, because you can't do it via the Google Play Store anymore, you'll have to look for another option. The best choice for you is to contact the app's developer directly. For feedback and customer assistance, most Android app developers include their email addresses in the app description. To contact the developer, go to the app's Play Store page and scroll down to the Developer Contact area. The developer's email address can be found here. You can now send them an email describing your concern and why you want a refund for the app. It may not always work, but you will receive a refund if you make a compelling argument and the developer agrees to comply. This is definitely worth a shot. If that doesn't work, you can contact Google's customer service staff directly. The concerned email address may be found in the Play Store's Contact Us section. If the developer's email address isn't published, you didn't get a response, or the response was unsatisfactory, Google advises you to write to them personally. To be honest, unless you have a compelling explanation, Google will not return your money. As a result, make sure you explain everything as thoroughly as possible and try to build a compelling case.
Conclusion
This article has highlighted all the steps to help you get a Google play store refund. If you have any other queries or suggestions, let us know in the comment area.