Introduction
If you're having trouble with Snapchat not loading snaps, try restarting your smartphone and checking your connectivity or closing and reopening the app. If the problem persists, try the solutions suggested below. We've covered everything you need to know in this article to fix Snapchat not loading snaps.
Steps To Fix Apps Closing Automatically By Themselves
Following are the methods to fix Snapchat not loading snaps:
Method 1: Clear The Cache From The Snapchat App
Step 1: Open Snapchat and click on your profile.

Step 2: Now, open settings.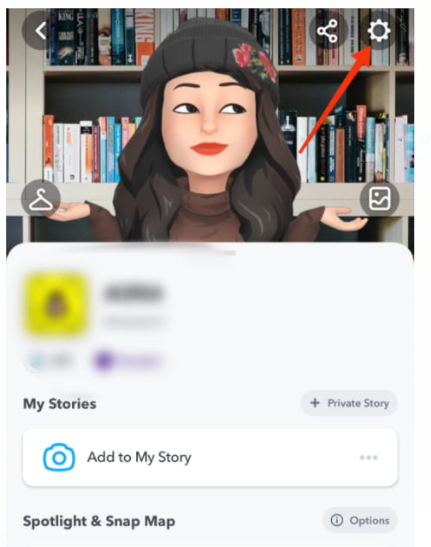 Step 3: Now, under the account settings, you can see an option for a Clear Cache. Click on that in order to clear the cache internally from the app.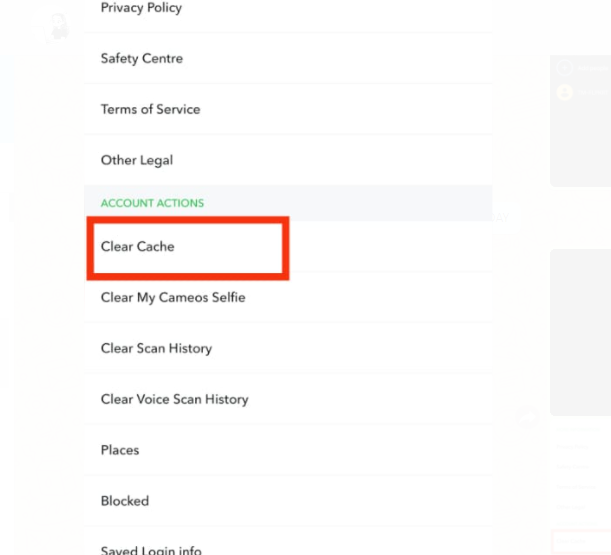 Method 2: Clear The Cache Or Data From system Settings
Step 1: Go to system settings and click on apps.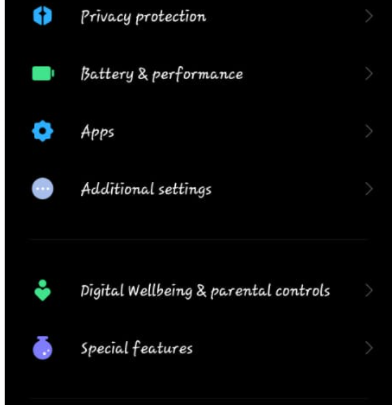 Step 2: Click on manage apps.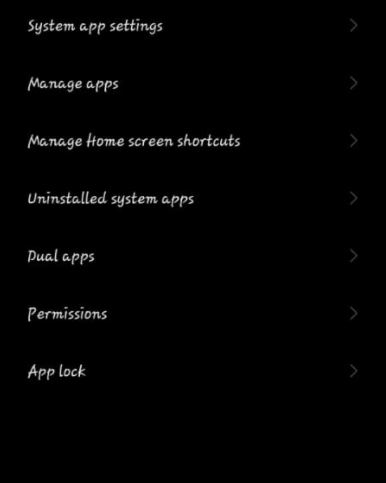 Step 3: Now, search for Snapchat.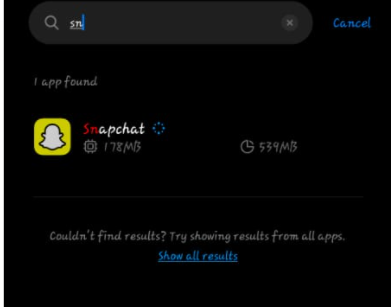 Step 4: Now, click on clear data.
Step 5: Firstly, clear the cache, but click on clear all data if the issue stays. However, remember that you'll have to log in back, so try to recollect your credentials before clearing all data. Also, clearing all data won't delete your memories or photos.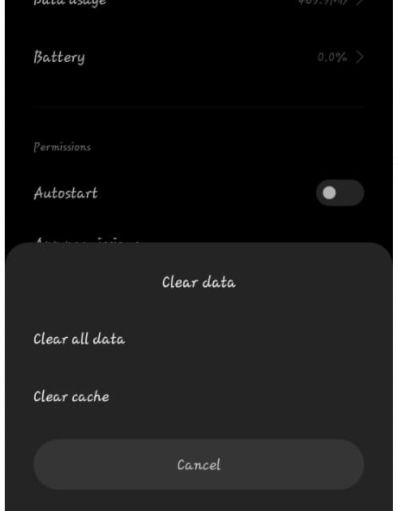 Conclusion
In this article, we have highlighted all the methods to help you fix Snapchat not loading snaps. If you have any other issues or suggestions, let us know in the comment area.