Introduction
If you are looking to hide files, photos, and videos then this article is for you, in this post we are going to cover all the methods in order to help you make your items private.
Method 1: With The Help Of File Manager
Step 1: Press and hold the folder you want to make private for a long time. You can make anything private from here, whether it's a file, a music folder, or a photo and video folder.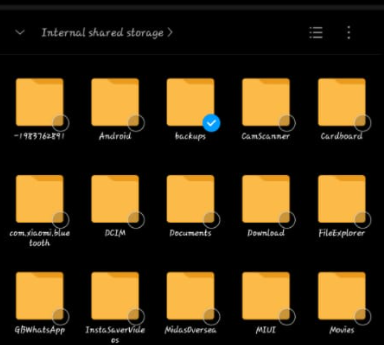 Step 2: Click on make private. Now, set the pattern or pin of your choice.
Step 3: Now, pull down and release to view private files. Enter the pin or password you previously set. Try not to forget the password because it can put you in deep trouble.
Method 2: With The Help Of Gallary
Step 1: Long press on the videos or photos you wish to hide.
Step 2: Click on the private album.
Step 3: Click on OK.
Step 4: You will be asked to enable the sync. Enable the sync in order to make the photos or videos private.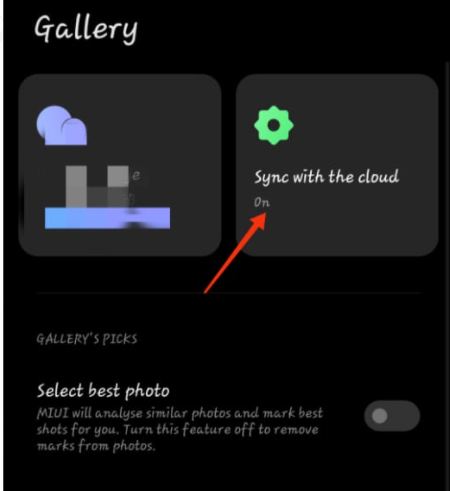 Step 5: If you are willing to access the private photos or videos then pull down and release to open the private folder by entering the pin or passwords.
Step 6: Or alternatively, click on the three-dots.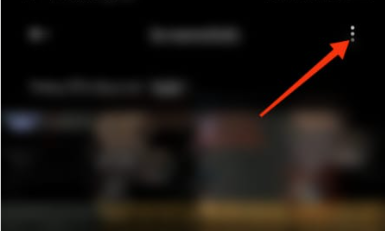 Step 7: Now click on view hidden albums.
Conclusion
In this article, we have given all the required steps in order to hide files, photos, and videos on android. If you have any other issues or suggestions let us know in the comment area.