Introduction
The contemporary period has seen a significant increase in the modernization of technology. New devices have improved and improved facilities. The advancement of technology has greatly aided manual labor. People no longer have to worry about everything. Through these small gadgets, anything may be simply shared and received. With the arrival of Android devices to the market, true device modernization has begun. Today, it appears like there is nothing that a mobile phone cannot do. Even if you merely want to share a Wi-Fi password on android, it takes only a few seconds. In this article, we will learn simple steps and methods on how to Share Wi-Fi Passwords On Android without telling the password.
Steps To Share Wi-Fi Passwords On Android
Step 1: Pull down your notification panel. And, long press on Wi-Fi.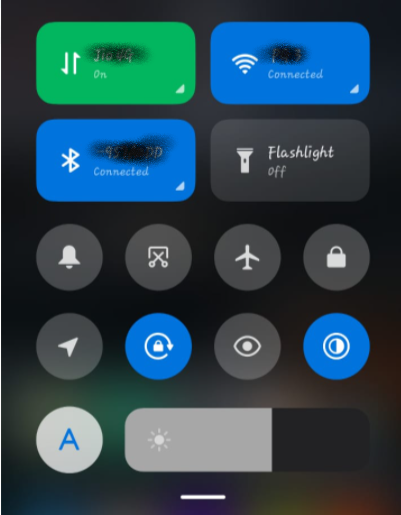 Step 2: Click on the lock icon you see next to the name of your Wi-Fi.
Step 3: You will get the QR code. Scan it to share the Wi-Fi network. Later, click on done. On some android devices, you don't get the lock icon. And you have to tap on the arrow next to your Wi-Fi name and get the direct QR code option. Click on it to get the QR code and scan it.
Conclusion
In the prior post, we have provided all the required methods to Share Wi-Fi Passwords On Android without telling the password. If you have any other issues or suggestions, write to us in the comment area below.