Introduction
In this article, we'll look into Instagram Story, one of the more interesting features of the platform. Using the app, you may create a tale using text, photographs, videos, and music. The tale will be available to all of your followers and friends at all times during the day. This feature is widely used by all Instagram users. In this article, we will explore all possible and easy methods to Change Background Color On Instagram Story.
However, there are some features of posting a tale that are not well known, such as altering the backdrop color in your Instagram story. You may have noticed that Instagram automatically selects a background color based on the post's colors. It is, however, possible to manually change it. This is precisely what we will talk about in this article.
Don't have time to read? Watch our video
Methods To Change Background Color In Instagram Story While Uploading A Post on your Instagram Story Or sharing a post on your story
Method 1: Change Background Colour Through The Draw Option
Step 1: Share or Upload the post on your story, then click on three dots.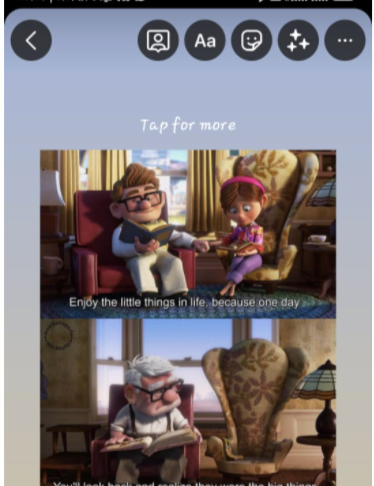 Step 2: Then click on "Draw".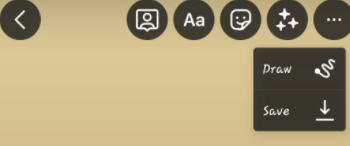 Step 3: Now, select the first option.

Step 4: Now, from the colours below select a colour of your choice.
Step 5: You can either fill the color yourself or select the color and long press on the background. Then the whole background will change itself.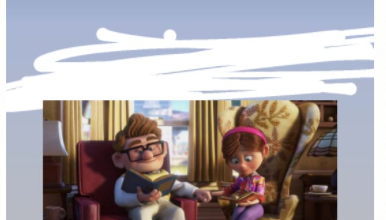 Method 2: Change Your Instagram Story Background Through The Create Tool
With the help of the Create tool also you can change the background color of any image, let us see how.
Step 1: Open your Instagram app and click on the plus icon at the top. After this, click on the Story option and then click on Camera. Here, you can also select the image whose background you want to change.
OR
For ease, you can also swipe the home feed to the right in order to turn on the Instagram camera. In the right corner, you will see a create option denoted as Aa create. Tap on this. After this, you have to tap on the option located at the bottom left after which you can select the image.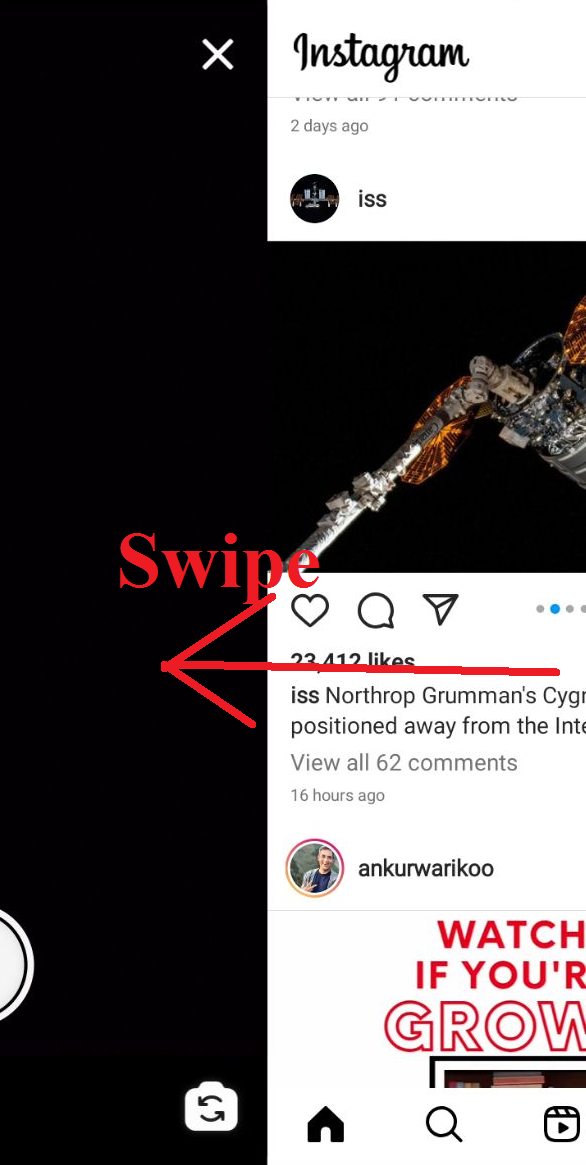 Step 2. After selecting a photo, click on the option located at the bottom right corner.
Step 3. It will present you with different background colors. Swipe to the right to see which background color suits your image.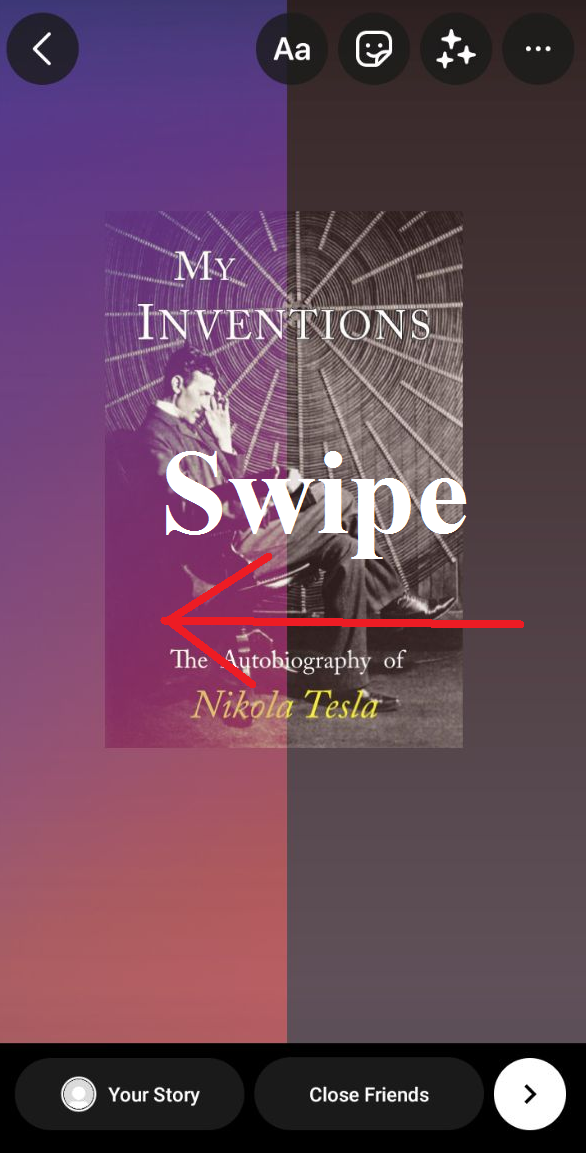 Step 4. Once you selected the background color, click on the post your story option at the bottom.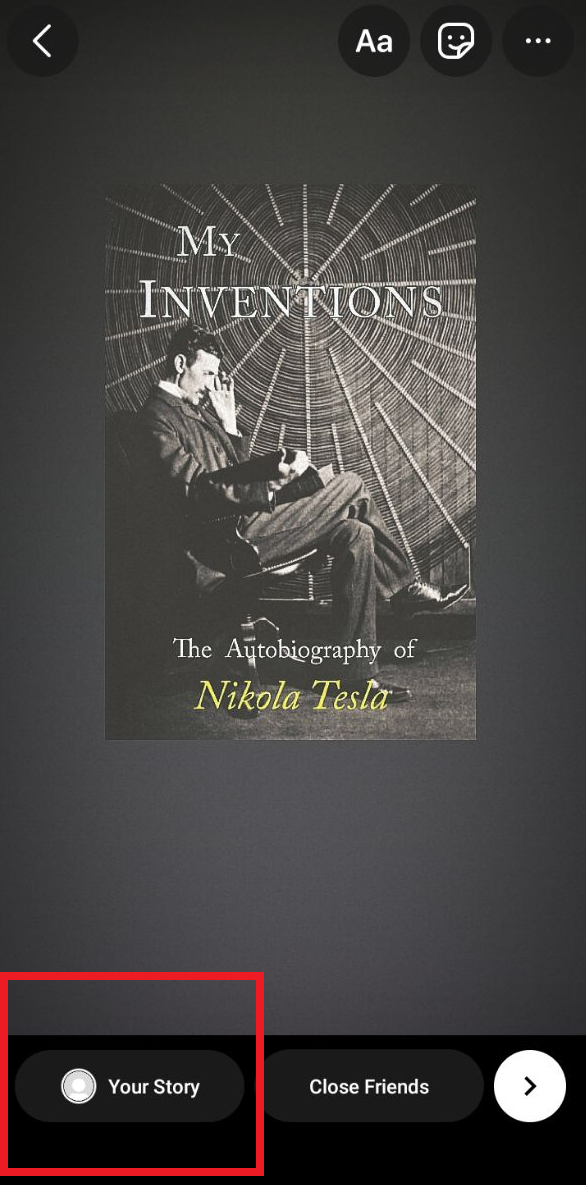 Conclusion
In this article, we have provided all the required details to change the background color in the Instagram story. If you have any other queries, let us know in the comment area.