Introduction
Snapchat awards you with different badges and fun filters depending on where you are. It can be aggravating when the filters you wish to use are no longer available due to a change in your location. But don't worry; after reading this post, you'll be able to fake or change your location on Snapchat.
Steps To Fake Or Change Your Location On Snapchat
Step 1: Open Snapchat. Click on your profile and tap on settings.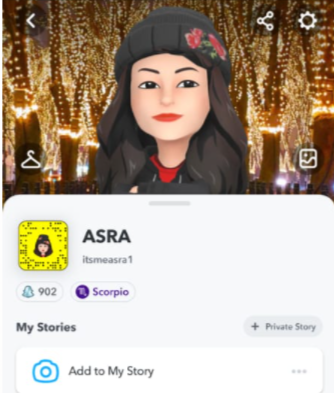 Step 2: Now, click on see my location.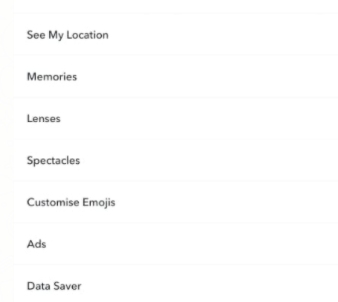 Step 3: Search for Ghost mode and enable it. Also, check for location privacy.
Step 4: Now, choose the duration for how long you want to Ghost your location. Now, your location will be hidden unless the ghost mode is enabled.
To change your location, you will need to have a VPN Installed. For reference, read here: How To Change Location In Pokemon Go. Here, we have shown the use of a VPN.
Conclusion
In this article, we have provided all the required details in order to fake or change your location on Snapchat. Also, you can try third-party applications for GPS spoofing, such as Dr.Fone for iOS and Fake GPS for android. If you have any other issues related to this, let us know in the comment area.