Introduction
Activists worldwide have used Facebook extensively to promote awareness and bring justice. It has played an important role in fostering a global community that comes together to help one another in times of need. Every day, people have the opportunity to learn something new or reconnect with someone they had lost hope of seeing again. In addition to all of these fantastic accomplishments, Facebook is also a great place to go for your daily dose of amusement. There probably isn't a single person on this planet who hasn't used Facebook. However, like any other program or website, Facebook might go down at any time. The most prevalent issue is that the Facebook home page fails to load properly. This article will provide you with various simple methods to fix your Facebook home page that won't load properly.
Steps To Fix Facebook Home Page Won't Load Properly in Desktop
Following are the different methods to fix the home page that won't load properly. However, first, restart your device (desktop/ mobile phone) and check your internet connection before moving forward. Then if you're using a desktop, then update the browser and if you are using a mobile phone, then update your Facebook application.
Method 1: Clear Cache, Cookies, and Browsing Data
Step 1: Click on three dots. Then, click on more tools. Then, click on Clear browsing data.
Step 2: Now, you can easily clear browsing data or cookies by clicking on their respective options.
Method 2: Check Date and Time Settings
While accessing the internet, the date and time on your computer are crucial. When the date and time shown on your computer are inaccurate, it can cause various issues. One of them is Facebook's home page not loading correctly. Before you begin working with the other alternatives, double-check the date and time on your computer.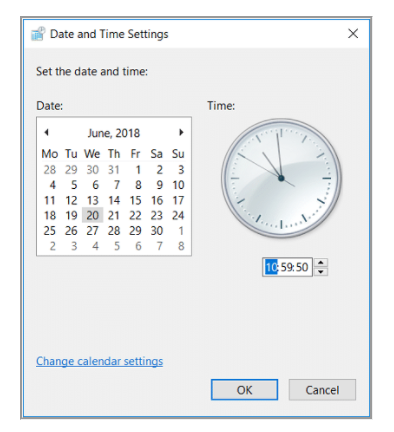 For Mobile Phone: Clear Cache and Data for Facebook
Step 1: Go to device settings. Then, click on manage apps.
Step 2: Now, click clear data.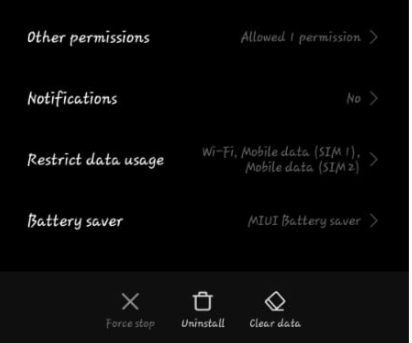 Step 3: Firstly, clear the cache, but if the issue still occurs, then clear the data. Later, re-launch the application, then log in to your account again with the help of your credentials.
Conclusion
This article has provided all the required details to fix your Facebook home page that won't load properly. If nothing resolves your issue, then you can try using another browser. If you have any other queries related to this, then let us know in the comment area.