Introduction
Google Photos, like any other software, has its share of issues. When the app displays blank photographs, this is an example of a common problem or flaw. Instead of showing your photos, Google Photos displays empty grey boxes. There's no need to be concerned; your photos are protected. There has been no deletion. It's only a little hiccup that can be easily fixed. This article will go through some basic and straightforward methods to Fix Google Photos Shows Blank Photos in Android.
Steps To Fix Google Photos Shows Blank Photos in Android
Following are the various different methods to fix Google Photos showing Blank Photos. However, before moving ahead, restart your device and check if your internet connection is working fine; otherwise, switch to another network that is working fine.
Method 1: Update the App
Step 1: Open the play store and search for Google photos. Then click on it.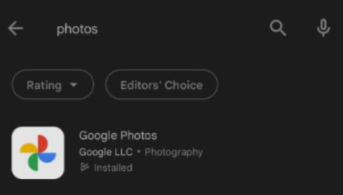 Step 2: Now, if you see the "Open" option, it means your app is updated. However, if it shows you the update option, click on update to update your application.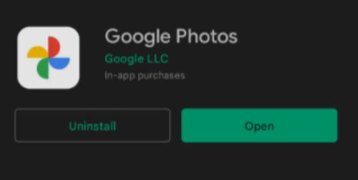 Method 2: Clear Cache and Data for Google Photos
Step 1: Go to your device settings, then search for managed apps. Click open it.
Step 2: Now, click on the photos app.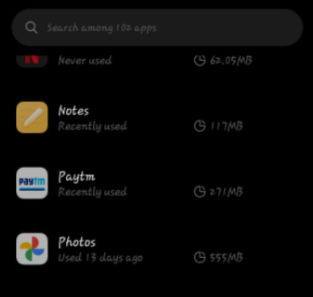 Step 3: Now, click on the clear cache option in order to clear the cache.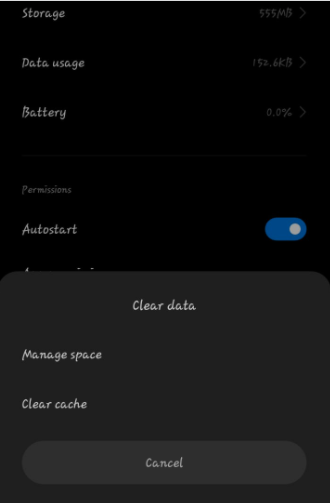 Method 3: Disable Data Saver or Exempt Google Photos from Data Saver restrictions
Go to your device settings, then click on data usage. Tap on Google photos and check if background data is on. If it is not enabled, then you need to enable it.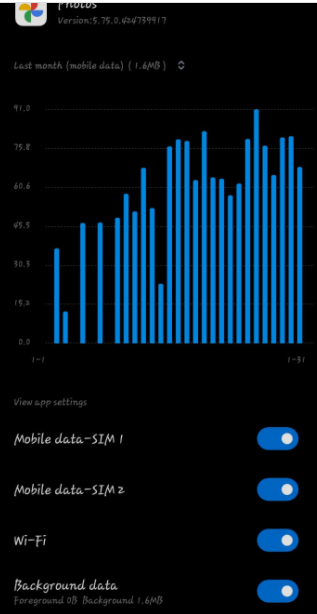 Conclusion
This article has provided all the required details to fix Google photos showing blank photos. If you have any other queries, let us know in the comment area.