Introduction
The android device provides users with many facilities, but a fair share of limitations comes with every utility. The primary issue Android users face is being unable to download an application on their device with the play store. There could be several facts contributing to the cause of why you're unable to download an application on your device.
This article will take you through various steps contributing to different solutions to fix unable to download apps on the android issue. So, let's discuss how to Fix Unable To Download Apps On Android.
Methods To Fix Unable To Download Apps On Android
Method 1: Clear Cache From Google Play Services
Step 1: Firstly, open the settings on your device.

Step 2: Look for an app management option.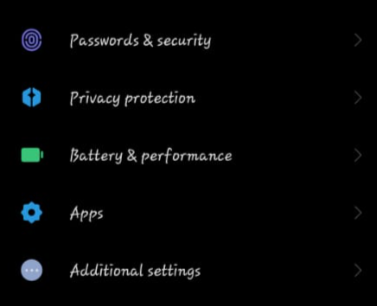 Step 3: Select Google play services.

Step 4: Tap on the storage usage.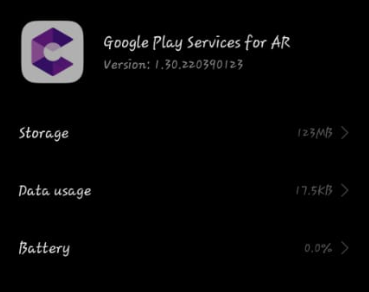 Step 5: Tap on it. Now, clear the cache.
Method 2: Clean Mobile cache
Step 1: If you are still facing the storage issue and you are unable to download the apps. Look for the security or cleaner app on your phone and open it.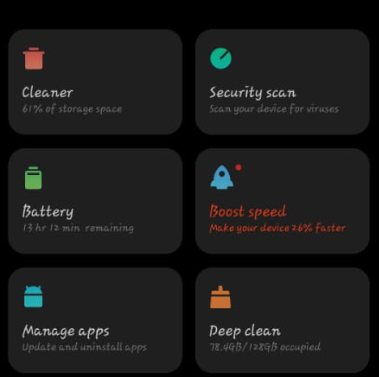 Step 2: Now, clean the cache of your device. This will allow enough storage to download apps on your device.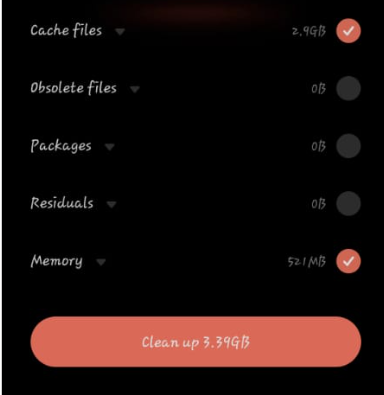 Even if the aforementioned fix does not help you. Go for the next steps.
Method 3: Change The play store settings
Step 1: Open your play store application, then tap on the setting icon.
Step 2: Tap on the option 'App download preference.' Check if the 'over wi-fi only' option is selected. Select 'over any network.' Now, you can easily download an app on an android device, even over an android option.
Conclusion
Here, we have provided all the required steps to fix the inability to download apps on android. Let us know in the comment section if you have any other ways. Check all other Android App Fixes here.