Introduction
You may need to copy a large number of points at once, but you will not be able to paste them all at once. You simply have to switch pages and copy and paste every time. To save time, you can do one thing: open your clipboard history. You do not need to be concerned if you are unfamiliar with the technique. We've given every required detail that you need to know abouthow to View clipboard history on Windows 10 in this article.
Steps To View Clipboard History On Windows 10
Step 1: Click on the windows icon or press the Windows key present on your keyboard. Then click on settings.

Step 2: Click on system.

Step 3: Go to the clipboard.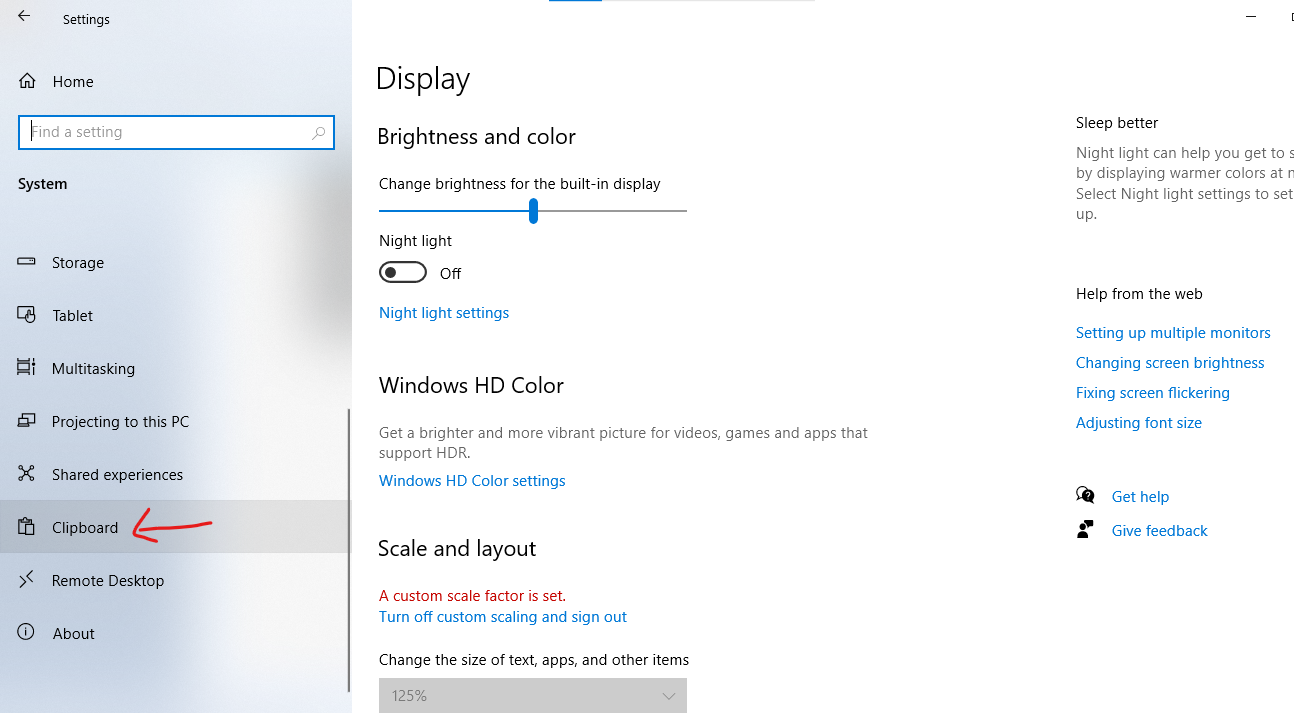 Step 4: On the button. Under the heading clipboard history, you can see the shortcut to access clipboard history. Press the Windows logo key+v to access your clipboard history.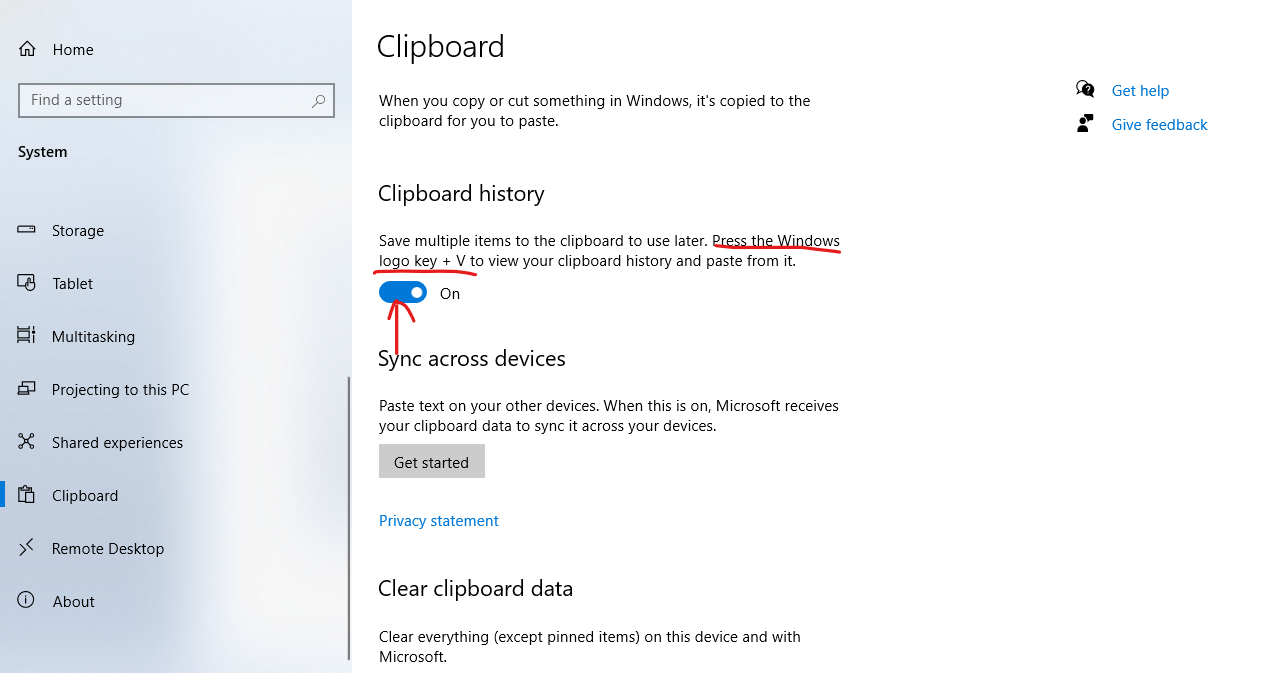 Step 5: After opening the clipboard, you can single-click on it to paste it. Click on the three dots to delete, pin, or clear history.
Conclusion
As you can see, accessing the clipboard is much easier. Once you have the clipboard history, you can easily access it with the help of mentioned shortcut keys. However, keep in mind that unless you pin your history to the clipboard, all of your information will be lost when you power off your computer. In the above post, we have given all the required steps to view clipboard history on Windows 10. Let us know if you have any other issues or recommendations in the comments section below.