Introduction
Are you unable to remove google or Gmail profile pictures? But either way, are you looking to change it? If yes, in that case, this article is for you. In this post, we have given you all the required measures to remove Google or Gmail profile picture in Android.
Steps To Remove Google Or Gmail Profile Picture in Android
Step 1: Open Gmail on your device. Or, open chrome.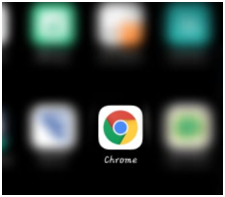 Step 2: After opening any of the apps. Click on your picture, and you will find an option to manage your Google Account. Click on that option.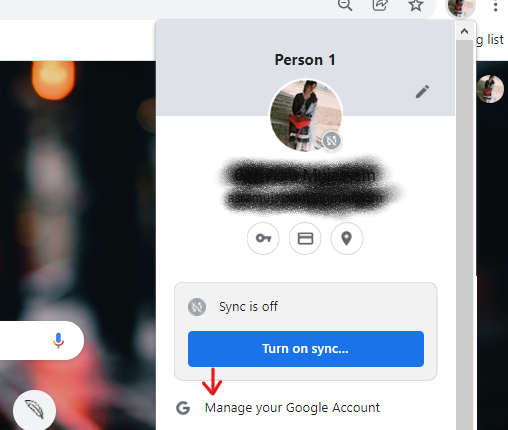 Step 3: Now, click personal info.
Step 4: Scroll down a little and click on "Go to About me".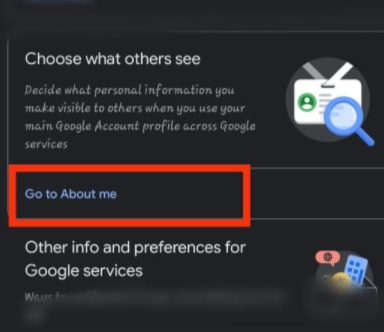 Step 5: Now, click on "Manage your profile picture".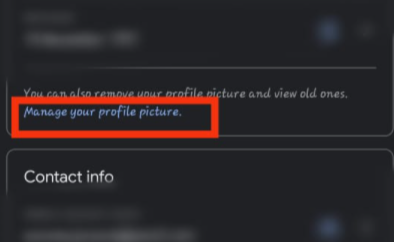 Step 6: Then click on remove. Now, your profile picture will be removed from Gmail as well as google.
Conclusion
If you want to delete your profile photo from Google or Gmail, you can do so pretty easily, as you can see for yourself. And, believe it or not, you can delete your profile photo from both Chrome and Gmail. You can do it on your computer or your mobile phone. We've covered everything you need to know about removing Google and Gmail profile pictures in the prior post. Please let us know if you have any other questions in the comment section below.