Introduction
All images taken with your smartphone camera are saved to your internal storage by default. However, this may cause your internal memory to run out of storage capacity in the long run.
The best solution is to move the Camera app's default storage location to the SD card.
As a result, all of your images will be automatically saved to the SD card as a result of this. To use this feature, your smartphone must have an expandable memory slot and a microSD card that can be inserted into it.
This post is for you if your internal storage is full or you wish to store your images on your SD card voluntarily. We've covered all you need to know to Save Photos To SD Card On Android in this article.
Steps To Save Photos To SD Card On Android
Step 1: Open Settings on your device.
Step 2: Go to storage.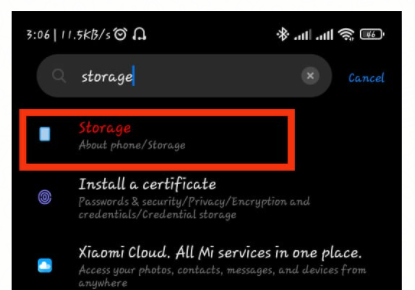 Step 3: Click on storage.
Step 4: Now, click on external storage so as to change your path.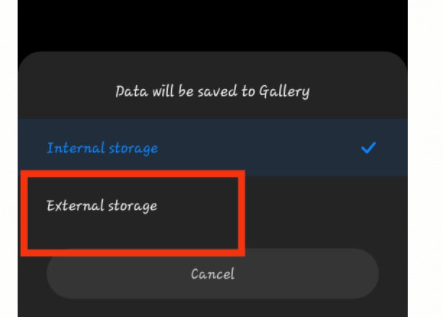 Conclusion
In this article, we have outlined all the methods in order to help you save photos to SD cards on Android. If you have any other queries or suggestions let us know in the comment area