Introduction
Being a gamer who enjoys playing games on your Android phone, you must be willing to enjoy your favorite games while having a luxurious experience. As a result, you're probably seeking some of the top PS2 emulators for Android. Technology is growing at a breakneck pace, so why not the PS2 Emulator? Some of the best emulators we are going to discuss below. You'll find the best PS2 Emulator for Android by the end of this article.
What Are Emulators?
An emulator is a program that operates on a computer and can simulate the behavior of another system. A Windows emulator, for example, allows you to use your Android phone as a computer. You have to download the emulator's exe file and install it on your phone. Alternatively, you can say an emulator imitates the behavior of another system. As a result, a PS2 emulator allows you to use PlayStation features on your Android device. As a result, you can use PS2 on your Android phone as an application.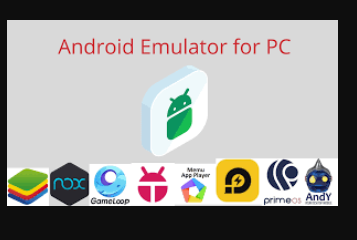 Best PS2 Emulator for Android
Play!

The Google Play Store does not possess this emulator. You will need to get it from the website. It is easy to download and install from the website quickly. It is an entirely free-to-use app. It is functional with all renowned operating systems, including Windows, iOS, Android, and OS X.
This emulator is really easy to set up, and with high-end hardware, you can soon achieve consistent frame rates. Many emulators require BIOS to run the game, but this is not the case with the Play! Software.
This application is a fantastic PS2 emulator; however, it does have some flaws. On low-end devices, you won't be able to play high-end graphic games like Resident Evil 4. Every game in this app requires high-performance smartphones to work smoothly. The game's shaky quality is due to its frame rate. Play! Provides a frame rate of 6-12 frames per second.
Download the application from here:
Stable Builds (for Windows, macOS, Linux, Android and iOS)
Google Play Store (for Android)
Cydia Repository (for iOS)
DamonPS2 Pro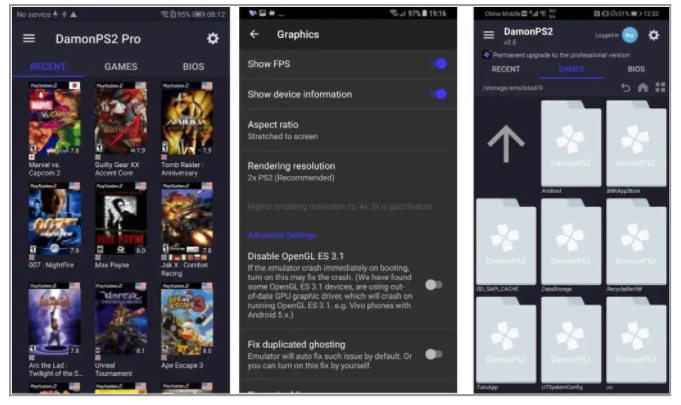 The best PS2 emulator, DamonPS2 Pro, is widely regarded. DamonPS2 Pro is one of the fastest emulators ever developed. The emulator's developer claims that it can run about 90% of all PS2 games. More than one-fourth of PS2 titles are compatible with this software.
This software works even better with mobiles with built-in game space for a really amazing gaming experience. It drains little power and still manages to maintain a high frame rate. Frame rates are actually measures of a game's playability. Somehow, your phone is also responsible for a portion of your gaming experience. If your device fails to meet the minimum requirements for DamonPS2, you may experience lags or freezes when playing a high-resolution game.
You'll experience seamless gameplay if you have an Android handset with a Snapdragon processor 825 or above. Download the free version from here, and the Pro version from here.
Gold PS2 Emulator
Download the application from here.
PPSSPP
This software has its own set of benefits and is simple to install from its website. It does not need the use of a BIOS file. The system requirements are quite minimal, and it works with any Android device running version 4.4 or higher. The best thing regarding this software is that it also works with cheat codes. It also allows you to save games directly to the SD card. This program can also play games in various formats, including ZIP, 7Z, and RAR.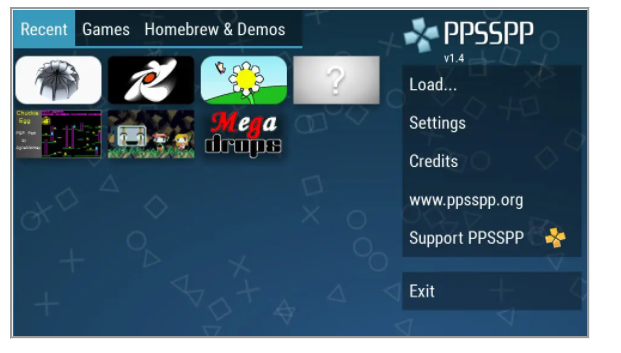 PPSSPP is one of the most prevalent emulators on the Google Play Store. This application can convert your Android phone into a high-end PS2 console in seconds.
This one is the most feature-rich of the emulators.
This software was designed to work on small screens. This app is consistent with both Android and iOS devices. Download the application from here.
Golden PS2
Although the Gold PS2 and the Golden PS2 look identical, they are not. This Golden PS2 emulator is a feature-rich packet emulator. It was created by Fas emulators.
This PS2 emulator is compatible with many devices and does not require high-end hardware.
It has fantastic high-definition graphics and can also play PSP games.
It also facilitates a 16:9 aspect ratio and NEON acceleration. You'll have to download the APK from the website because this program isn't available on the Play Store. Download the application from here.
Conclusion
This article has covered various best PS2 emulators for your android to let you enjoy your game experience on PS2. If you have any other issues or suggestions, let us know in the comment area.