Introduction
Google Calendar is a Google utility program that is incredibly handy. It is one of the most extensively used calendar apps due to its easy interface and plethora of essential functions. Both Android and Windows users can use Google Calendar.
You can now sync your laptop or PC with your phone and manage your calendar events anywhere. It's simple to use, and adding new entries or modifying existing ones is a breeze. Despite its many excellent features, this app is not without flaws.
The most aggravating issue is when your Google Calendar events do not sync. You may receive an email invitation to the event or maybe a confirmation for purchased tickets, but neither of these events is marked on your calendar.
That's when you know Google Calendar isn't functioning correctly. However, there is no need to be troubled; several simple methods are available to resolve the Google Calendar sync issue.
If you're having trouble syncing your Google calendar, first make sure your device has an internet connection. If not, connect it to Wi-Fi. If your internet connection is fine, follow the instructions below to fix Google calendar not syncing on Android.
Steps To Fix Google Calendar Not Syncing on Android
Method 1: Check If Your Calendar Is Updated Or Not
Step 1: Open the play store.
Step 2: Go to the bottom of the page and click on the apps.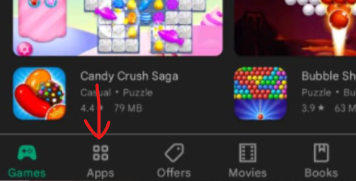 Step 3: Now, click on manage apps and devices.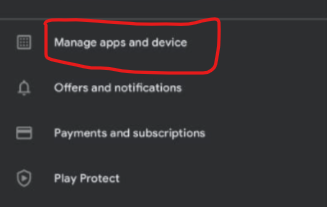 Step 4: Click on updates available.
Step 5: Now, check If the calendar is updated. If not, then update it. Alternatively, you can go to the search bar and directly search for a calendar.
Method 2: Check If All The Permissions Are Given Or Not
Step 1: Go to the settings.

Step 2: Go to Calendar.

Step 3: Scroll down and go to app permissions.

Step 4: Now, check if the permissions are granted or not.
Method 3: Clear cache And Data
Step 1: Firstly, go to your android device's settings. Then, click on apps.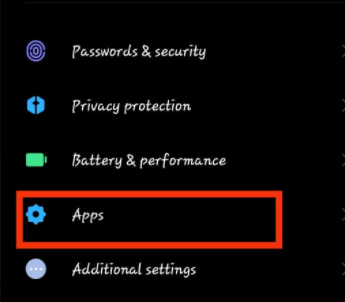 Step 2: Click on manage apps.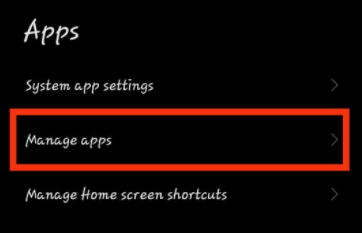 Step 3: Now, click on the calendar. Make sure you click on the Google calendar.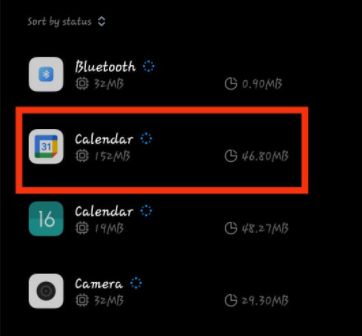 Step 4: Click on clear cache, but click on clear all data if it doesn't work out.
Conclusion
In the above post, we have given all the required steps to fix Google calendar not syncing on android. You can also comment below in case of any queries or suggestions.