Introduction
If you are troubled by your Google calendar, then this article is for you. In this article, we have provided all the required steps in order to Fix Google Calendar Not Working in Android.
Methods To Fix Google Calendar Not Working in Android
Following are the different methods to fix Google calendar not working:
Method 1: Reboot Your Phone
If your Google calendar is not working, firstly try rebooting your phone. Sometimes, rebooting your phone is the fix to every issue.
Method 2: Check Your Internet Connection
After that, examine your internet connection. Also, if your internet connection is poor, try connecting to a stronger Wi-Fi connection.
Method 3: Clear Cache Or Clear Data
Step 1: Now, pull down your notification panel and open settings.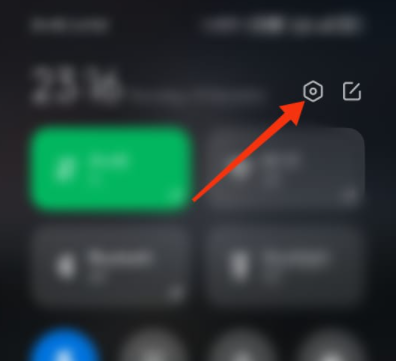 Step 2: Go to 'Manage apps'.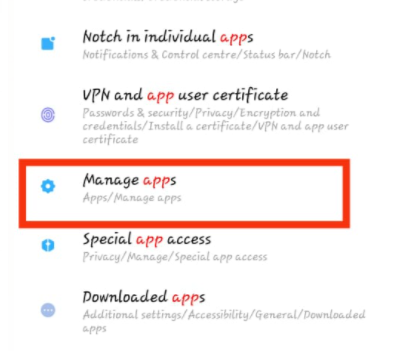 Step 3: Now, open the calendar.
Step 4: Click on storage.
Step 5: Now, clear the cache, and if clearing the cache doesn't resolve your issue, then try clearing the data.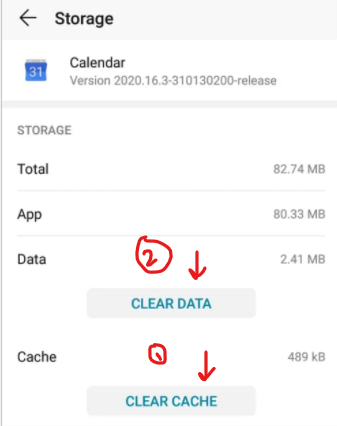 Method 4: Correct Your Date And Time
Step 1: Open Settings on your device.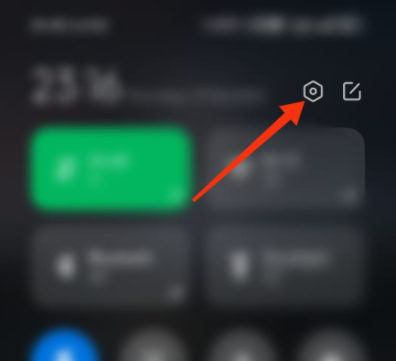 Step 2: Search for date. Open date and time.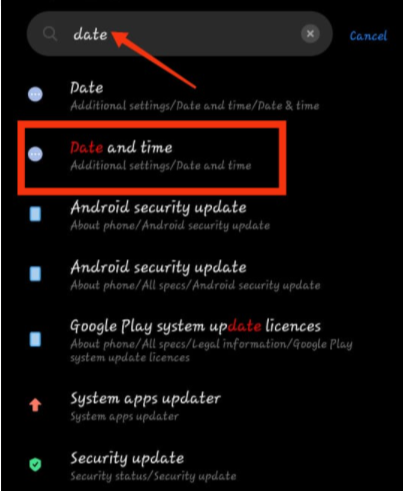 Step 3: Either select the network provided time and date or correct the time and date according to your location.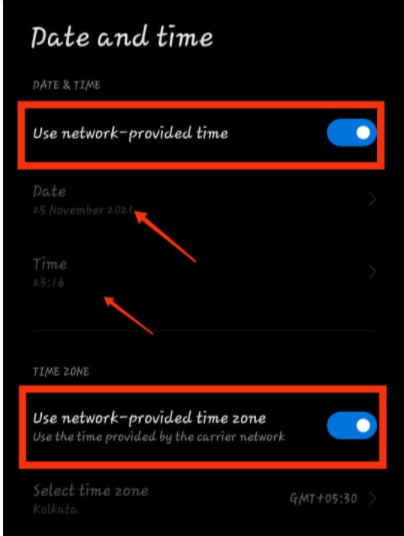 Step 4: Now, reboot your device. And, relaunch your Google calendar.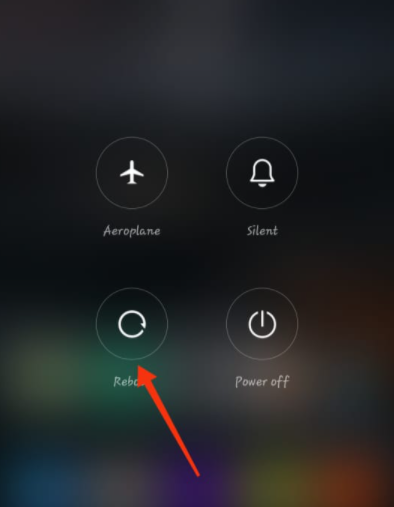 Method 5: Update Your Google Calendar
Step 1: Open play store and click on the dashboard then go to my apps and games.
Step 2: Check if your Google calendar is updated. If not then click on update so as to update the calendar.
Method 6: Update Your UI Software
Step 1: Go to your mobile's settings, later click on about phone.
Step 2: then click on UI version.
Step 3: Check if the updates are available, if not, then update your software.
Conclusion
In this article, we have outlined all the steps in order to fix the Google calendar not working. In case you have any other suggestions or queries, let us know in the comment area.