Introduction
Suppose you're having trouble while connecting your USB OTG. As in, it is not working on your device. To begin, look for the error's fundamental cause. Check to see if any of your devices have a hardware problem.
Check to see if your USB port and OTG connector are both working correctly.
If that doesn't work, try another OTG connector.
If it works on another device, it's a sign that your device has problems reading USB OTG.
This article is for you if you're having problems with your USB drive. This post will show you how to fix a USB OTG device not sensibly working on Android.
Methods To Fix USB OTG Not Working On Android Devices
Step 1: Pull down your notification and tap on the settings icon or go to the specific application that caused the problem. Go to apps.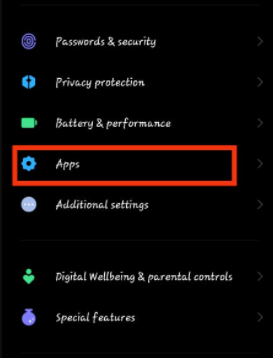 Step 3: tap on manage apps.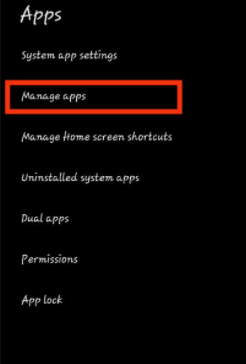 Step 4: Tap on the three dots.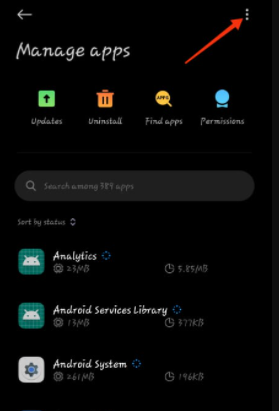 Step 5: Now, tap on reset preferences.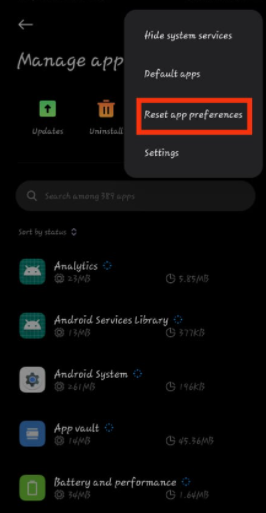 Step 6: Now, touch on the reset apps button to confirm it.
If the problem was caused by a specific application, this will reset your system settings and
solve the problem.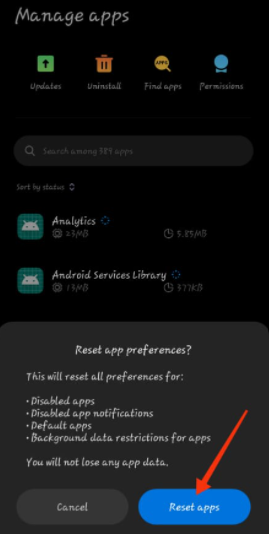 Step 7: Now, again open settings.
Step 8: Search for additional settings. Open it.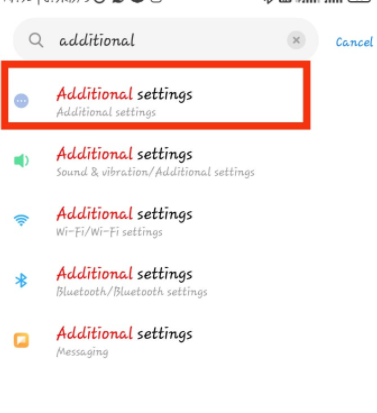 Step 9: Tap on OTG. Check if the button is off.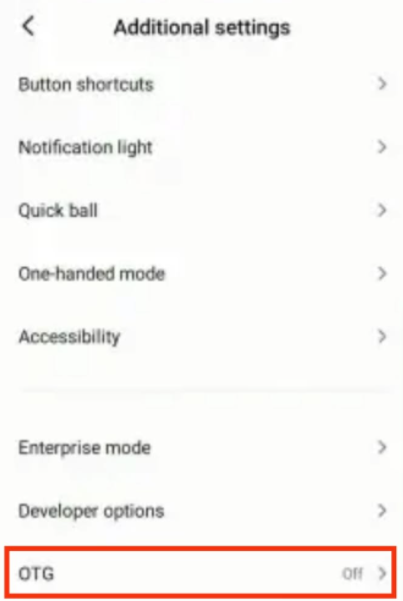 Step 10: Tap on the button. Now, your OTG will start working.
Conclusion
We've outlined all of the ways in the following article to Fix USB OTG Not Working On Android Devices. Please let us know if you have any further recommendations or questions about the bug or piece in the comments.