Introduction
If you are looking to hack android games without root, you'll have to use the third-party application lucky patcher or game killer, depending on your convenience.
Steps To Hack Android Games Without Root
Step 1: Install Lucky Patcher.
Step 2: Select the game in which you want to access in-game purchases for free.
Step 3: Click on the open menu for patches.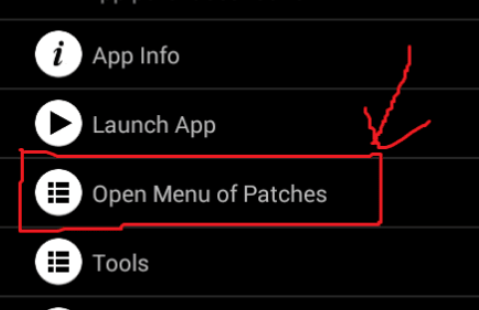 Step 4: Click on create modified APK file.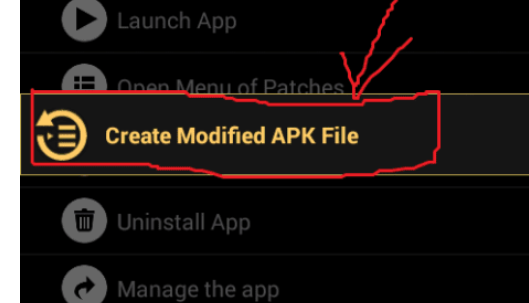 Step 5: Now, click on apk rebuild for InApp and LVL emulation.
Step 6: Let the process complete for the app to rebuild. Now remove the hacked game fully and go to SD Card> Android> data> com.forpda.lp> files> luckypatcher> modified> necessary game in file manager.
Conclusion
This article has highlighted all the steps to hack android games without root. If you have any other queries or suggestions, let us know in the comment area.
Declaration
The whole purpose of this article is to educate people and not to cause any harm to society or any organization. The article is for educational purposes only. Copyright Disclaimer under Section 107 of the Copyright Act 1976, allowance is made for "fair use" for purposes such as criticism, comment, news reporting, teaching, scholarship, and research. Fair use is a use permitted by copyright statutes that might otherwise be infringing. Non-profit, educational, or personal use tips the balance in favor of fair use.