Introduction
If you are looking to root your device, but before rooting, you want to be well aware of rooting, or why people root their phones, this article is for you. This article has given all the Reasons To Root Your Android.
What Is Rooting?
Rooting is the process of providing elite authority, also referred to as root access, over specific Android subsystems to users of the Android mobile operating system. Since Android is built on a modified version of the Linux kernel, rooting an Android device grants administrative permissions in the same way as embedding a Linux or other Unix-like operating system like FreeBSD or macOS does. The UI, icons, animations, transitions, and fonts can be modified and adjusted. If you're ready to take an adventurous path, you may root your Android device to unleash its potential. Most of you may be concerned about the potential problems, but rooting your Android phone is relatively simple.
Reasons To Root Your Android Device
Install Custom ROM
Except for a few companies that offer stock Android, practically every other OEM has its own UI. You may or may not like the user interface, but there's not much you can do about it. Without a doubt, if you want to change the look, you may install a third-party launcher, but it will still use the same UI. The only method to truly customize it is establishing a custom ROM after rooting your phone. A custom ROM is a third-party operating system that can replace the OEM's user interface. Using a custom ROM has quite a few advantages. For instance, you will be able to use the most recent version of Android without having to wait for your model to receive updates. It is beneficial for the older versions, as they don't receive frequent updates.
Prevent Google From Collecting Data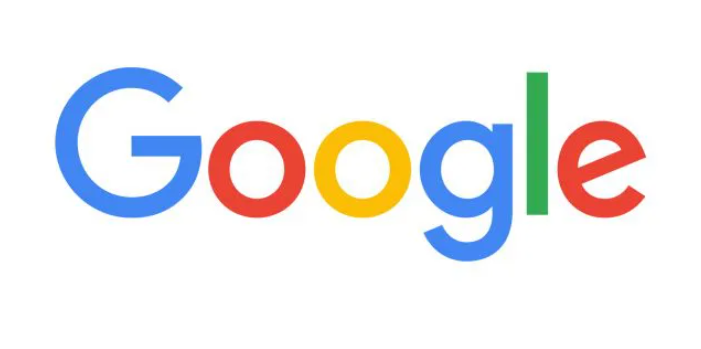 Data mining is something that all large IT businesses do somehow, and Google is no exception. This information creates user-specific advertising that gently encourages you to buy something. It is a privacy invasion. Third-party firms shouldn't have access to our search history, messages, conversations, activity logs, and other personal information. However, the majority of people have begun to accept this. After all, this is the price one must pay in exchange for all of Google's free services and apps. However, if you are genuinely concerned regarding your privacy and do not want Google to collect your data, rooting your Android phone is the best solution for you. You will be able to escape the Google environment if you do so entirely. First, install a custom ROM that does not rely on Google services. Next, you can use F-Droid's open-source apps for all of your app demands.
Backup your Data
Although Google and, in some cases, the OEM provide appropriate backup tools on Android handsets, they are no match for the full backup capabilities of a rooted phone. Titanium Backup, which needs root access, is an app that can let you backup everything on your phone. It's a powerful piece of software that can successfully backup data that the system's backup programs would otherwise miss. Titanium Backup allows you to transfer common data like app data, contacts, and so on, as well as system apps and their data, message history, settings, and preferences. In other words, if your device is rooted, every byte of valuable data can be transferred smoothly.
Put an End to Annoying Ads
Ads are present in almost every other software you use. These advertisements are obnoxious and inconvenient since they interrupt your work. Apps are continuously attempting to persuade you to upgrade to the premium version of the program in order to avoid being interrupted by advertisements. So, what's this? There is a simple and free method for removing all advertisements from your phone. All you have to do is root your Android device.
Install the AdAway app on your rooted device, and it will let you block adverts from appearing on your phone. You can use advanced filters to block advertisements from both apps and websites you visit.
Limitless Customization Opportunities
We can't accentuate how important it is to root your Android phone because it allows you to modify every aspect. You may tweak everything from the overall layout, theme, animation, fonts, icons, and more to intricate system-level changes. You may alter the navigation buttons, the quick access menu, the notification shade, the status bar, and the audio settings, among other things. Once your device is rooted, you can play around with different ROMs, modules, and customization tools to radically transform the look of your phone.
Try Hacks and Cheats for Games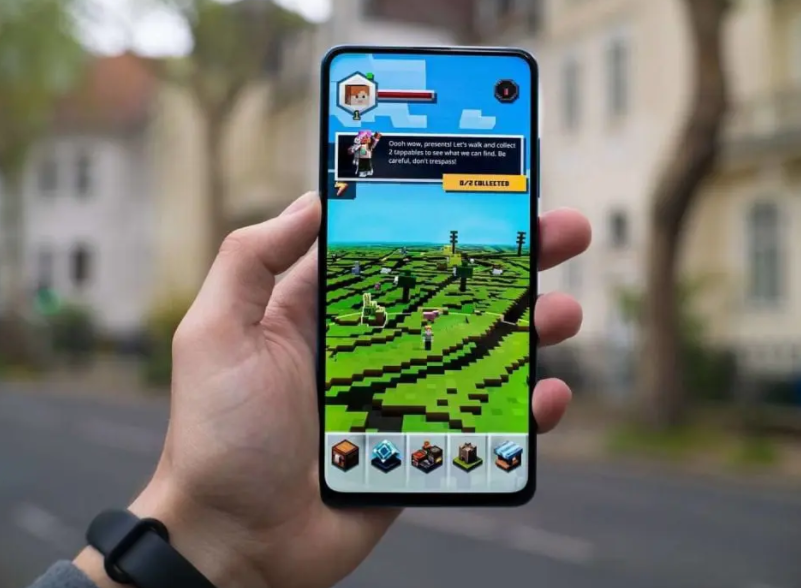 Although it is generally frowned upon to use cheats and hackers while playing a game, there are a few occasions where it is ethically acceptable. Online multiplayer games are now strictly prohibited. If you take unfair advantage of the other players in the game, you aren't being fair to them. But in the case of a single offline participant, you are permitted to have some fun. In reality, some games deserved to be hacked since they made it incredibly impossible to continue without using microtransactions. Whatever your motivation, rooting your Android phone is the simplest way to apply hacks and cheats to a game. Various hacking tools available, such as Lucky Patcher, allow you to take advantage of flaws in the game's coding. These tools can generate countless coins, gems, hearts, or other resources. It also enables you to have access to unique skills and powers. Furthermore, all premium items are available for free.
Conclusion
In this article, we have given all the major reasons to root your device. If you have any queries or suggestions let us know in the comment area.