Introduction
Music is something that almost everyone enjoys. It calms the mind and comforts the soul. People listen to the song and fall asleep most of the time, and it turns out that the song was playing all along. But what if the same event happens in the middle of the night? Your phone's battery will be exhausted if you leave music playing in the background all night. So, you'd want to turn off your music automatically in that instance. Are you wondering how to switch off the music on Android automatically? Then this is the article for you. We have given all of the necessary steps to resolve your issue.
Steps To Automatically Turn Off Music On Android
Step 1: Access the music app on your android device. Or any other music utility that you are using, for instance, Spotify.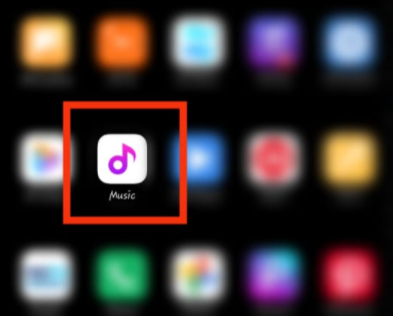 Step 2: Tap on the icon as shown below. Or, you may have three dots instead of this icon, so tap on it.
Step 3: Go to advanced settings.
Step 4: Click on the sleep timer button to enable it.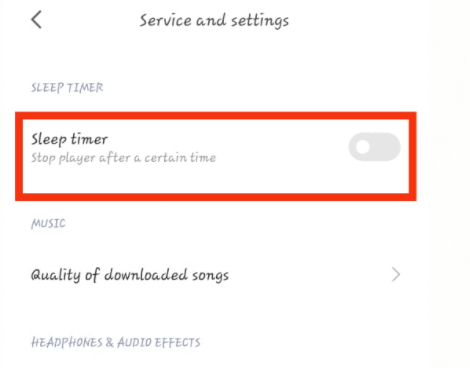 Step 5: Now, set the time for how long you want to play the music. And, after that, your music will turn off automatically.
Conclusion
As you can see, it is rather easy to automatically turn off the music on android. If you have any other queries or suggestions, write to us in the comment area below.