Introduction
Everyone wants nice typefaces with their new and expensive phones. However, unlike Samsung, not all Android smartphones come with a wide range of fonts pre-installed. They do, however, allow you to download the typefaces of your choice. If you are dissatisfied with the pre-downloaded fonts, you can always download a fresh and trendy font from your mobile store. You will learn how to change fonts on Android.
Steps To Change Fonts On Android
Step 1: Pull down your notification panel and open settings.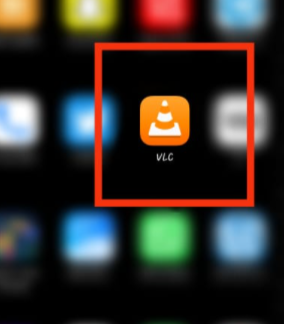 Step 2: Now, search for fonts and click open it.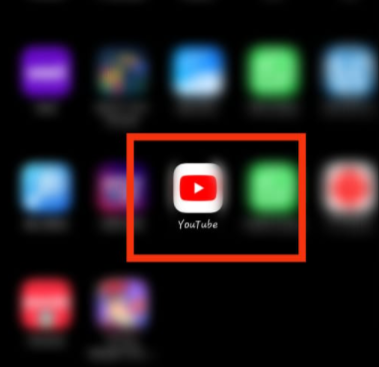 Step 3: Now, open fonts.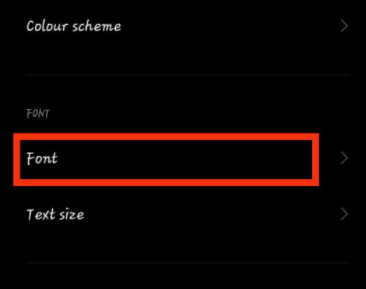 Step 4: Now, click on my fonts.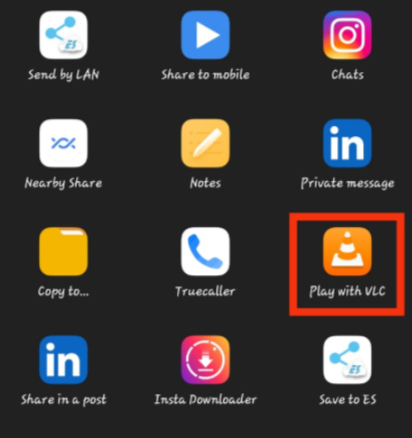 Step 5: Now, select the font which you like to use.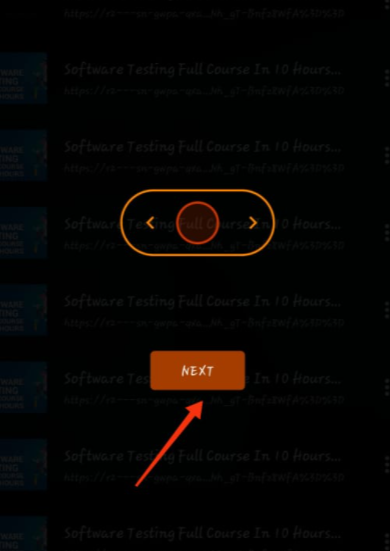 Step 6: If you don't want to select a font from the pre-downloaded fonts, go back and download it. You can download the fonts from the categories.
Step 7: Or you can also scroll down and select the font from the list.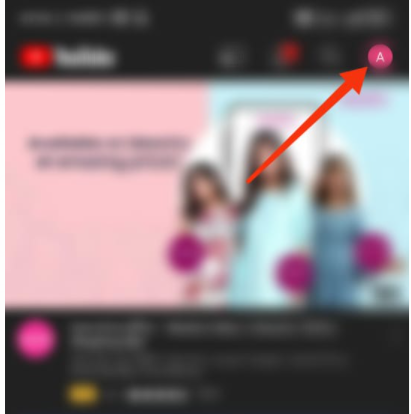 Conclusion
We have given all the required steps to change fonts on Android in the above post. If you have any other queries or suggestions, let us know in the comment area below.