Introduction
When sending data from one device to another or sending an email with huge files, it is preferable to compress them so that they may be readily transferred from one location to another. Now, to extract .zip files, no third-party software is required, however, for other archive file formats, you will need to download software such as WinZip, 7-Zip, or WinRAR. We've covered every way to open RAR files on Windows 10 in this article.
Steps To Open RAR Files In Windows 10
Step 1: Download and install and 7-zip. Or, any of the above-mentioned software of your choice.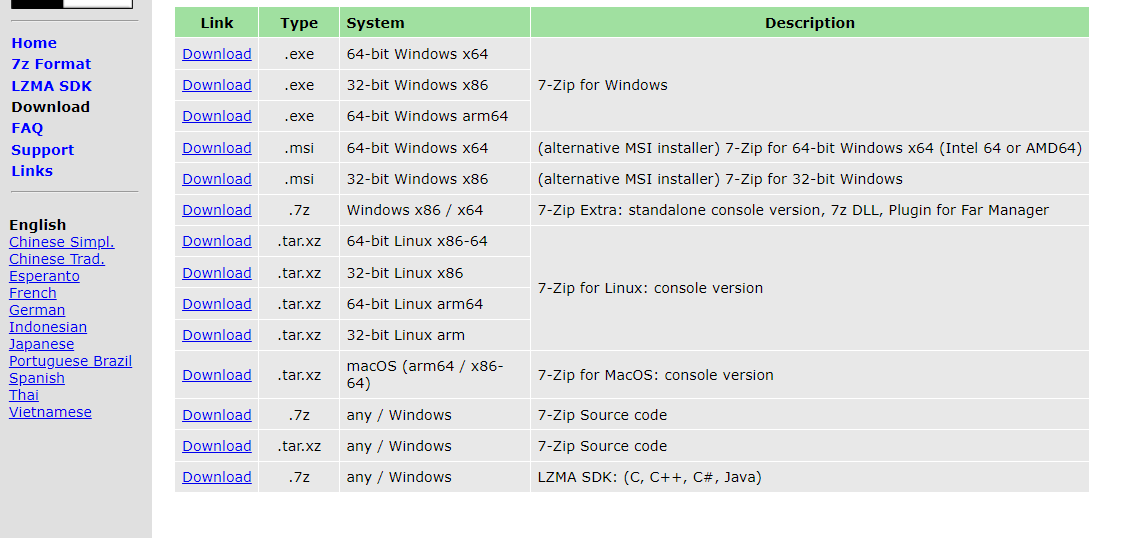 Step 2: Locate the .rar file, right-click it, and then choose Open with > 7-zip from the context menu that appears. If 7-zip appears in the Open with menu, select Choose Another software, then More Apps, then Look for another app on your desktop. Select 7zFM.exe from C:Program Files7-Zip and click on Open.
Step 3: A 7-zip window will appear, revealing the contents of the.rar file as well as other metadata. Select Extract.
Step 4: The default place for extracting is the same as the .rar file's current location. Change the location if you find it necessary, and then click on OK to begin the extraction process.
Conclusion
In this article, we have outlined all the steps to open RAR files on Windows 10. If you have any other queries or suggestions then let us know in the comment area.