Introduction
Android phones are well-known for their useful functions. And how they have influenced everyone's lives. Android phones have a simple user interface and are simple to operate. One of the most amazing features of Android is the ability to control your device remotely from another Android phone or computer. This post is for you to control your Android phone from afar.
Methods To Remotely Control An Android Phone using AnyDesk
Step 1: Install AnyDesk on both devices. And open it on both devices. It is available for all devices and platforms.
For Windows, download from here.
For Mac OS, download from here.
For Android, download from here.
For iOS, download from here.
For Linux, download from here.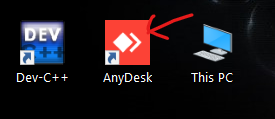 Step 2: Enter the address from your phone to your other device. And click or tap on connect.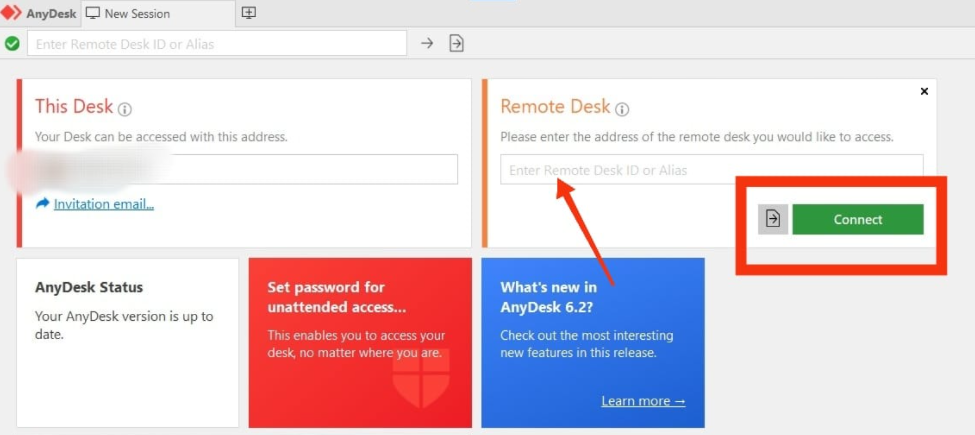 Step 3: You'll get a 'connecting.' Let the connection be established.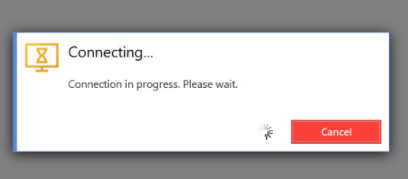 Step 4: Now, check your android phone. And accept the request.
Step 5: It will ask for be permission. Grant the permission by clicking on start now.
Step 6: Now, you can easily control your android from your desktop.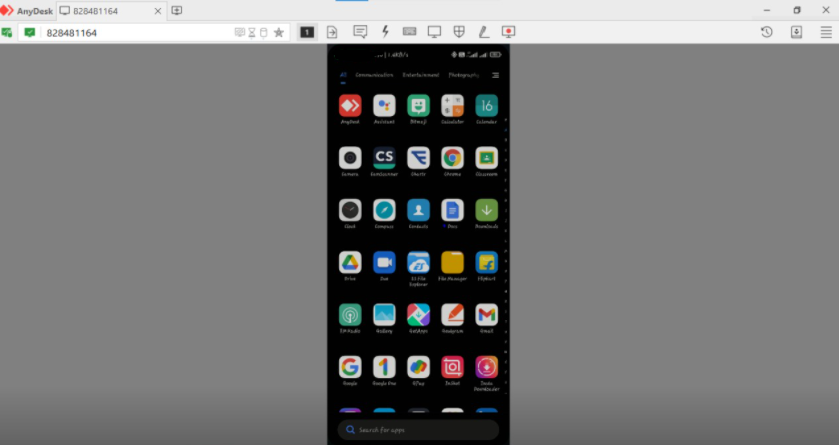 Remotely Control An Android Phone using TeamViewer
Apart from AnyDesk, we have many tools in the market for the same task, like TeamViewer. It is also available for all the devices and platforms: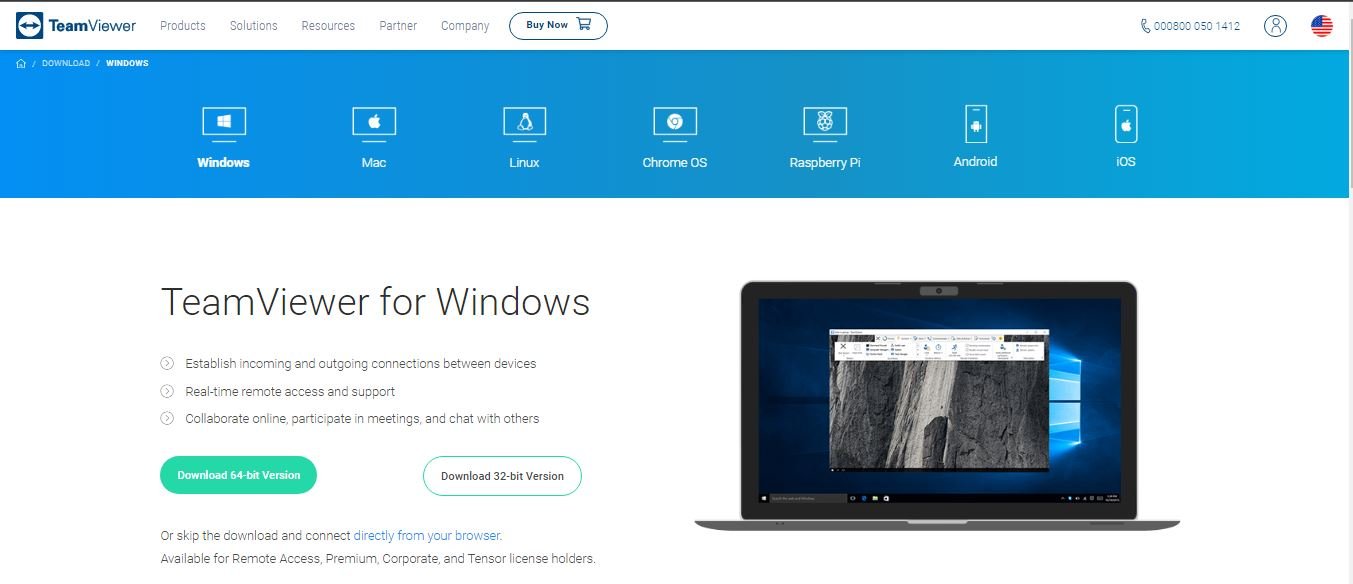 Remotely Control An Android Phone using Android Apps
AirMirror is a great application to share among Android phones. Download it from here.
AirDroid Remote Support is also an easy way to do the same. Download it from here. As per their Play Store Description:
1. Download and open the AirDroid Remote Support app on your mobile device.
2. Share the 9-digit connection code with your partner who has downloaded AirMirror. (Note: Your partner needs to download AirMirror, not Remote Support, to build a connection with you)
3. After your partner connects to your device via a 9-digit connection code, you are in connection!
Conclusion
In the prior post, we established all the required methods to control an android phone remotely. If you have any further queries or suggestions, write to us in the comment area below.