Introduction
We frequently clear all of our notifications, sometimes in haste, and others by accident. Sometimes your mind registers the report, and you recall what it was about, and other times it does not. If you later realize that you missed an important notification by mistake, you will want to recheck the notifications to ensure that you did not miss anything crucial. This post is for you if you unintentionally cleared all of your notifications or did it on purpose and subsequently want to look at them. This article has given all the measures to recover deleted notifications on android.
Steps To Recover Deleted Notification On Android
There are various methods to recover deleted notifications on Android. You can do it either with the help of a notification log provided by your device or with the support of any third-party application. Following are the methods to recover deleted notifications on Android.
Method 1: Use Notification Log Available On Your Device
Step 1: Long press on the screen and click on the widgets.
Step 2: Now, place the notification log on your home screen to access the deleted notifications.
If you're out of luck, there's a good probability that your phone doesn't have a notification log feature. In that case, move on to the next method.
Method 2: Install Third-Party Application
Download unnotification, notification history log, or notisave. Then follow the given steps:
Step 1: Grant the application notification.
Step 2: Now, click on enable access and then click on allow. Now, your third party notification log is all set to go.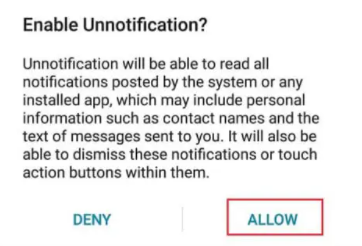 Step 3: If you don't want to receive notification from some applications then in that case add those applications to ignored apps by clicking on the plus icon.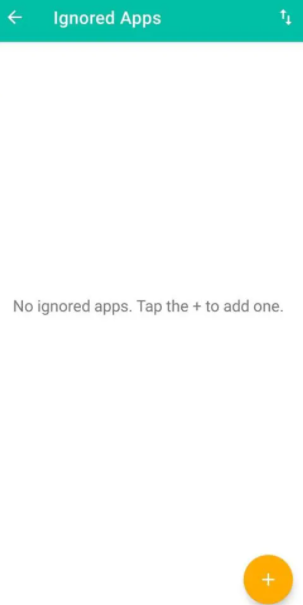 Method 3: Install A New Launcher
If you don't want to install a notification log or you are unsatisfied with the notification log then download a launcher that allows you to access your notification history. For instance, install Nova Launcher.
Step 1: Install Nova launcher on your device.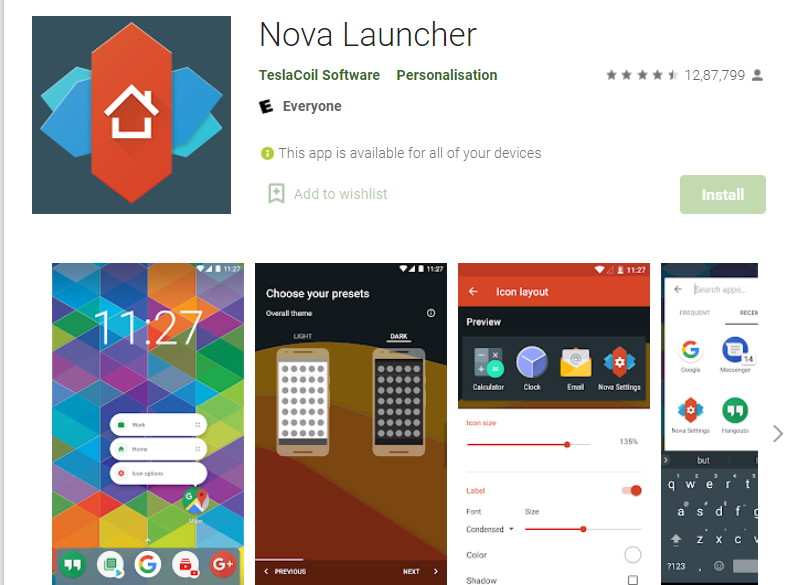 Step 2: Go to activities. Then, click on the notification log and enable it.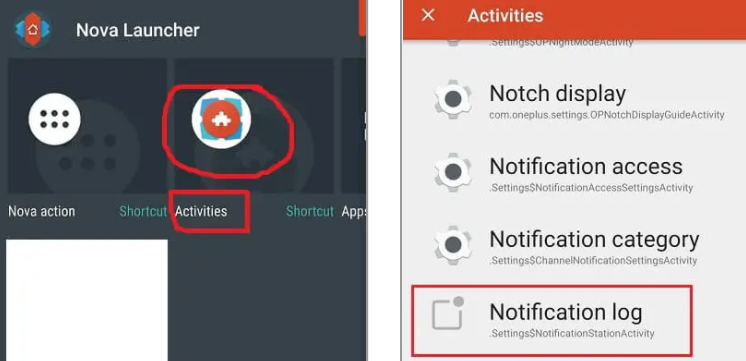 Conclusion
As evidenced by mobile phones and technological growth, there is nearly nothing impossible today. So, to get back the notifications you unintentionally cleared, there is nothing backbreaking. As you can see, you can use the notification log given by your smartphone, or install a third-party application if your smartphone does not provide the feature of the notification log, or use a new launcher. We have outlined all the steps for all the different methods to recover the deleted notifications on Android.