Introduction
You won't always be able to locate all kinds of applications you want on the Play Store, so you'll have to go elsewhere. However, your smartphone may not always allow you to sideload programs. We've outlined all of the necessary procedures for sideloading apps on Android if you're seeking the same thing.
In this article, we will learn about Sideload Apps On Android (Download Apps outside of Google Play Store).
Steps To Change Fonts On Android
Step 1: Pull down the notification toggle and open settings.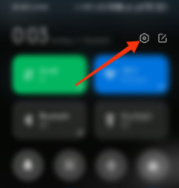 Step 2: Search for 'unknown apps.' Alternatively, you can go to privacy, manage special app access, and install unknown apps. So, long process short search for unknown apps directly and open it.
Step 3: Click on install unknown apps.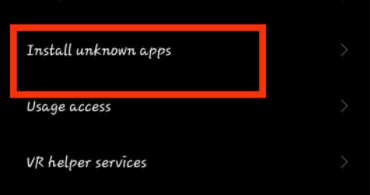 Step 4: Click on the application from where you want to sideload the apps, such as chrome.
Step 5: Now, click on the button to allow from an unknown source.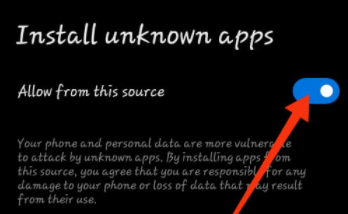 Conclusion
If you want to sideload software, it is not illegal, but it is frowned upon because it may contain some virus or is insecure because you must grant permission to read files. In the above post, we detailed all of the necessary steps for sideloading apps on Android or Download Apps outside of Google Play Store.